Episode # 164
Former 'Biggest Loser' Runner-Up Jeff Nichols Tells All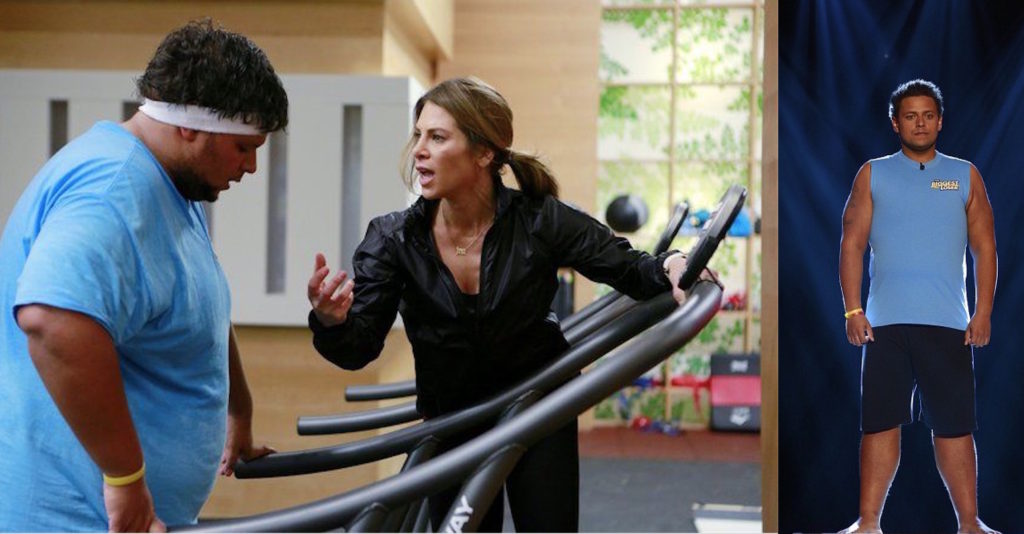 Released on May 17, 2018
SHOW TIMESTAMPS
4:20 – Joe announces the launch of the CPPS "Football Preparation Specialist" online course!
11:30 – The back story behind today's show
14:30 – Jeff Nichols joins the show
15:10 – Jeff explains the long process involved in getting on the show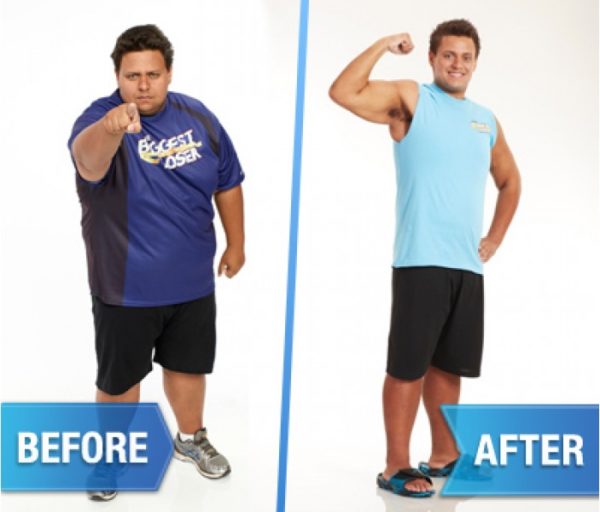 23:20 – Jeff explains the difference between the "TV personality trainers" versus the "professional trainers"
24:55 – Jeff recalls how the trainers "structured" the first 'Biggest Loser' workout
28:45 – Jeff talks about the the "off-camera" workouts and the purpose they served
31:50 – How far did Jeff make it on the show?
32:50 – Was the show an overall positive experience?
36:00 – What's Jeff's life like now?
41:50 – Jeff gives advice for those looking to get started
44:00 – Jeff shares some funny experiences from his time on the show
45:30 – Jeff recalls the argument he had with Jillian Michaels during one of the show's HIIT sessions
48:20 – How the show producers use your personal "fears" against you
53:10 – Did Jeff have any problems with the way he was "edited" on the show?
56:15 – Would Jeff do the show again?
57:30 – The surprising lack of nutrition information given to the contestants!
58:20 – The shockingly low amount of calories Jeff was instructed to eat each day!
1:00:05 – The diet & supplementation instructions that Jeff was given (when he went home) before the show Grand Finale
Important Links from the Show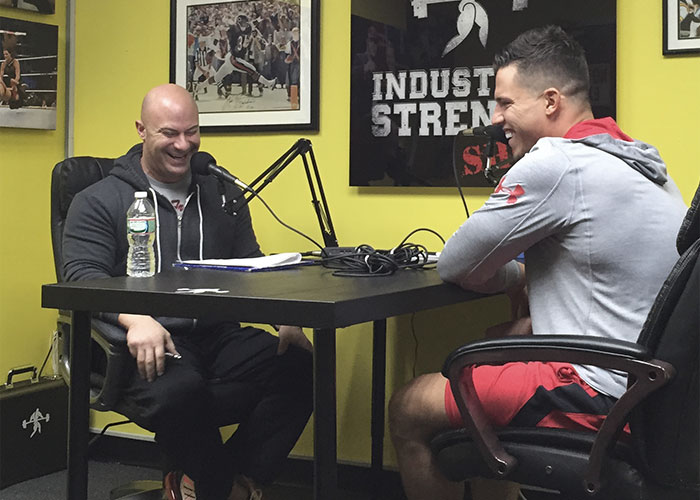 Thanks for listening!
Do you have feedback, questions or suggestions for the podcast?
Click here to send us feedback
Wanna become a SPONSOR? Click here to get started
Like the show? If you LIKED the show, we would truly appreciate it if you can take 60 seconds to give us "5 Stars" and write a short review (1-2 sentences is fine) on iTunes. We appreciate it!
-The Industrial Strength Show team