Episode # 234
Former NXT Champ Tommaso Ciampa On His Return From Neck Surgery, Go-To Strength Exercises, Nutrition & More!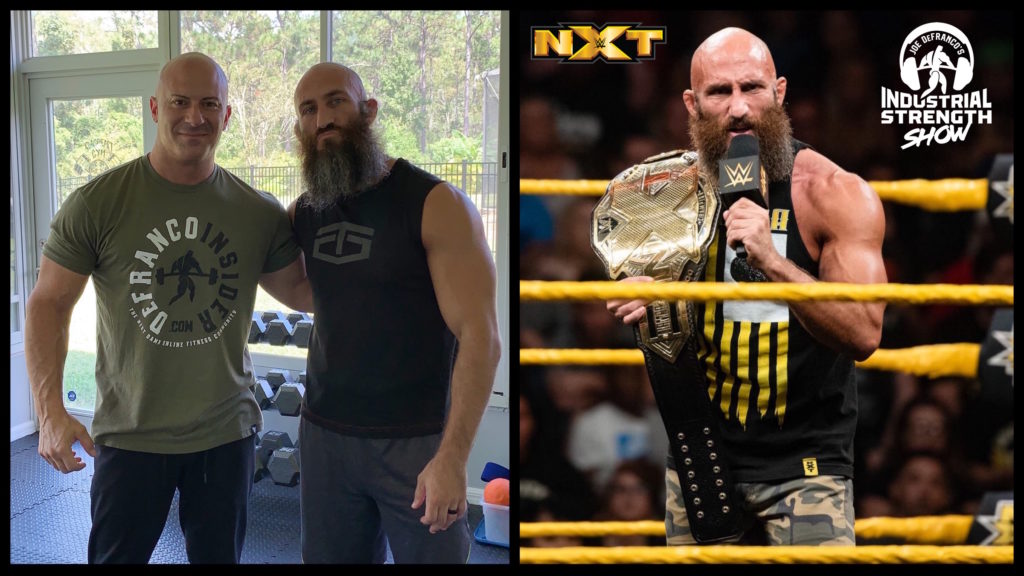 Released on September 26, 2019
SHOW NOTES & TIMESTAMPS
0:00 – Joe recaps his weekend & announces the next CPPS certification course
4:40 – Show overview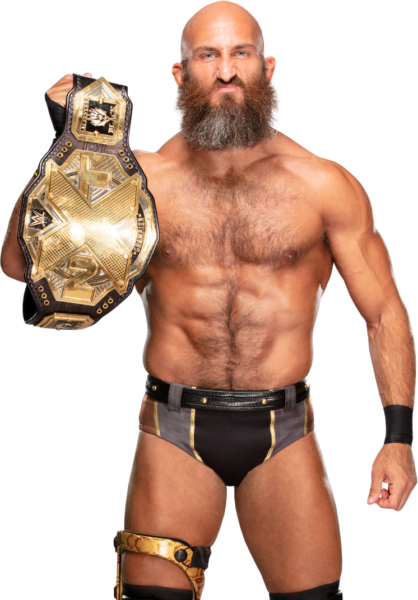 11:35 – Tommaso Ciampa joins the show / Podcast begins…
17:25 – Tommaso talks about the culture at the WWE Performance Center
19:50 – The biggest difference b/t wrestling on the "Indies" vs NXT
25:45 – The story behind Tommaso's epic entrance at NXT
TakeOver: New Orleans
30:30 – Heel vs babyface – Which is more fun/fitting for Tommaso?
35:00 – How Tommaso has kept a positive mindset while being out injured
41:30 – Tommaso shares his post-surgery training schedule
51:50 – Tommaso's weekly training split (after being 100% cleared)
56:40 – Tommaso's philosophy on training "arms" directly
58:30 – How to get away with "doing too much volume"
[without overtraining]
1:0025 – The role [NXT Strength Coach] Sean Hayes plays at the WWE Performance Center
1:06:55 – Tommaso's Top 4 Go-To strength exercises
1:10:30 – Triple H's meticulous eating habits…and his "mystery chef"?
1:13:40 – How Tommaso has dialed in on his nutrition
1:23:50 – Tommaso's thoughts on NXT starting live TV & the head-to-head competition on Wednesday nights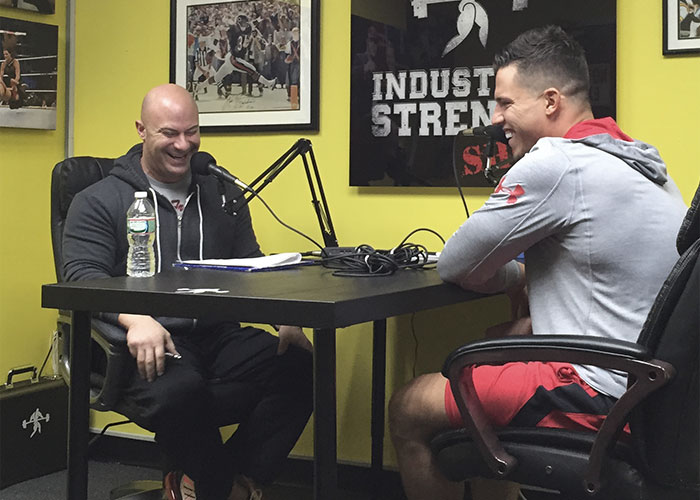 Thanks for listening!
Do you have feedback, questions or suggestions for the podcast?
Click here to send us feedback
Wanna become a SPONSOR? Click here to get started
Like the show? If you LIKED the show, we would truly appreciate it if you can take 60 seconds to give us "5 Stars" and write a short review (1-2 sentences is fine) on iTunes. We appreciate it!
-The Industrial Strength Show team