Episode # 243
Growing Up Homeless, Squatting/Deadlifting 1000lbs, and Living Better Through Strength w/ Chris Duffin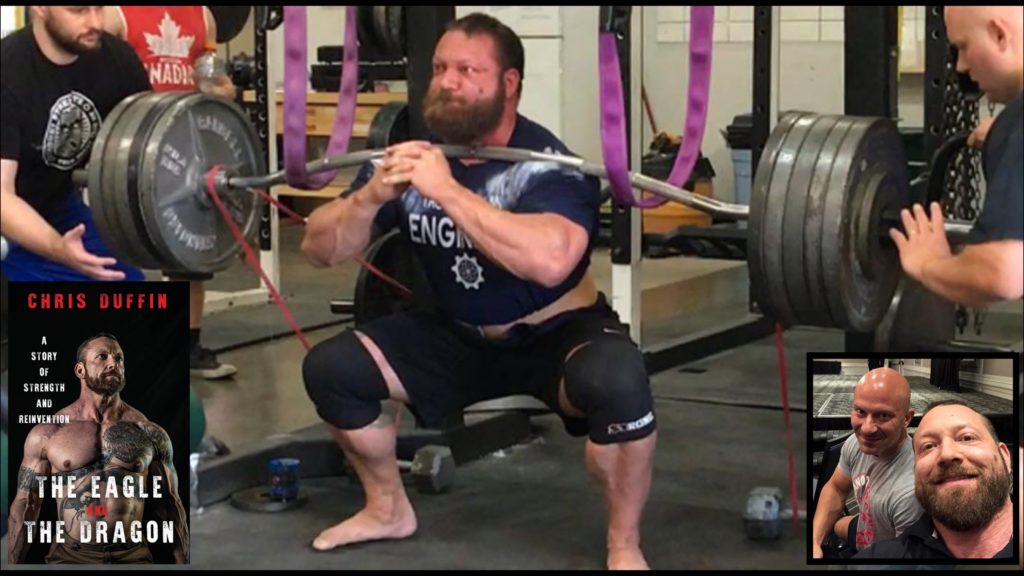 Released on December 5, 2019
SHOW NOTES & TIMESTAMPS
0:00 – Intro / Show overview
9:10 – Chris Duffin joins the show | Podcast begins…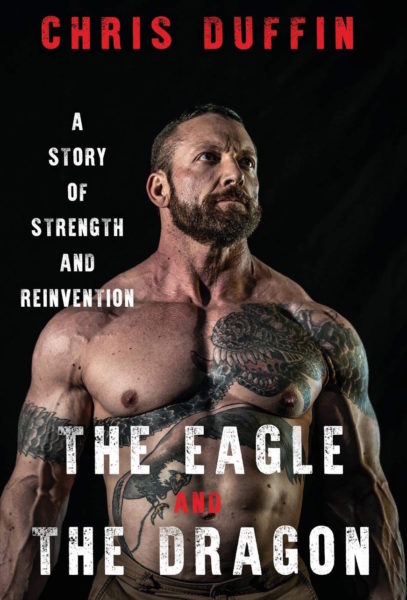 11:30 – How Chris is preparing to become the 1st person to
squat AND deadlift 1000lbs!
17:25 – Are any exercises considered absolutely "necessary"?
23:00 – Chris talks about his idea of periodization
29:00 – The problem with basing your program off of percentages
34:15 – Using bar speed (velocity) as an objective way to
autoregulate your training
39:20 – How Chris designs his warm-ups
44:15 – Chris talks about his post-workout routine
49:20 – Chris discusses his "WHY"
51:20 – Why Chris doesn't spend much of his recovery time on spinal decompression
55:30 – How to (intelligently) increase your training frequency & work capacity
56:45 – The specific recovery methods Chris uses throughout the week
63:35 – Chris's childhood struggles, how he reinvented himself & other stories from his best-selling book
79:00 – Joe shares his experience with the Kabuki Kadillac bar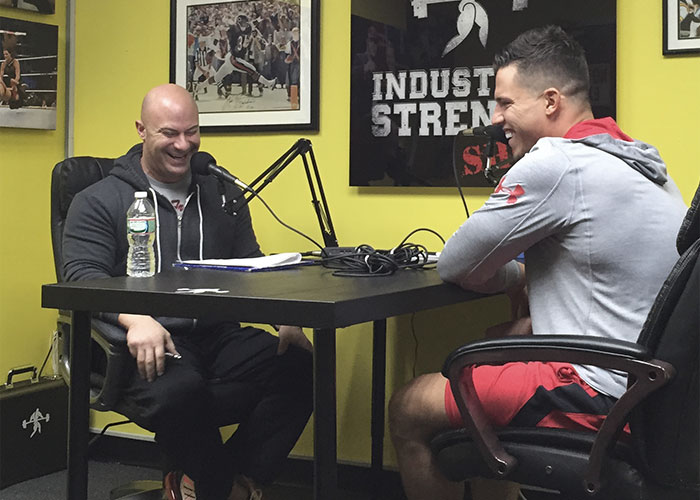 Thanks for listening!
Do you have feedback, questions or suggestions for the podcast?
Click here to send us feedback
Wanna become a SPONSOR? Click here to get started
Like the show? If you LIKED the show, we would truly appreciate it if you can take 60 seconds to give us "5 Stars" and write a short review (1-2 sentences is fine) on iTunes. We appreciate it!
-The Industrial Strength Show team