Episode # 369
High Performance vs Longevity Training, Using Caffeine as an Ergogenic Aid & More!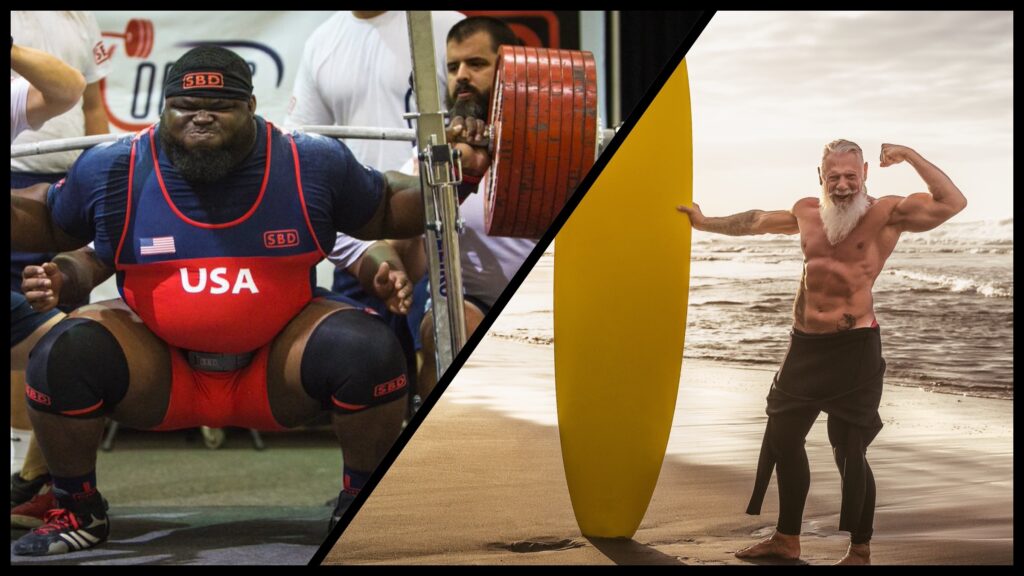 Released on May 12, 2022
SHOW NOTES & TIMESTAMPS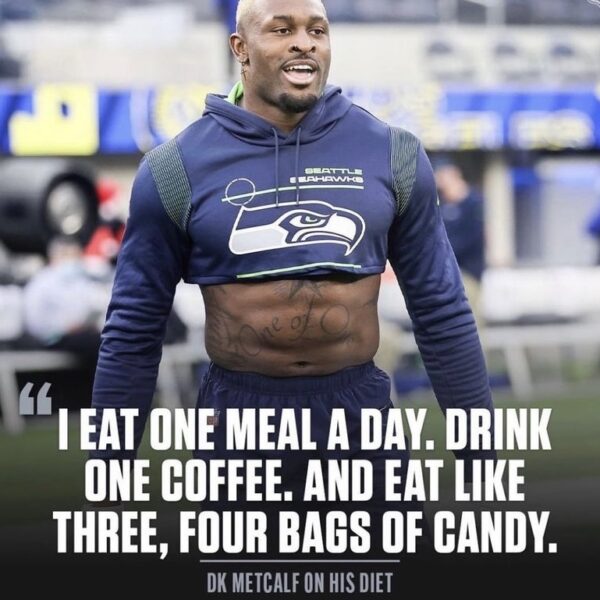 1:00 – Show intro
4:00 – Joe talks about today's sponsor – Magic Spoon
10:00 – Q1: What are the main differences between training for "high performance" vs "longevity"?
27:05 – Tips for getting the most out of your strength workouts [How to "train forever"]
45:15 – Q2: How to get the most performance-enhancing benefits from your caffeine consumption
1:02:30 – Q3: What are your thoughts on DK Metcalf's diet? 
Important Links from the Show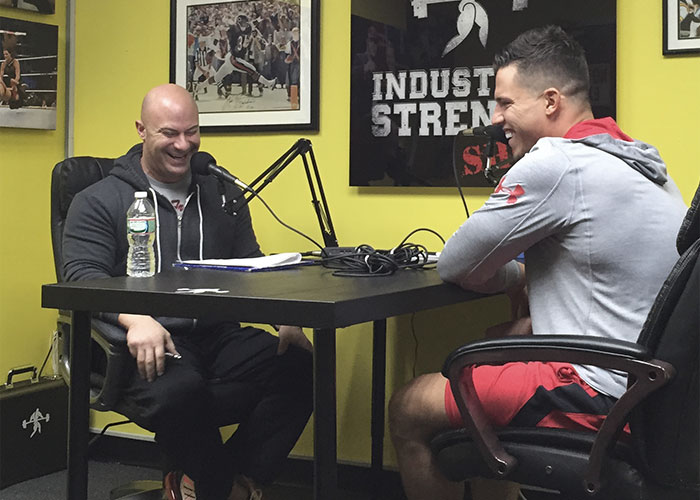 Thanks for listening!
Do you have feedback, questions or suggestions for the podcast?
Click here to send us feedback
Wanna become a SPONSOR? Click here to get started
Like the show? If you LIKED the show, we would truly appreciate it if you can take 60 seconds to give us "5 Stars" and write a short review (1-2 sentences is fine) on iTunes. We appreciate it!
-The Industrial Strength Show team