Episode # 442
How Aerobic Training Helps Power/Speed Athletes, Craziest Feats of Strength at DeFranco's Gym & More!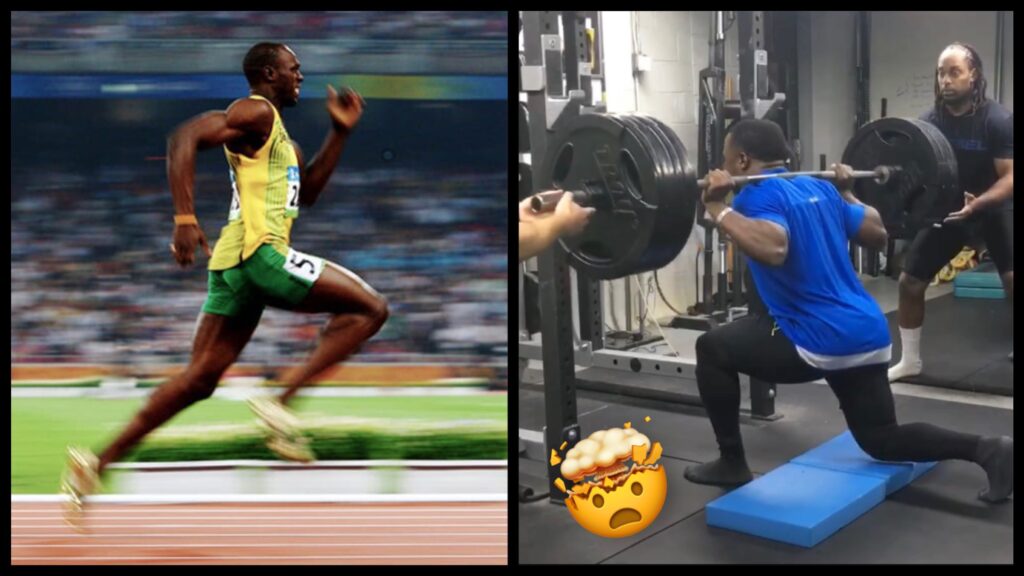 Released on October 26, 2023
SHOW NOTES & TIMESTAMPS
1:00 – Show preview
4:05 – Joe reads this week's winning iTunes review
7:55 – TOPIC #1: How, specifically, does low intensity aerobic training help power/speed athletes run faster, jump higher, etc?
28:35 – TOPIC #2: Does (excessive) pre-game "butterflies" hinder performance? If so, is there a way to get them under control?
47:40 – TOPIC #3: 12 of the craziest feats of strength in DeFranco's Gym history!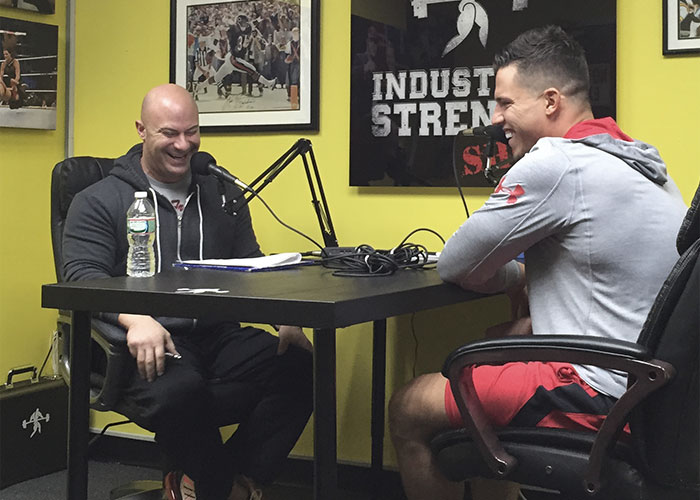 Thanks for listening!
Do you have feedback, questions or suggestions for the podcast?
Click here to send us feedback
Wanna become a SPONSOR? Click here to get started
Like the show? If you LIKED the show, we would truly appreciate it if you can take 60 seconds to give us "5 Stars" and write a short review (1-2 sentences is fine) on iTunes. We appreciate it!
-The Industrial Strength Show team