Episode # 423
How To Bulk Without Becoming a Fat Bastard, Can Stress Affect Your Body Composition & More!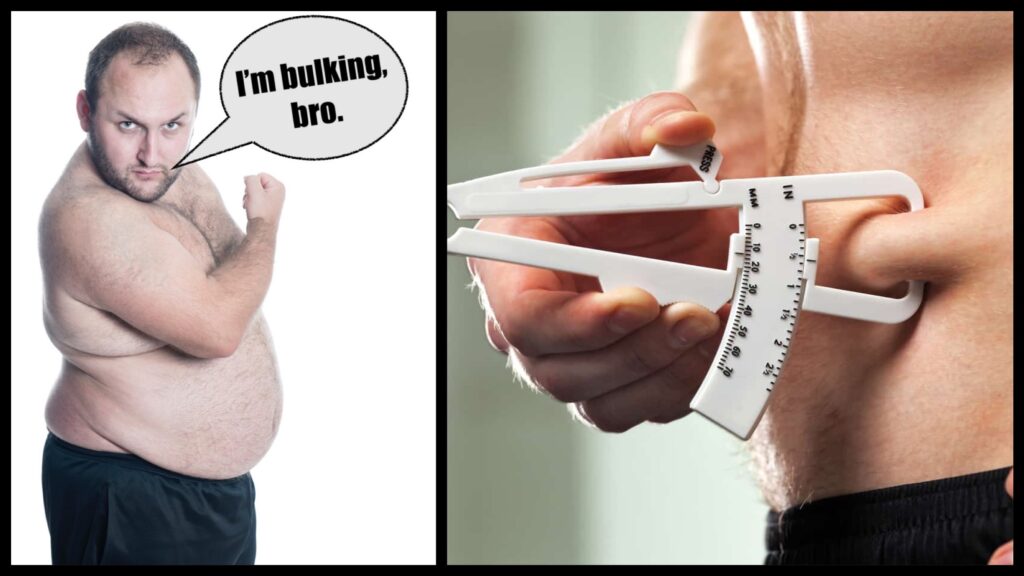 Released on June 8, 2023
SHOW NOTES & TIMESTAMPS
0:00 – Show intro [RIP Iron Sheik, NJ air quality update & more]
6:50 – Joe reads this week's winning iTunes review
9:20 – Joe talks about today's sponsor – Caldera + Lab
16:25 – Podcast begins | PSA: Buyer Beware – Samsung refrigerators!
24:45 – TOPIC #1: How to bulk up without becoming a fat bastard
42:35 – TOPIC #2: More evidence supporting the incredible benefits of walking
51:45 – TOPIC #3: The relationship between your mental health and your physical appearance
1:04:00 – TOPIC #4: Programming sprints for fat loss – Effective or Dangerous?
1:16:20 – TOPIC #5: Fingertip Push-ups – Good exercise or dumb "finger destroyer"?
Important Links from the Show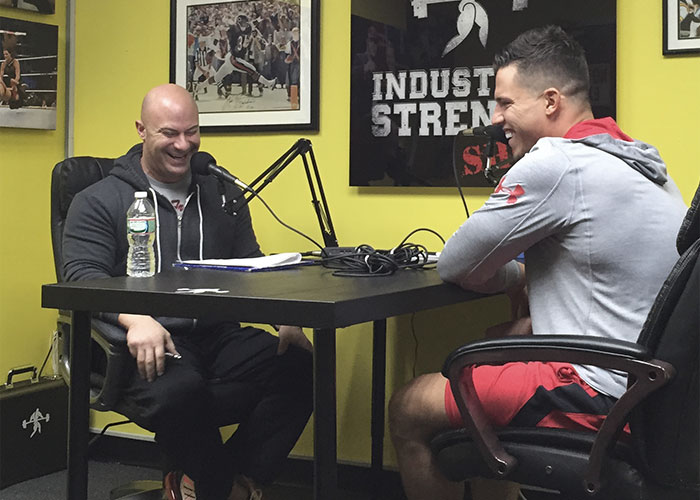 Thanks for listening!
Do you have feedback, questions or suggestions for the podcast?
Click here to send us feedback
Wanna become a SPONSOR? Click here to get started
Like the show? If you LIKED the show, we would truly appreciate it if you can take 60 seconds to give us "5 Stars" and write a short review (1-2 sentences is fine) on iTunes. We appreciate it!
-The Industrial Strength Show team