Episode # 441
How To Develop a Strong Aerobic System, Increasing Your Life Expectancy & More w/ Joel Jamieson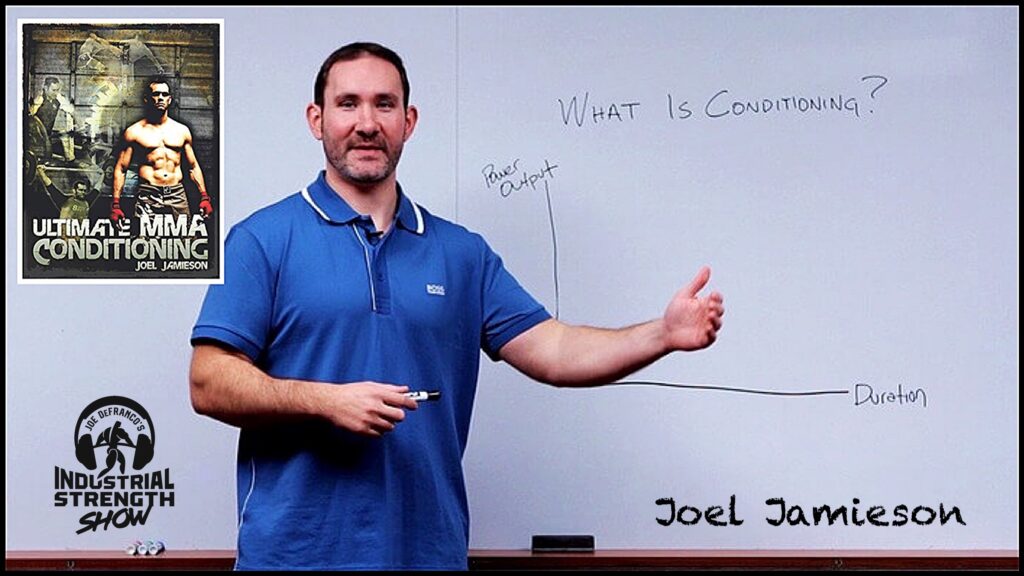 Released on October 19, 2023
SHOW NOTES & TIMESTAMPS
0:00 – Intro / Show preview
3:35 – Iron Business Blueprint course announcement
7:15 – Joel Jamieson joins the show | Podcast officially begins
7:40 – Why Ashley (Joe's wife) wanted to kill Joe for "hanging out" with Joel back in 2019!?
16:25 – What prompted Joel to become the "conditioning guy"?
23:30 – The many different "pendulum shifts" of the fitness industry – Where Are We Now?
28:05 – Understanding your metabolism
30:05 – How to develop a strong aerobic system
31:00 – What percentage of your training should be low intensity vs high intensity?
32:30 – How your body adapts to Zone 2 cardio
33:30 – The importance of training frequency for aerobic development
36:30 – Finding your personal Zone 2 heart rate range
40:50 – The role that your lifestyle has on your recovery & performance
43:20 – Life, aging, and the aerobic system
47:35 – The "Big 3" variables that affect our life expectancy
50:30 – Does cardiovascular activity inhibit your body's ability to build muscle?
56:15 – How your heart adapts to strength training vs aerobic training
58:20 – Why some people (including Joel & Joe) have a harder time improving their HRV
1:04:10 – The most important blood markers for cardiovascular health
1:13:55 – Top 3 behaviors to increase your life expectancy
1:17:20 – The surprising benefits of finding a form of exercise that you enjoy
Important Links from the Show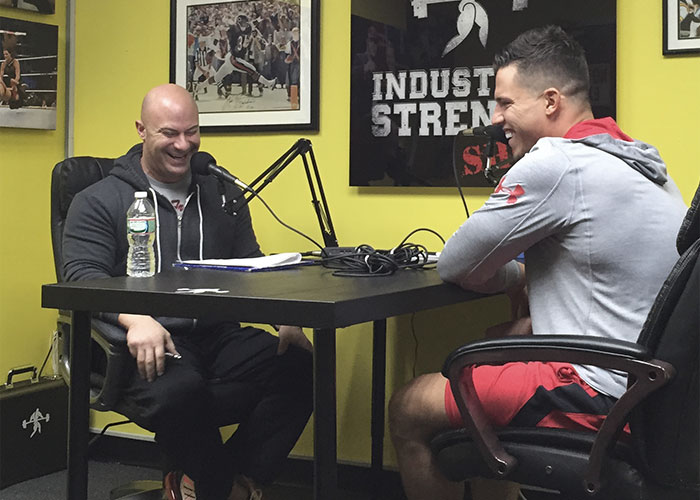 Thanks for listening!
Do you have feedback, questions or suggestions for the podcast?
Click here to send us feedback
Wanna become a SPONSOR? Click here to get started
Like the show? If you LIKED the show, we would truly appreciate it if you can take 60 seconds to give us "5 Stars" and write a short review (1-2 sentences is fine) on iTunes. We appreciate it!
-The Industrial Strength Show team