Episode # 236
How To Get Jacked Without Losing Athleticism, Best Speed Drills for Young Athletes & Much More!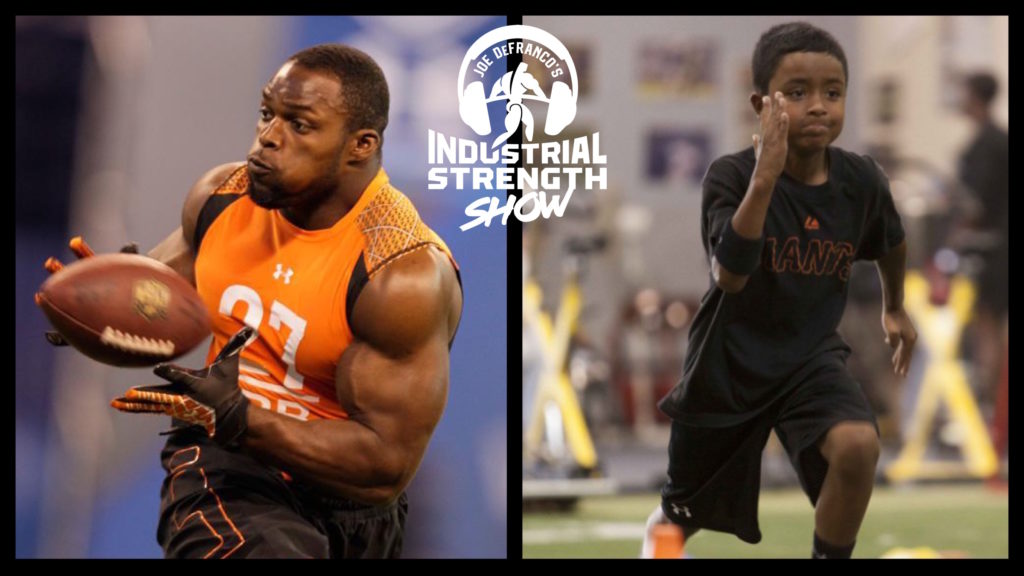 Released on October 10, 2019
SHOW NOTES & TIMESTAMPS
1:20 – Announcement #1: CPPS "Master Class" w/ Kelly Starrett!
4:45 – Announcement #2: CPPS Level 1 certification @ Mind Pump (San Jose, CA)
6:05 – Announcement #3: NJ Fit Pros Luncheon (October 24, 2019)
9:00 – Podcast / Q&A begins…
10:15 – Set/rep recommendations & loading parameters for accessory exercises
(when myofibrillar hypertrophy is the main goal)
17:20 – Joe explains the concept of "vertical loading"
21:30 – Best accessory lifts for increasing deadlift strength
30:00 – How to put on size without losing athleticism
47:25 – Best drills for fixing "uneven shoulders"
57:00 – Have the DeFranco Core Values changed at all?
1:10:35 – Is there any chance of Joe accepting his invitation to speak in Russia?
1:16:50 – How do you design a program for a fighter/athlete who doesn't have a fight/competition booked?
1:20:00 – Why most speed drills don't get kids faster (and what to do about it)
Important Links from the Show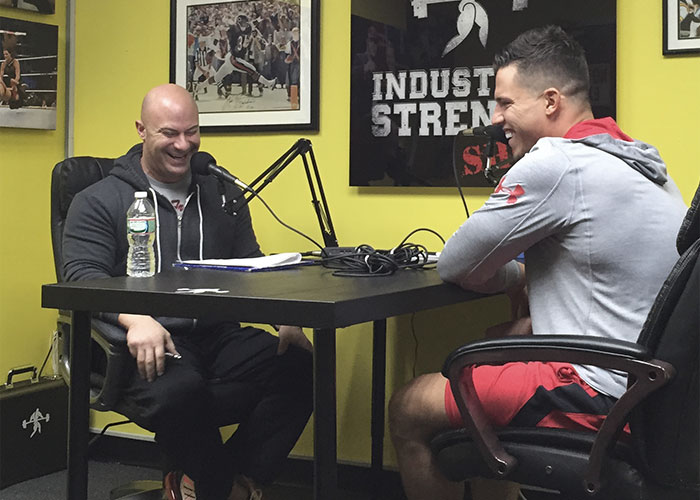 Thanks for listening!
Do you have feedback, questions or suggestions for the podcast?
Click here to send us feedback
Wanna become a SPONSOR? Click here to get started
Like the show? If you LIKED the show, we would truly appreciate it if you can take 60 seconds to give us "5 Stars" and write a short review (1-2 sentences is fine) on iTunes. We appreciate it!
-The Industrial Strength Show team