Episode # 313
How To Get Lean Without Becoming "Skinny-Fat", The 3 Keys to Happiness & More!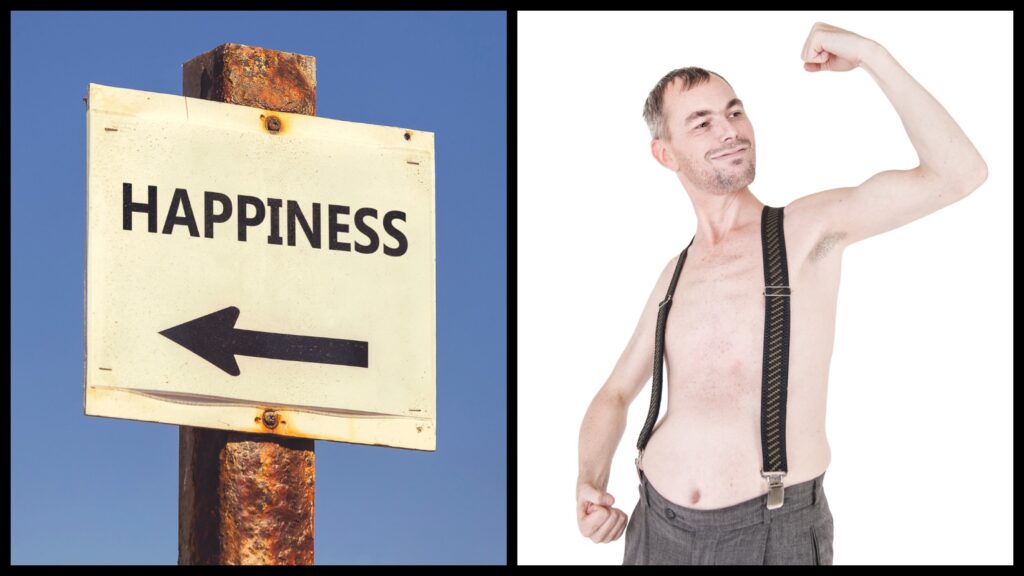 Released on April 15, 2021
SHOW NOTES & TIMESTAMPS
1:00 – Show intro | Joe explains why this week's show was posted late
10:00 – Joe thanks the audience for their [unsolicited] iTunes reviews
16:30 – Joe reads today's question/topic
20:10 – Joe begins to share his "Top 5" tips for getting lean [without becoming "skinny-fat"]
20:20 – Strength training advice [when in a caloric deficit]
30:05 – Biggest dieting mistake people make when attempting to get shredded
39:25 – The importance of "training like an athlete"
45:05 – The best type of cardio to perform when in a caloric deficit
52:50 – Joe thoughts on salt intake when in a caloric deficit
57:00 – How your mental health can affect your physical appearance
1:02:15 – The 3 Keys to happiness
Important Links from the Show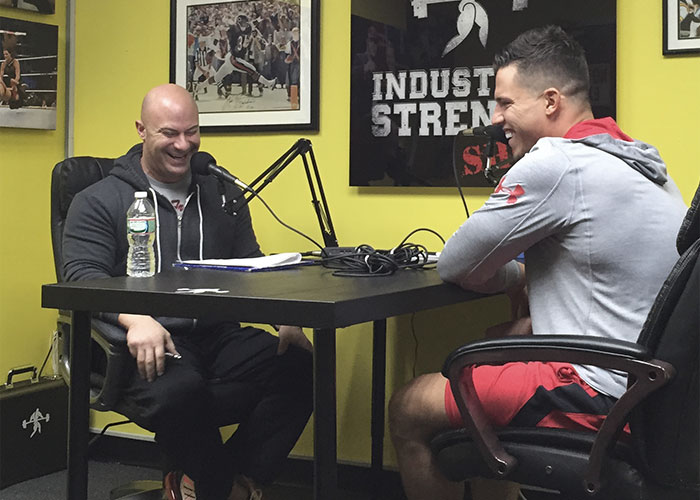 Thanks for listening!
Do you have feedback, questions or suggestions for the podcast?
Click here to send us feedback
Wanna become a SPONSOR? Click here to get started
Like the show? If you LIKED the show, we would truly appreciate it if you can take 60 seconds to give us "5 Stars" and write a short review (1-2 sentences is fine) on iTunes. We appreciate it!
-The Industrial Strength Show team