Episode # 358
How To Grow Your Business on YOUR Terms, Why I Changed My Views on "Off Days" & More!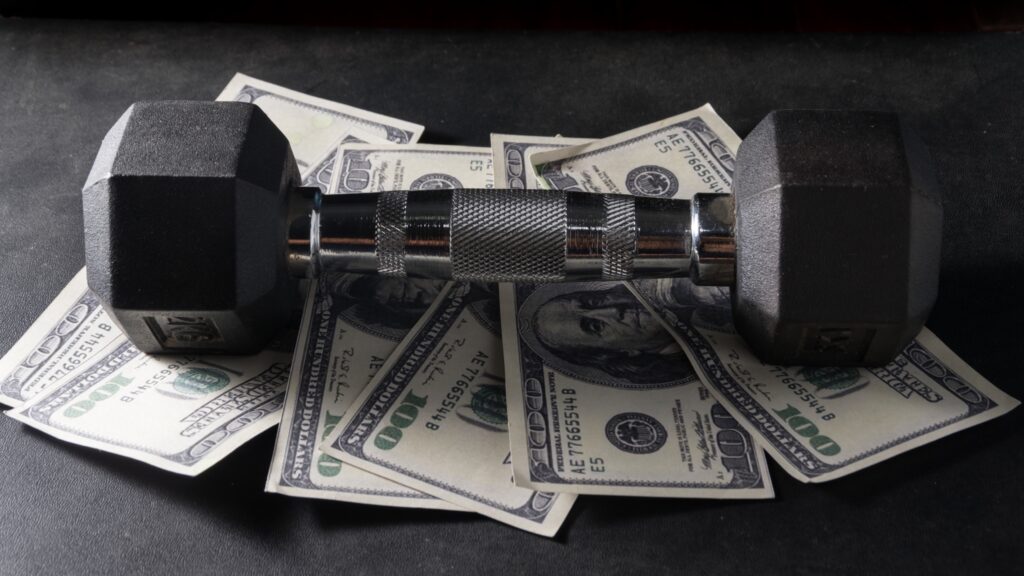 Released on February 24, 2022
SHOW NOTES & TIMESTAMPS
1:00 – Show intro | Joe thanks the audience for all the love & support they've been showing his dad
9:40 – Joe reads this weeks winning iTunes review
12:00 – Q&A begins…
12:25 – TOPIC #1: How Joe could have avoided the ONE hamstring pull that occurred [while preparing an athlete for the NFL Combine] over 20 years ago
24:25 – TOPIC #2: How to grow your business on YOUR terms!
44:05 – TOPIC #3: How many days a week does Joe recommend taking completely "OFF"?
56:05 – TOPIC #4: Joe's favorite low-calorie foods that actually taste good and "fill you up"
1:11:10 – Joe shares some hilarious nutrition advice he received from "Teardrop" – an interesting character that used to train at Man's World Gym with Joe back in the 90's.
1:16:20 – Joe talks about this week's sponsor – Hellowater
1:21:15 – TOPIC #5: How to reverse pain & immobility caused by long periods of sitting or texting [Simple, 6-Move Routine!]
Important Links from the Show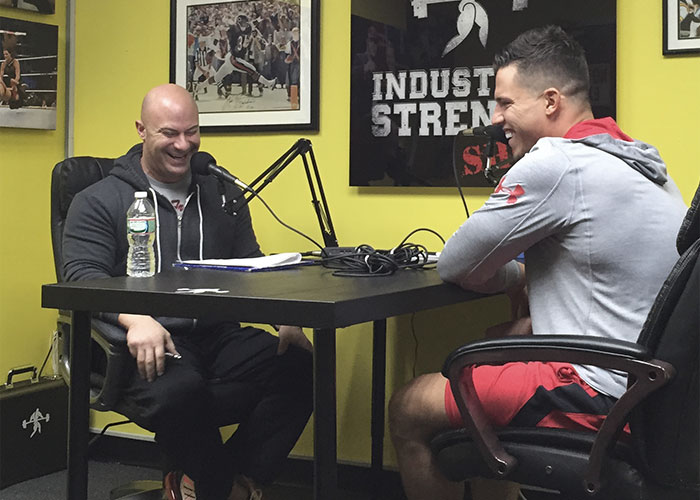 Thanks for listening!
Do you have feedback, questions or suggestions for the podcast?
Click here to send us feedback
Wanna become a SPONSOR? Click here to get started
Like the show? If you LIKED the show, we would truly appreciate it if you can take 60 seconds to give us "5 Stars" and write a short review (1-2 sentences is fine) on iTunes. We appreciate it!
-The Industrial Strength Show team