Episode # 227
How To Intelligently Rotate Exercises, 3 Badass Bodyweight Movements You Gotta Try & More!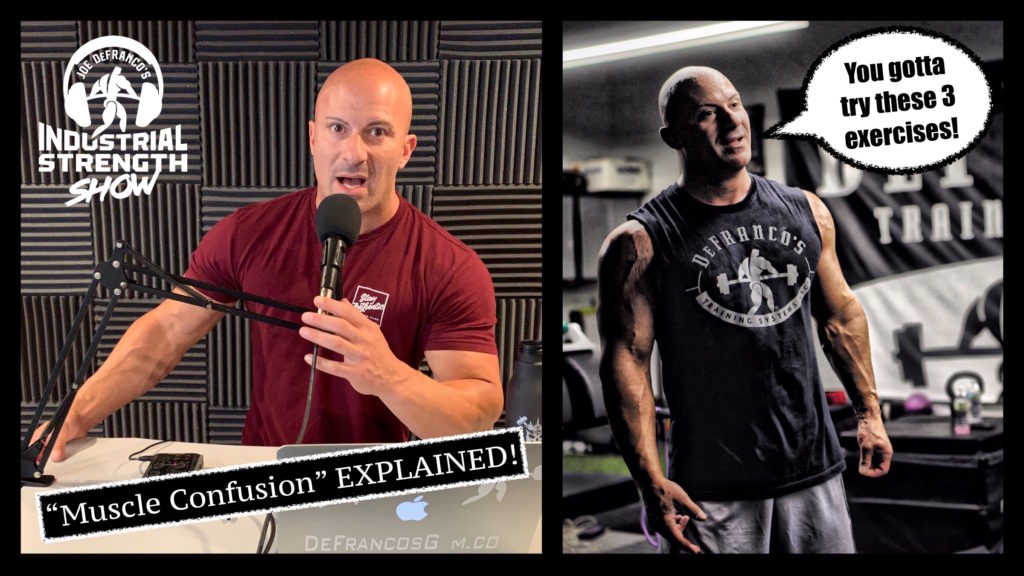 Released on August 8, 2019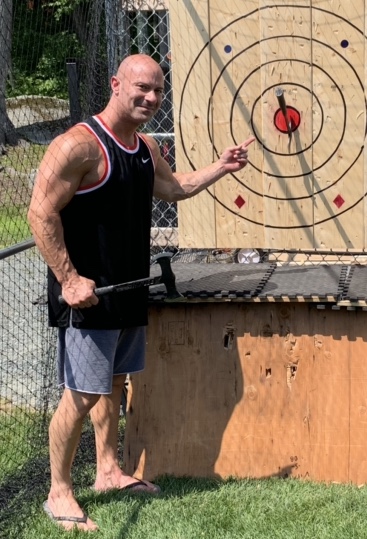 SHOW NOTES & TIMESTAMPS  
0:05 – Joe introduces today's sponsor – Tiger Balm Active  
3:45 – Joe recaps the fun weekend he & Ashley had at Triple H's Bday party
34:00 – Training content begins / Joe reads Question #1
[Continuously rotating exercises vs mastering exercises]
36:00 – "Muscle Confusion" explained
46:20 – Joe reveals his method of rotating exercises
58:45 – Joe reads Question #2
1:01:30  – Joe "thinks out loud" and creates a badass, 20-minute hotel workout consisting of only 3 bodyweight exercises!
Important Links from the Show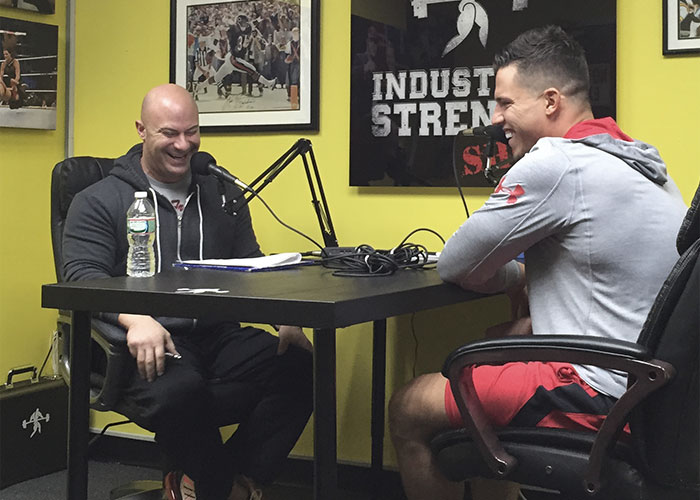 Thanks for listening!
Do you have feedback, questions or suggestions for the podcast?
Click here to send us feedback
Wanna become a SPONSOR? Click here to get started
Like the show? If you LIKED the show, we would truly appreciate it if you can take 60 seconds to give us "5 Stars" and write a short review (1-2 sentences is fine) on iTunes. We appreciate it!
-The Industrial Strength Show team