Episode # 172
How To "Make It" in the [Fake Ass] Fitness Industry While Keeping Your Integrity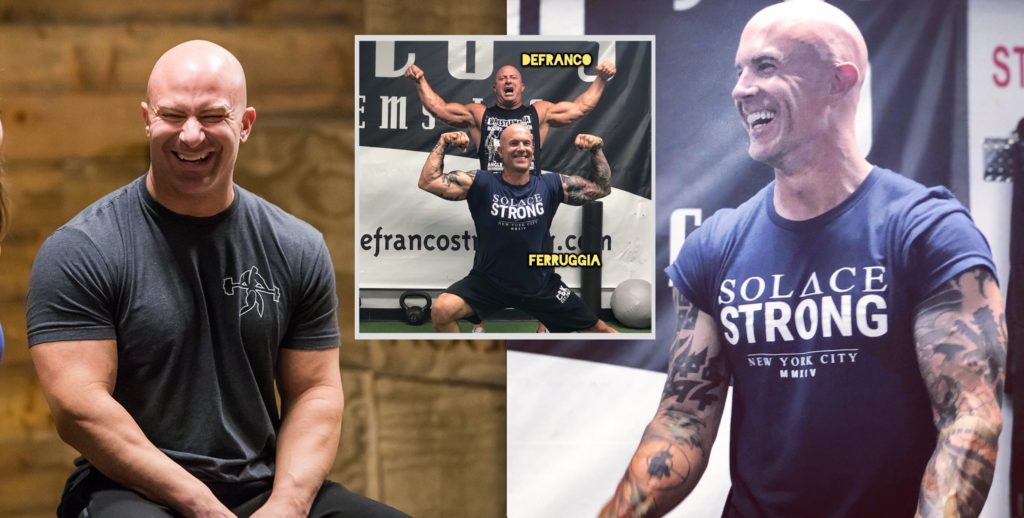 Released on July 19, 2018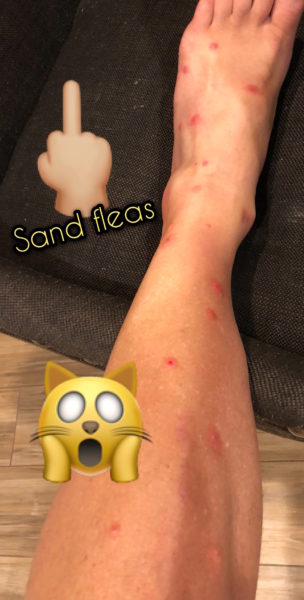 SHOW TIMESTAMPS 
0:00 – Show Intro [Joe wishes Ashley a Happy Birthday then they recap their trip to Puerto Rico…which didn't end well for Joe!]  >>>>
5:00 – Joe gives an overview of today's show
9:00 – CPPS online certification announcement!
13:05 – Jay Ferruggia enters the Industrial Strength Studio!
14:35 – Jay shares some of his early business struggles and how he overcame them
22:40 – Jay asks Joe to recall the fear and sadness he experienced when he shut down his NJ gym and moved the business to TX
31:10 – Joe & Jay discuss the "all-inclusive" approach to charging clients
38:10 – The "dangers" of giving away too much information on social media
42:40 – Gym lessons that have carried over to success in business/life
52:10 – How to "make it" in the fitness industry while keeping your integrity
1:06:30 – Jay & Joe give their in-depth definition of "success"
1:16:20 – The importance of promoting others in the industry as opposed to "putting them down"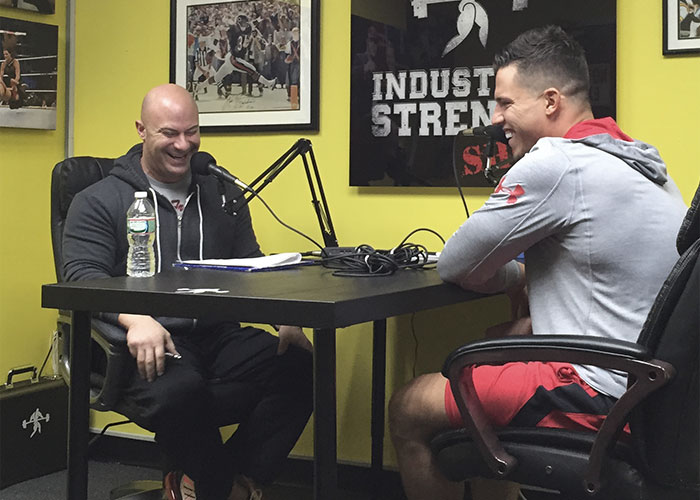 Thanks for listening!
Do you have feedback, questions or suggestions for the podcast?
Click here to send us feedback
Wanna become a SPONSOR? Click here to get started
Like the show? If you LIKED the show, we would truly appreciate it if you can take 60 seconds to give us "5 Stars" and write a short review (1-2 sentences is fine) on iTunes. We appreciate it!
-The Industrial Strength Show team