Episode # 391
How To Make The Fitness Industry Instantly Better, The "Magic" of Med Ball Slams & More!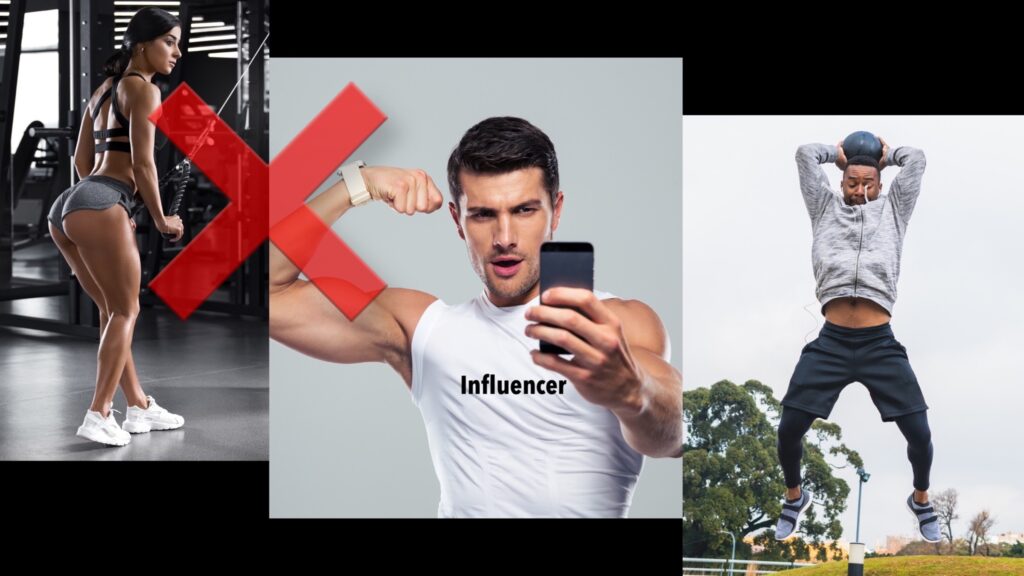 Released on October 20, 2022
SHOW NOTES & TIMESTAMPS
0:15 – Announcement: Why there will be no Industrial Strength Show next week
3:20 – Announcement: Final CPPS course of 2022 is live! REGISTER NOW!
4:30 – Preview of today's show
7:00 – Joe talks about today's sponsor – ZBiotics
12:10 – Podcast begins…
12:30 – Question/Topics #1: How to make the fitness industry instantly better/more credible
31:00 – Question/Topic #2: Joe's thoughts on Med Ball Slams (His answer may surprise you :))
41:25 – Question/Topic #3: How to determine the right "diet"/food choices for YOU
50:55 – Question/Topic #4: Is there an optimal Training Volume?
1:09:50 – Question/Topic #5: The best way to fix an imbalance between limbs
Important Links from the Show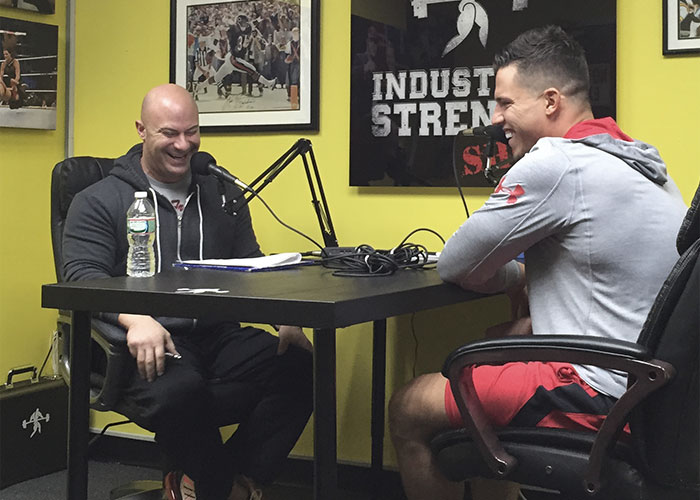 Thanks for listening!
Do you have feedback, questions or suggestions for the podcast?
Click here to send us feedback
Wanna become a SPONSOR? Click here to get started
Like the show? If you LIKED the show, we would truly appreciate it if you can take 60 seconds to give us "5 Stars" and write a short review (1-2 sentences is fine) on iTunes. We appreciate it!
-The Industrial Strength Show team