Episode # 268
How To Prepare for the New Army Combat Fitness Test, The Best Way To Train After a Layoff & More!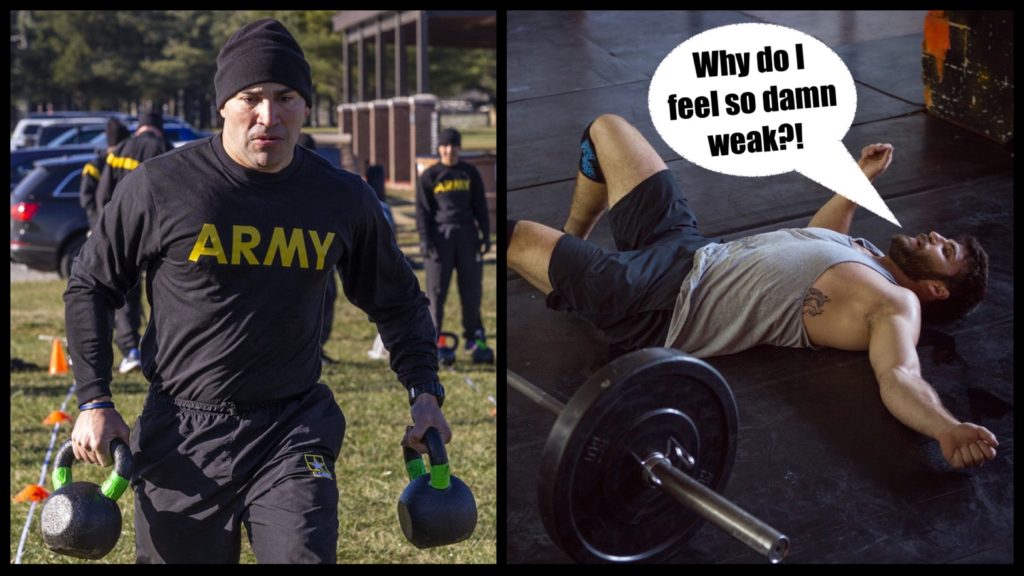 Released on May 28, 2020
SHOW NOTES & TIMESTAMPS
4:00 – Joe DeFranco "gifs" are coming soon 🙂
5:40 – "MuscleUpJune" supplement sale announcement
9:30 – CPPS online certification sale/reminder
13:00 – Podcast begins…
14:00 – Joe provides suggestions for those returning to a fully equipped gym after 2+ months of home (bodyweight & band) workouts
40:35 – Joe shares his thoughts on the [new] Army Combat Fitness Test
54:05 – How to train for the ACFT | Joe organizes a weekly training template in "real time"
1:16:05 – The 6 [NON Training/Nutrition] books that have had the biggest impact on Joe's career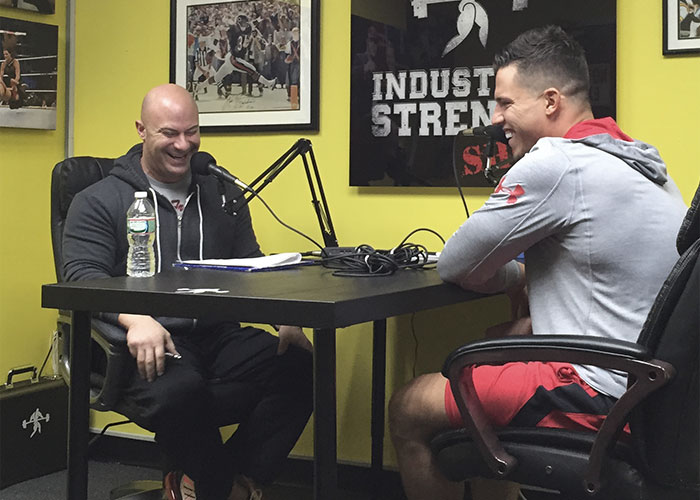 Thanks for listening!
Do you have feedback, questions or suggestions for the podcast?
Click here to send us feedback
Wanna become a SPONSOR? Click here to get started
Like the show? If you LIKED the show, we would truly appreciate it if you can take 60 seconds to give us "5 Stars" and write a short review (1-2 sentences is fine) on iTunes. We appreciate it!
-The Industrial Strength Show team