Episode # 165
How To Produce Badass, Well-Conditioned Football Players [Q&A w/ Joe D. & Smitty]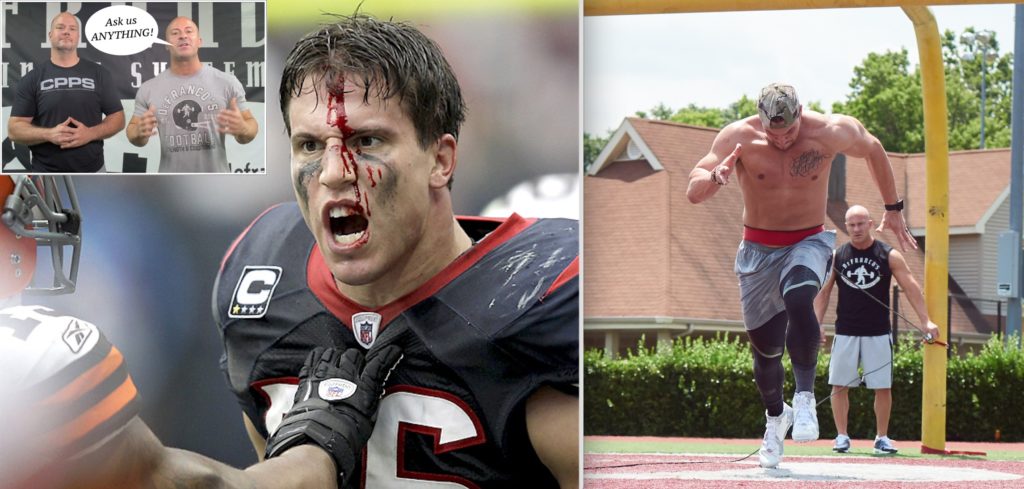 Released on May 24, 2018
SHOW TIMESTAMPS
0:00 – Show intro/overview
6:30 – Smitty joins the show
12:30 – How to mix football-style training w/ bodybuilding to achieve the "aesthetic- athletic" look
18:40 – How/When to incorporate jumps and sprints into your program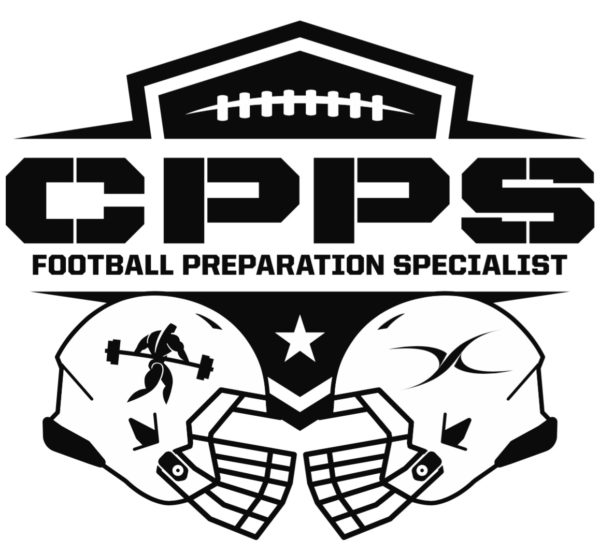 25:40 – Are 300-yard shuttles ever beneficial?
33:10 – Joe reveals the results of the in-house "Med Ball Volleyball" study that was performed at DeFranco's Gym two summer's ago
42:40 – Best way to structure training for multiple sport athletes
46:15 – In-season football "conditioning" template
52:00 – What percentage of football conditioning is spent on the ATP-PC system versus the aerobic system?
56:50 – How much of the CPPS 'Football Preparation Specialist' course is transferable to other sports?
1:04:00 – How to improve ankle mobility for better sprinting & jumping (without the use of specialized equipment)
1:11:45 – Top supplement recommendations for high school / college kids
1:19:55 – How private sector trainers should deal with HS/college athletes that have mandatory lifting at school
1:28:30 – Show closing / Final announcement regarding the CPPS Football Cert!
Important Links from the Show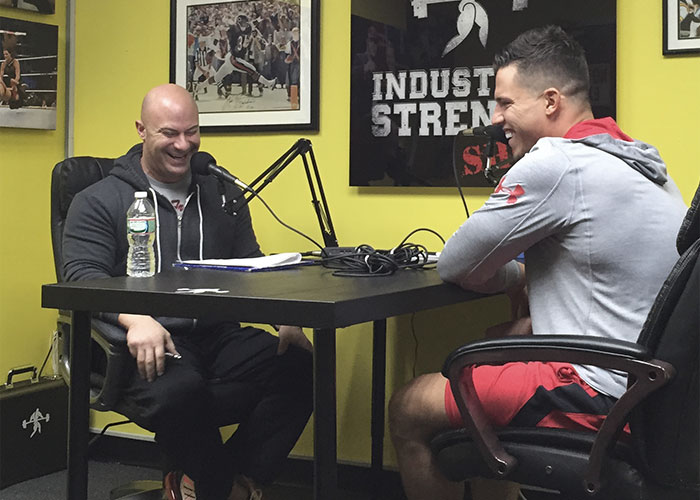 Thanks for listening!
Do you have feedback, questions or suggestions for the podcast?
Click here to send us feedback
Wanna become a SPONSOR? Click here to get started
Like the show? If you LIKED the show, we would truly appreciate it if you can take 60 seconds to give us "5 Stars" and write a short review (1-2 sentences is fine) on iTunes. We appreciate it!
-The Industrial Strength Show team