Episode # 280
How To Train Pain-Free, Increase Strength, Burn Fat & Feel Amazing at ANY Age!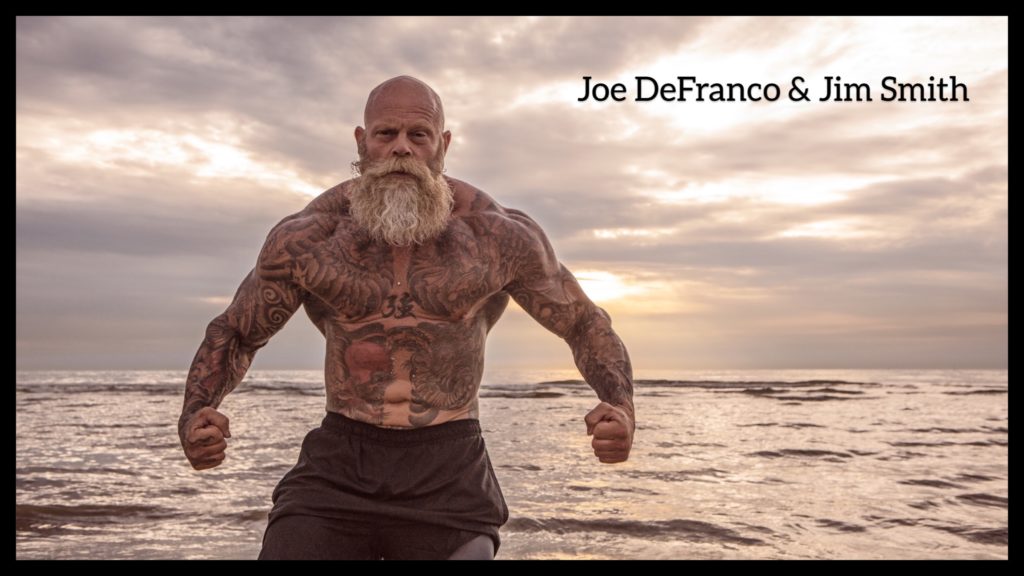 Released on August 20, 2020
SHOW NOTES & TIMESTAMPS
0:00 – Show intro/preview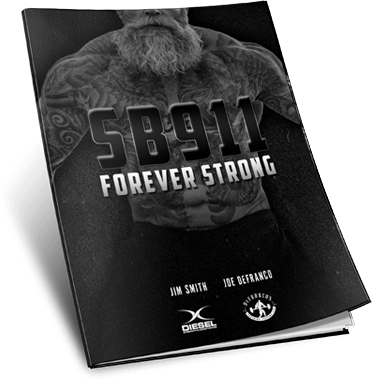 6:55 – Smitty joins the show | Podcast begins…
9:00 – How/Why to implement "intra-workout resets" & "fillers" into your program
23:00 – Top 3 things you can do in your 20's (training-wise) to prevent aches, pains & problems later in life
35:00 – Low risk, high reward conditioning recommendations for lifters over 50
45:30 – The "Mount Rushmore" of stretches for low back pain relief
53:40 – How to brace properly when performing loaded carries
1:03:45 – How the NEW SB911 program differs from the original
1:18:55 – SB911 Transformation Contest Announcement & Details!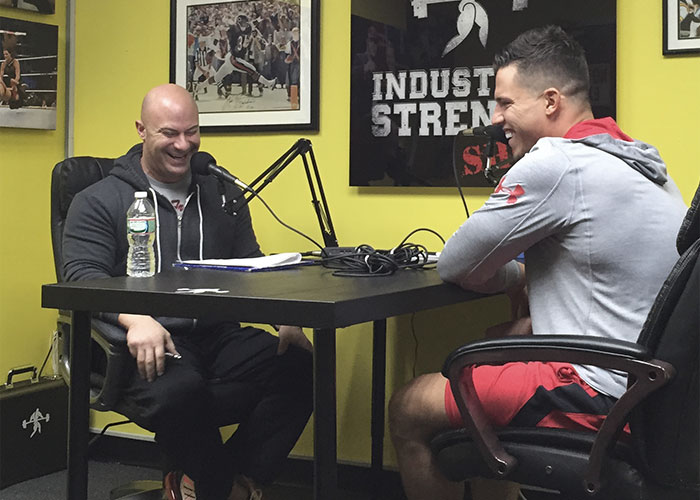 Thanks for listening!
Do you have feedback, questions or suggestions for the podcast?
Click here to send us feedback
Wanna become a SPONSOR? Click here to get started
Like the show? If you LIKED the show, we would truly appreciate it if you can take 60 seconds to give us "5 Stars" and write a short review (1-2 sentences is fine) on iTunes. We appreciate it!
-The Industrial Strength Show team