Episode # 383
How/Why/When To Use Chains, Joe Verbally Eviscerates a Disrespectful Listener & More!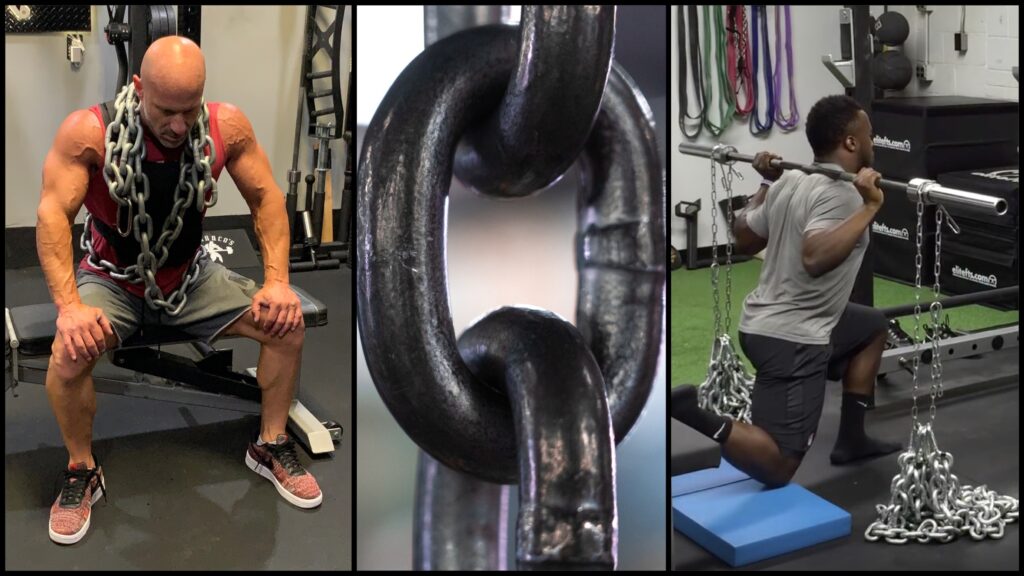 Released on August 25, 2022
SHOW NOTES & TIMESTAMPS
5:30 – Joe reads this week's winning iTunes review
11:00 – Question/Topic #1: Terms that personal trainers should never use [when talking to clients]
24:40 – Question/Topic #2: The difference between MY generation of trainers/coaches vs. THIS generation of "trainers/coaches"
38:00 – Question/Topic #3: A nameless/faceless listener calls Joe a "douchebag tool" for using chains…
Joe provides an detailed/informative response regarding How/Why/When to use chains [along with a verbal evisceration of the listener] Lol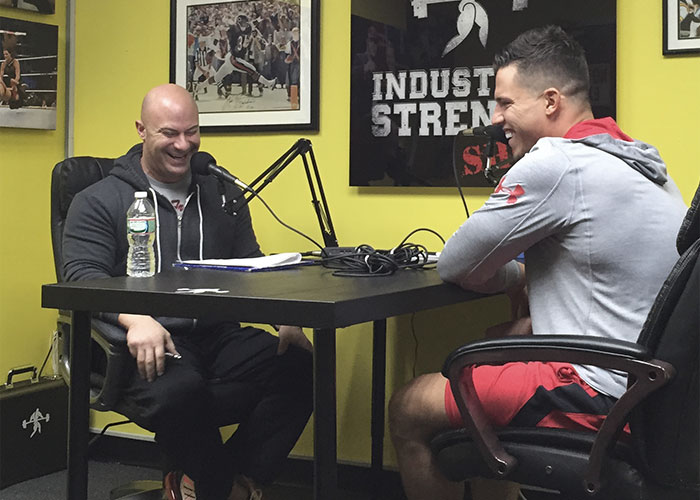 Thanks for listening!
Do you have feedback, questions or suggestions for the podcast?
Click here to send us feedback
Wanna become a SPONSOR? Click here to get started
Like the show? If you LIKED the show, we would truly appreciate it if you can take 60 seconds to give us "5 Stars" and write a short review (1-2 sentences is fine) on iTunes. We appreciate it!
-The Industrial Strength Show team