Episode # 191
Joe D's Blueprint for Improving Chin-up Strength, Creed 2 Review & More!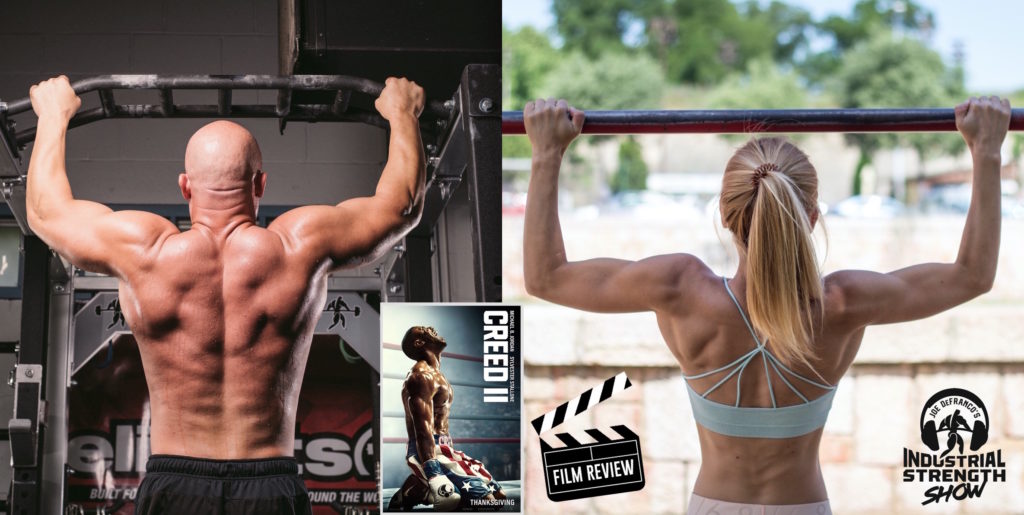 Released on November 29, 2018
SHOW TIMESTAMPS
7:00 – Joe's uncensored review of Creed 2 [spoiler alert]
24:00 – Joe begins to provide his blueprint for increasing chin-up strength
29:30 – The role diet/nutrition plays in your chin-up performance
37:00 – Where to start if you can't do 1 chin-up
43:20 – The benefits of performing "scapular depressions"
47:40 – Isometric & eccentric chin-up programming
52:45 – Joe's favorite assisted chin-up variations
58:15 – Programming "multiple sets of low reps" for strength gains
1:02:30 – Joe discusses the "chin-up everyday" technique
1:05:00 – The importance of performing weighted chin-ups if you're an advanced trainee
1:08:35 – Joe reads a very uniquely-asked question about training longevity
1:14:35 – The 4 physical characteristics you must work to improve in order to live a long, healthy life
Important Links from the Show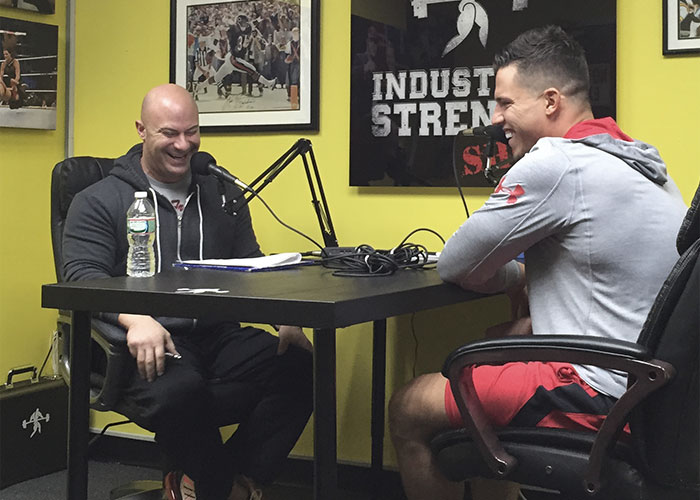 Thanks for listening!
Do you have feedback, questions or suggestions for the podcast?
Click here to send us feedback
Wanna become a SPONSOR? Click here to get started
Like the show? If you LIKED the show, we would truly appreciate it if you can take 60 seconds to give us "5 Stars" and write a short review (1-2 sentences is fine) on iTunes. We appreciate it!
-The Industrial Strength Show team