Episode # 364
Improve Your Communication Skills & Improve Your LIFE w/ Brett Bartholomew!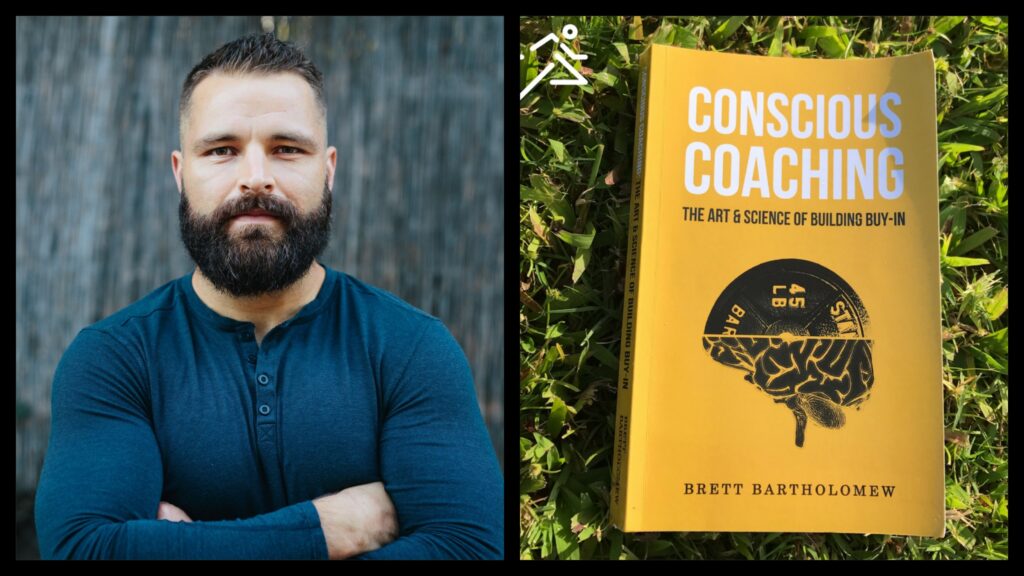 Released on April 7, 2022
SHOW NOTES & TIMESTAMPS
0:00 – Show intro/preview
5:25 – CPPS [IN-PERSON] Course Announcement! 
8:45 – Brett Bartholomew joins the show | Podcast begins…
9:35 – How "poor communication" nearly cost Brett his life!
28:00 – When did Brett first realize the importance of developing relationships/trust and communicating well?
33:10 – Knowing your audience & enhancing your "social agility"
35:40 – The things Brett initially did to become a better communicator
42:55 – Do you need to be liked in order to be a great leader?
45:30 – The difference between compliance vs commitment
51:35 – Defining communication
52:10 – Identifying poor communication [Why some interactions go wrong]
1:04:25 – Why Brett shows his clients performing "bad reps" on social media
1:10:50 – Can you be a great coach without having played the sport [you're coaching]?
Important Links from the Show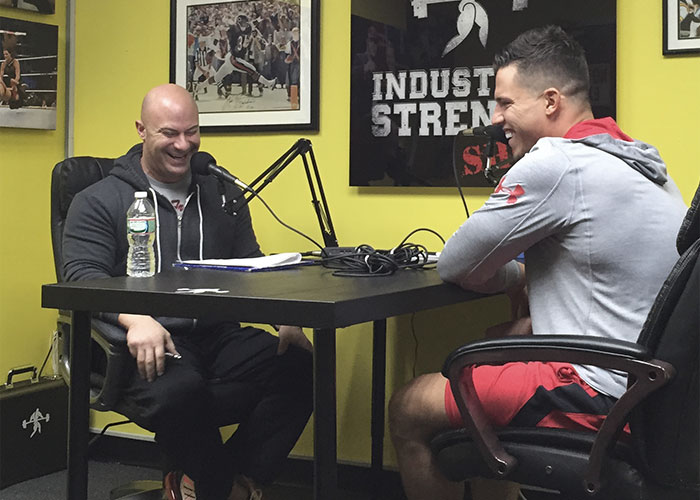 Thanks for listening!
Do you have feedback, questions or suggestions for the podcast?
Click here to send us feedback
Wanna become a SPONSOR? Click here to get started
Like the show? If you LIKED the show, we would truly appreciate it if you can take 60 seconds to give us "5 Stars" and write a short review (1-2 sentences is fine) on iTunes. We appreciate it!
-The Industrial Strength Show team