Episode # 281
Is Knee Valgus Always a Problem, Are Percussion "Massage Guns" Effective & More!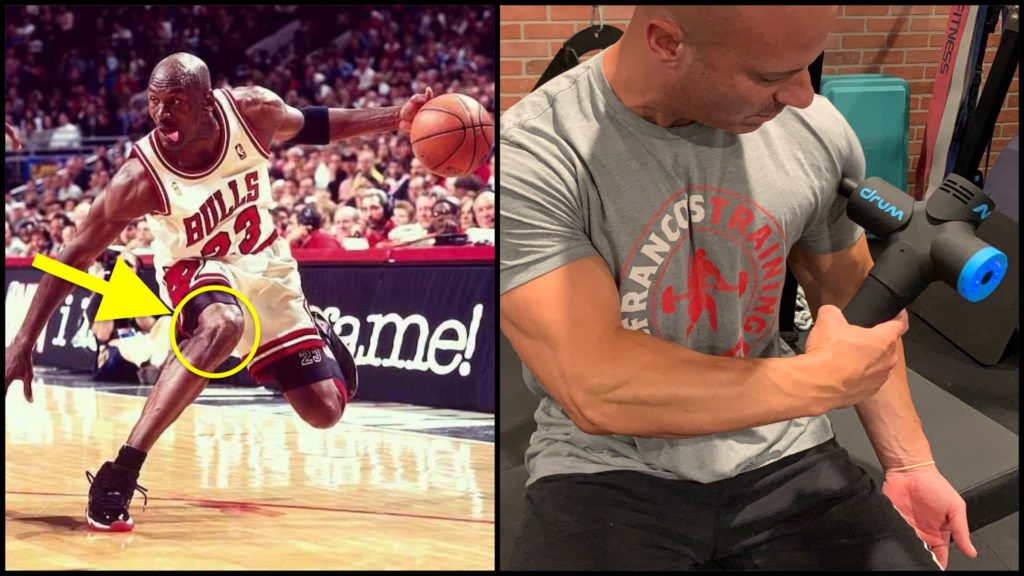 Released on August 27, 2020
SHOW NOTES & TIMESTAMPS
1:00 – Intro talk / Podcast begins…
8:05 – Joe gives a shoutout to two of his loyal listeners
12:05 – Show/Q&A preview
15:35 – Q1: How concerned should we be w/ knee valgus when lifting and/or playing sports?
23:30 – Joe's "BIG 3" for treating (problematic) knee valgus
30:40 – When is knee valgus NOT problematic?
44:00 – Q2: Are percussion "massage guns" beneficial or a waste of money?
55:05 – Joe's preferred brand of massage gun
59:50 – Q3: Does Joe use any other post-workout breathing techniques (besides box breathing) & what is the "minimal effective dose/time" to elicit a relaxation response?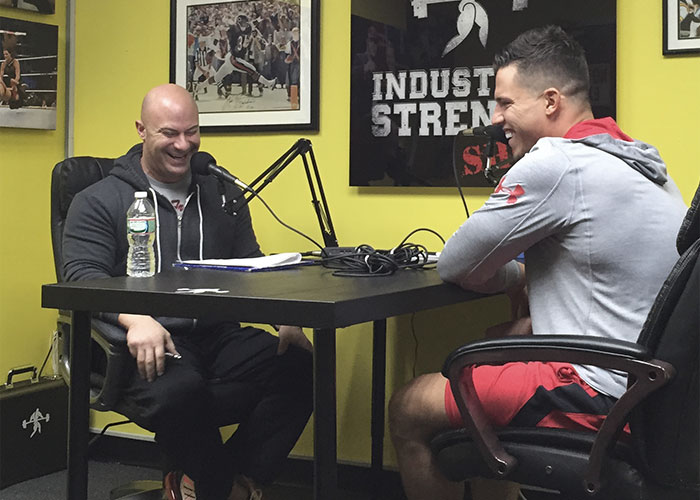 Thanks for listening!
Do you have feedback, questions or suggestions for the podcast?
Click here to send us feedback
Wanna become a SPONSOR? Click here to get started
Like the show? If you LIKED the show, we would truly appreciate it if you can take 60 seconds to give us "5 Stars" and write a short review (1-2 sentences is fine) on iTunes. We appreciate it!
-The Industrial Strength Show team