Episode # 140
Jeff Cavaliere on Work Ethic, Youtube Success, Nutrition & More!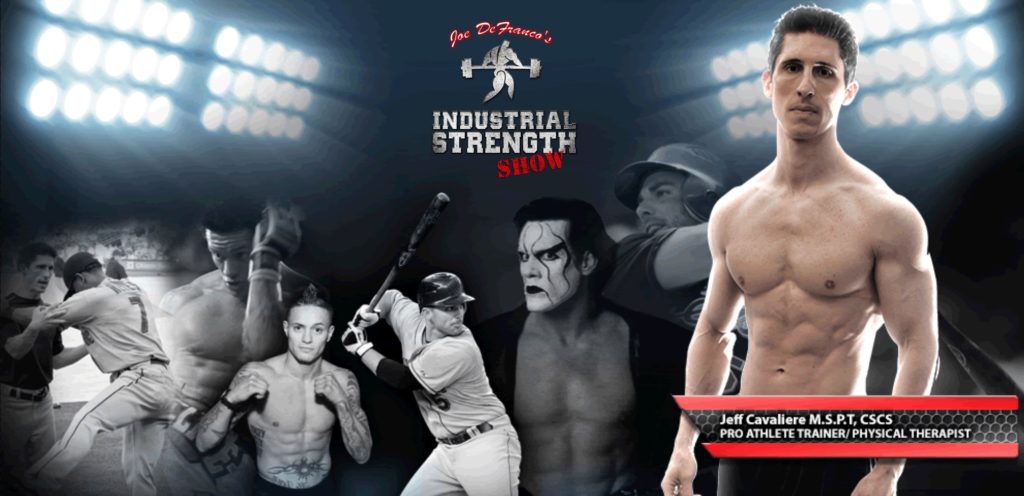 Released on November 22, 2017
SHOW #TIMESTAMPS
2:30 – Joe introduces today's sponsor – MVMT Watches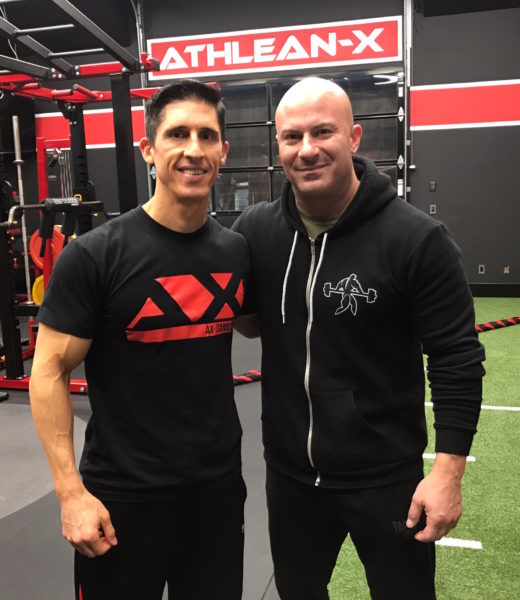 5:00 – Joe talks about switching over to "mushroom coffee"
11:45 – Joe introduces the audience to Jeff Cavaliere
16:30 – Jeff Cavaliere interview begins…   
18:15 – How Jeff utilizes youtube
19:15 – The process behind creating a successful youtube video
31:00 – The turning point of Jeff's youtube channel
37:30 – How Jeff got started in the fitness industry
41:45 – Jeff's first big break
51:10 – The importance of focussing on each individual day
53:25 – Doing stuff you don't like ["having a job" vs "working"]
56:00 – A day in the life of Jeff Cavaliere
69:15 – Common training mistakes that lead to injury
76:40 – The training routine that Jeff personally follows
82:30 – Jeff talks nutrition
Important Links from the Show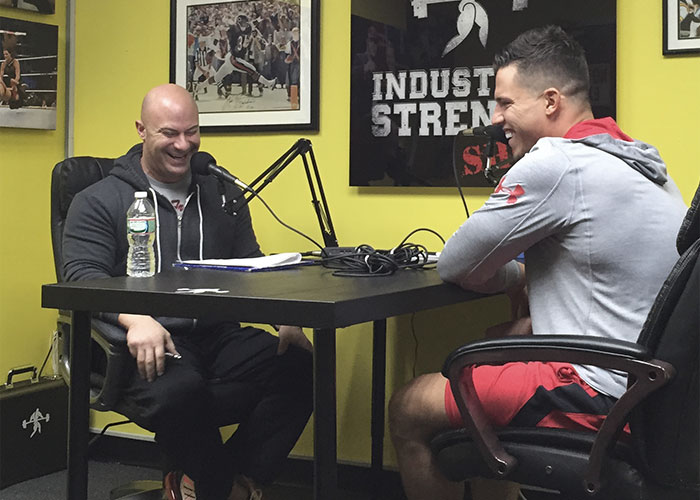 Thanks for listening!
Do you have feedback, questions or suggestions for the podcast?
Click here to send us feedback
Wanna become a SPONSOR? Click here to get started
Like the show? If you LIKED the show, we would truly appreciate it if you can take 60 seconds to give us "5 Stars" and write a short review (1-2 sentences is fine) on iTunes. We appreciate it!
-The Industrial Strength Show team