Episode # 115
Joe D. Instagram Q&A – Part 2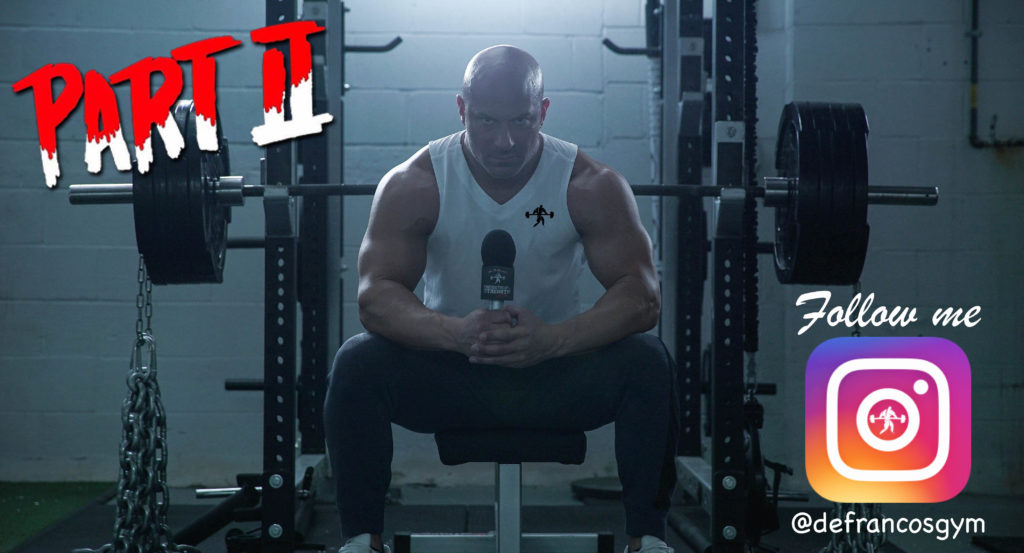 Released on June 1, 2017
SHOW #TIMESTAMPS
1:00 – Show Intro
6:50 – Joe updates the audience on "The Great Debate"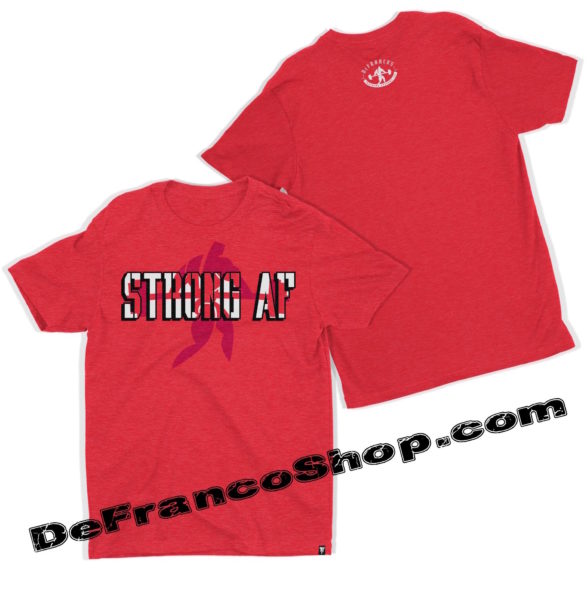 15:50 – 3rd Annual SB911 Transformation Contest reminder
21:25 – "STRONG AF" t-shirt pre-sale announcement
23:50 – Heavy, low rep, concentric-only deadlifting for improving sprinting speed
40:15 – What Youtuber's are doing the fitness industry a good service?
48:00 – Three keys to developing good relationships with clients
61:10 – Best upper body accessory exercises for the bench press and deadlift
71:25 – Benefits of intraset iso-holds
75:35 – Joe's favorite Jersey Shore nightclub
78:40 – Best sled exercises to build the glutes & hamstrings
81:55 – Can leg extensions be used for quad hypertrophy and knee rehabilitation?
86:30 – Best way to perform Farmer's Walks
88:55 – The purpose of "leaving one rep in the tank" 
Important Links from the Show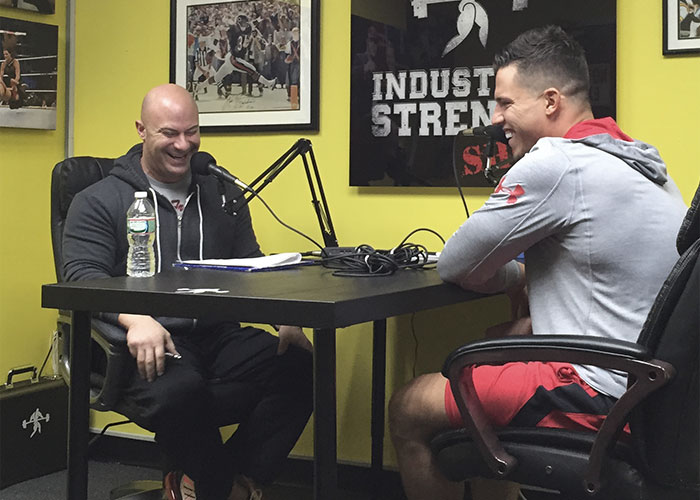 Thanks for listening!
Do you have feedback, questions or suggestions for the podcast?
Click here to send us feedback
Wanna become a SPONSOR? Click here to get started
Like the show? If you LIKED the show, we would truly appreciate it if you can take 60 seconds to give us "5 Stars" and write a short review (1-2 sentences is fine) on iTunes. We appreciate it!
-The Industrial Strength Show team