Episode # 1
Joe D. launches his 'Industrial Strength' Podcast!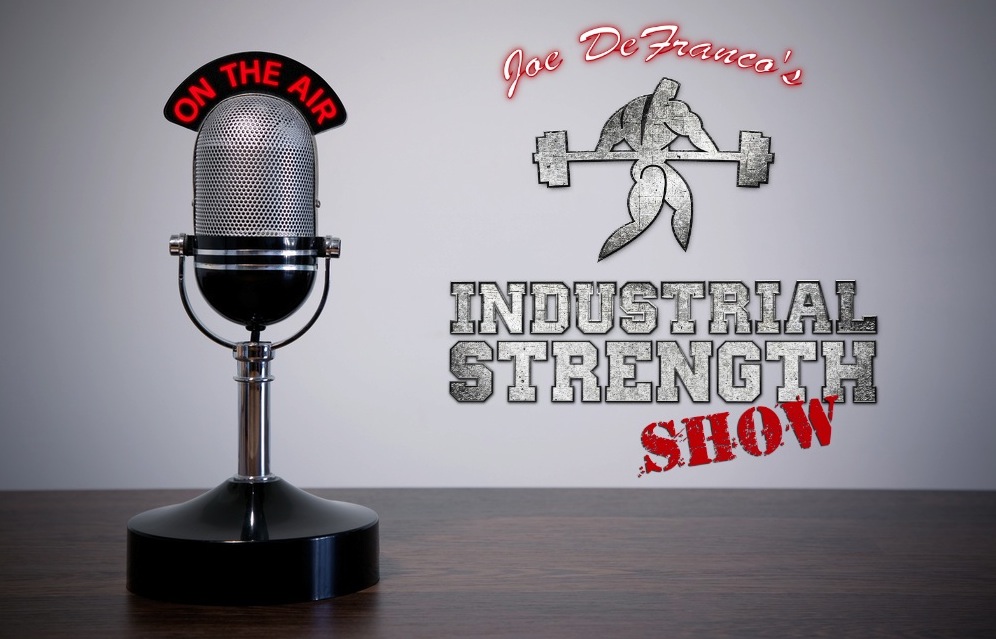 Released on March 4, 2015
On today's podcast, Joe discusses the following topics:
The back story behind the show's Intro
The GROUND RULES regarding show sponsorship
WHY Joe decided to start a podcast
WHO is the target audience for the Industrial Strength Show
The BENEFITS of listening to the show
How this podcast will be DIFFERENT than others in the same category
Joe D. answers YOUR questions during the final 40 minutes of the show!
Q&A TOPICS INCLUDE:
How to increase ankle ROM while maintaining reactive/elastic stiffness
Optimal (baseball) base-stealing start technique
Joe D's most effective self-care therapy for low-back pain & tightness
How to deadlift WITHOUT injuring your low-back
Dynamic-effort training guidelines (sets, reps, percentages)
Does Joe D. really eat nails for breakfast?!
CPPS online certification announcement!
Joe D's Top 5 lifts to build the Bench Press, Deadlift & Squat
Why do so many great athletes have skinny calves?
Joe D's secret (stimulant-free) supplement stack revealed!
Important Links from the Show
www.cppscoaches.com

Become part of our global network of coaches, personal trainers, and fitness professionals!

www.novaktheenjoyer.com

The official website of the man who created Joe D's BADASS podcast Intro. (Specializing in music composition and production for digital media and film.)

www.defrancostraining.com

Sign up for my FREE e-newsletter (underneath my pic on the Homepage).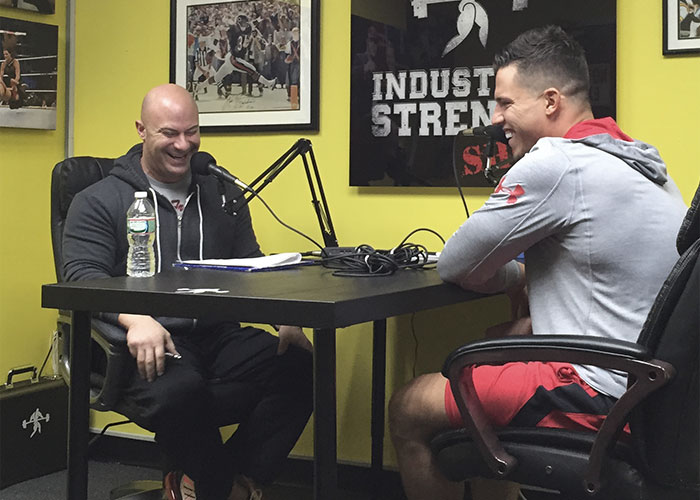 Thanks for listening!
Do you have feedback, questions or suggestions for the podcast?
Click here to send us feedback
Wanna become a SPONSOR? Click here to get started
Like the show? If you LIKED the show, we would truly appreciate it if you can take 60 seconds to give us "5 Stars" and write a short review (1-2 sentences is fine) on iTunes. We appreciate it!
-The Industrial Strength Show team