Episode # 14
Joe D. Talks Speed!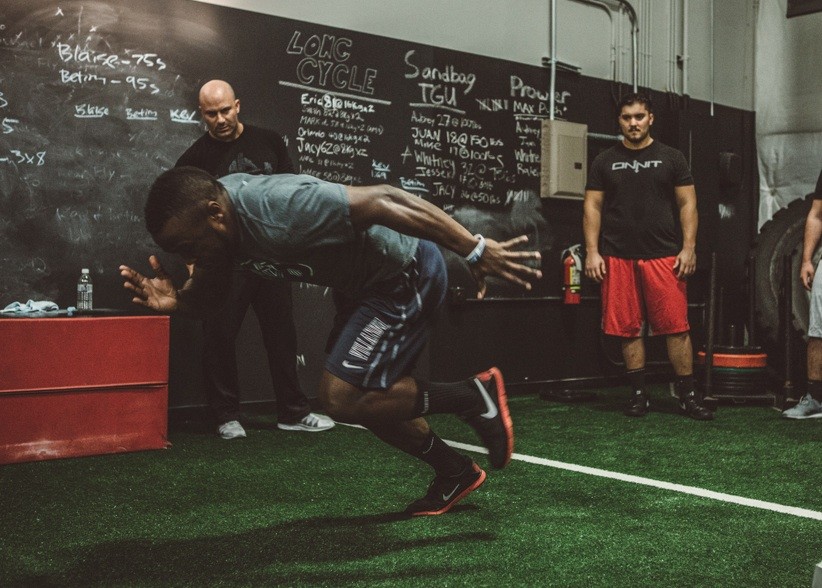 Released on June 4, 2015
Joe dedicates this weeks entire show to answering YOUR questions on speed development. He shares his 20,000+ hours of experience and knowledge on a variety of topics.
IN THIS EPISODE, YOU'LL LEARN:
Joe's thoughts on overspeed treadmills and their ability to improve acceleration
Hill sprint benefits/drawbacks compared to downhill sprints benefits/drawbacks
Why most football conditioning tests are flawed and what to do about it!
How to drastically reduce your potential of pulling a hamstring. (Joe D. shares 2 of his top methods!)
Joe D's top indicators of sprinting speed! (His answer may surprise you.)
All this plus MUCH more! 

Important Links from the Show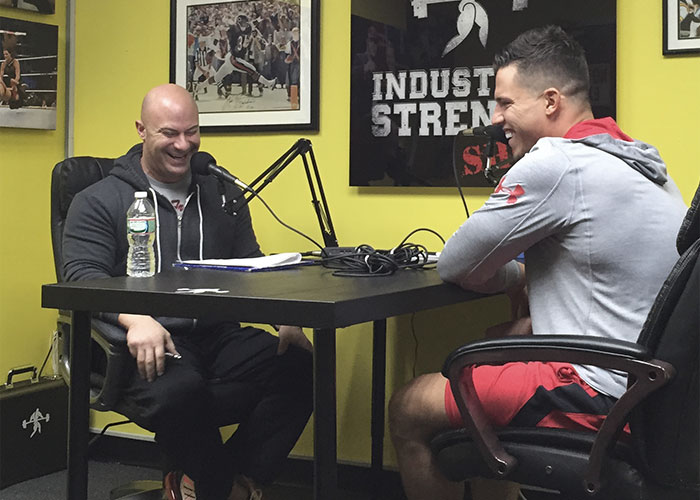 Thanks for listening!
Do you have feedback, questions or suggestions for the podcast?
Click here to send us feedback
Wanna become a SPONSOR? Click here to get started
Like the show? If you LIKED the show, we would truly appreciate it if you can take 60 seconds to give us "5 Stars" and write a short review (1-2 sentences is fine) on iTunes. We appreciate it!
-The Industrial Strength Show team