Episode # 241
PROVE ME WRONG! [Joe defends Box Squats, Ice Baths, Foam Rolling & More]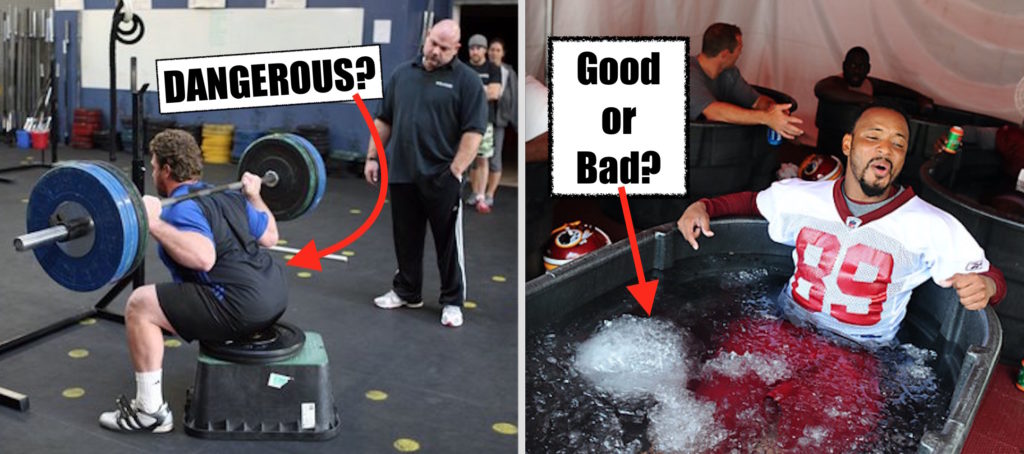 Released on November 21, 2019
SHOW NOTES & TIMESTAMPS
0:00 – Show intro / Weekend recap
10:50 – STRONG NY [charity event] Announcement
15:00 – Podcast begins…
16:05 – Joe reads a listener question (re: How much time does Joe currently spend reading research)
26:00 – Joe begins to discuss 3 areas that have received some "negative pub" in the research
26:55 – Are ice baths bad? [Joe shares his thoughts & experience]
36:40 – Will static stretching "put your muscles to sleep?" [Joe shares his thoughts & experience]
44:45 – Is foam rolling pointless? [Joe shares his thoughts & experience]
55:00 – Should compound movements always be done early in your workout (when you're fresh)?
1:01:30 – Are box squats unsafe? [Joe shares his thoughts & experience]
Important Links from the Show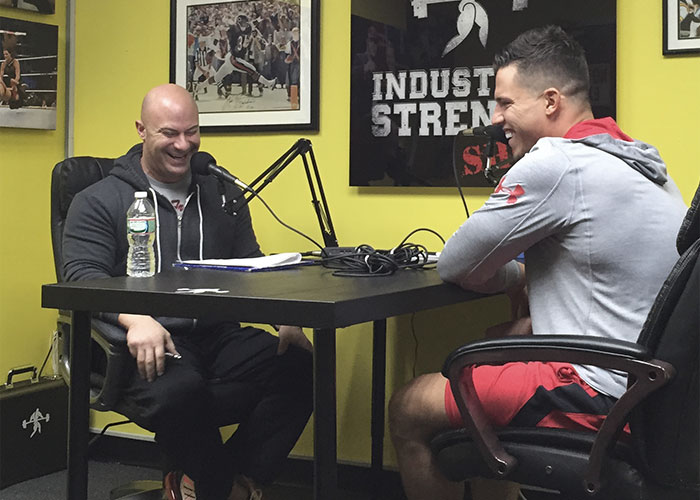 Thanks for listening!
Do you have feedback, questions or suggestions for the podcast?
Click here to send us feedback
Wanna become a SPONSOR? Click here to get started
Like the show? If you LIKED the show, we would truly appreciate it if you can take 60 seconds to give us "5 Stars" and write a short review (1-2 sentences is fine) on iTunes. We appreciate it!
-The Industrial Strength Show team