Episode # 258
Joe D's Actionable Advice for Gym Owners, Athletes & Lifters during this Coronavirus Pandemic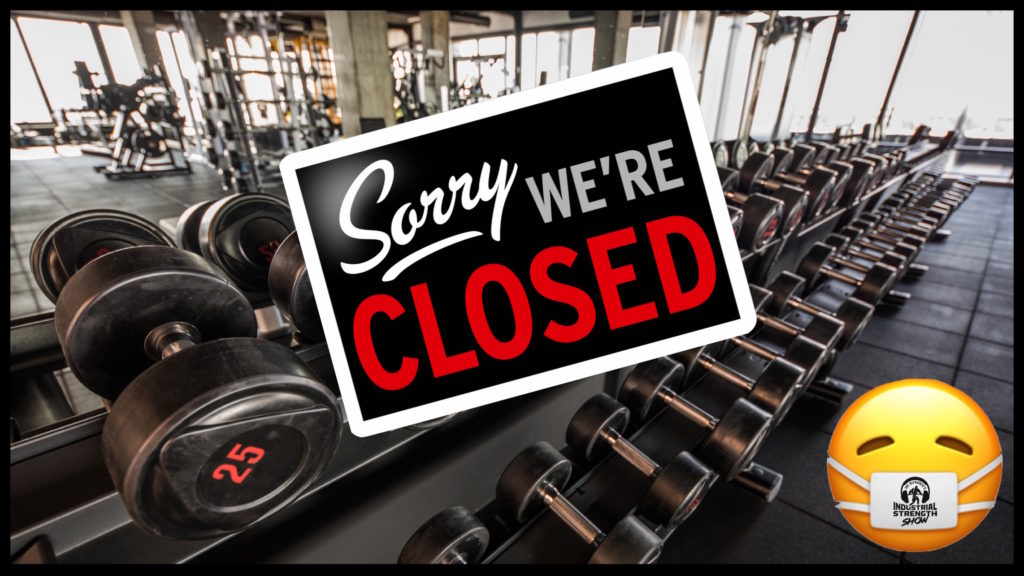 Released on March 19, 2020
SHOW NOTES & TIMESTAMPS
0:00 – Show overview
5:00 – Joe introduces today's sponsor – Personna Razors
10:25 – Podcast begins | Joe shares his general thoughts on the coronavirus pandemic
16:00 – Focussing on the things YOU can control
21:30 – Vitamin D's affect on respiratory illnesses
32:50 – What's the deal with hoarding toilet paper?!
36:50 – Joe begins to address the gym owners who have been forced to (temporarily) shut down
43:25 – 2 things gym owners can do to stay profitable while their gyms are closed
50:30 – The importance of self improvement (investing in yourself) during this difficult time
54:40 – Joe announces the current sale on all CPPS ONLINE courses!
(CPPS Level 1, CPPS Level 2, CPPS Football Prep Specialist)
59:50 – Training advice for the "washed-up meatheads" who are forced to train at home
1:05:45 – Joe's favorite "home workout" bodyweight exercises
1:10:00 – Different ways to make exercises more challenging
1:21:40 – Specific training advice for competitive athletes who are forced to train at home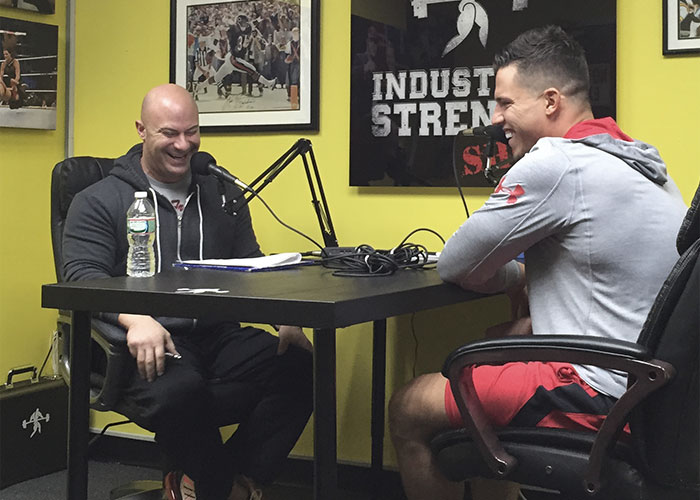 Thanks for listening!
Do you have feedback, questions or suggestions for the podcast?
Click here to send us feedback
Wanna become a SPONSOR? Click here to get started
Like the show? If you LIKED the show, we would truly appreciate it if you can take 60 seconds to give us "5 Stars" and write a short review (1-2 sentences is fine) on iTunes. We appreciate it!
-The Industrial Strength Show team