Episode # 108
Dr. Layne Norton on Flexible Dieting, Paying Dues in the Fitness Industry & More!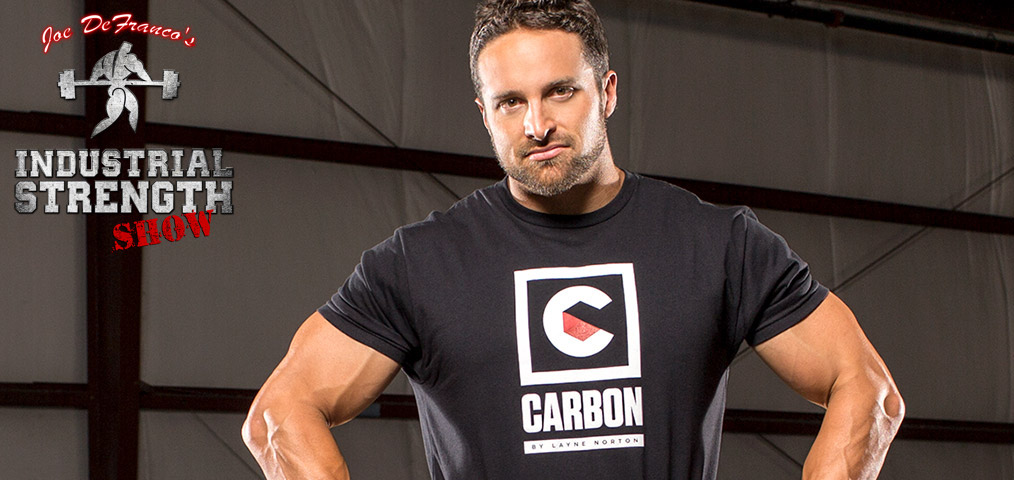 Released on April 13, 2017
SHOW #TIMESTAMPS
1:00 – Joe makes an announcement regarding his CPPS Level 2 online certification & the DeFranco Insider
14:15 – Dr. Layne Norton interview begins…
19:00 – Layne explains the grueling process he went through to develop his Avatar Nutrition website/service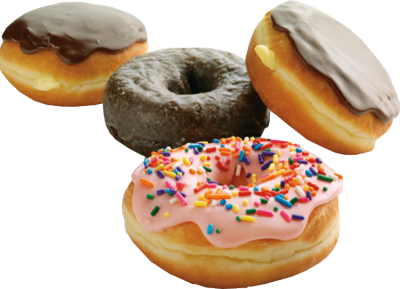 32:45 – Joe & Layne talk about "doing things for money" vs. doing things to "solve a problem" in the industry
38:45 – Layne explains the concept & TRUTH behind Flexible Dieting
50:05 – Ketogenic Diet misconceptions
57:35 – Layne & Joe talk about why they chose the "private sector" as opposed to working for a professional sports team
62:10 – Layne's current training
68:30 – Layne speaks on Blood Flow Restriction training
78:40 – Layne reveals some strategies for growing your social media following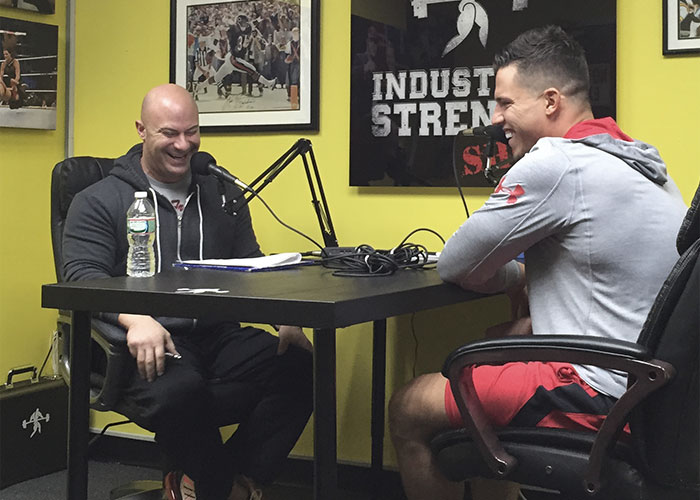 Thanks for listening!
Do you have feedback, questions or suggestions for the podcast?
Click here to send us feedback
Wanna become a SPONSOR? Click here to get started
Like the show? If you LIKED the show, we would truly appreciate it if you can take 60 seconds to give us "5 Stars" and write a short review (1-2 sentences is fine) on iTunes. We appreciate it!
-The Industrial Strength Show team