Episode # 109
Mark Bell – The Consistent, Transparent, Caring [and STRONG] Meathead Millionaire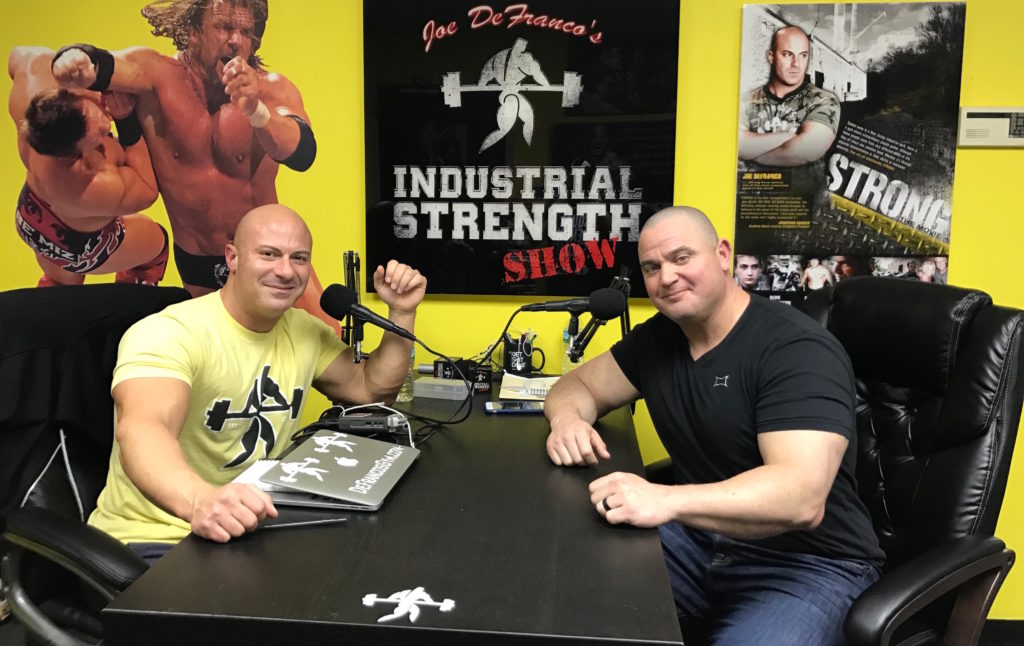 Released on April 20, 2017
Meathead world's have collided and Mark Bell is FINALLY on the Industrial Strength Show! 
SHOW #TIMESTAMPS
1:00 – Joe talks about today's sponsor – Blue Apron 
4:40 – 3rd Annual Strong Bastard Transformation Contest NEWS!
13:50 – Mark Bell interview begins…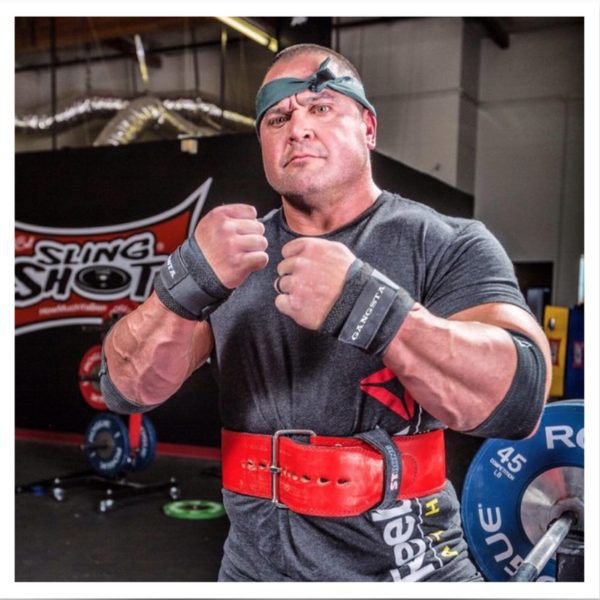 18:50 – How does Mark create "balance" in his life? 🙂
22:00 – What does Mark's brand currently consist of?
28:05 – How Mark grew his social media following and increased his popularity
35:40 – Why is Mark's SuperTraining Gym FREE?
45:35 – The role Andee Bell (Mark's wife) has played in his business and life
53:15 – Mark discusses the expectations he has for his gym members
55:25 – The process one must go through in order to become a member of SuperTraining Gym
58:45 – Mark's current training routine & goals
61:40 – Joe and Mark talk about goal setting, conflicting goals, etc.
66:05 – Mark reveals his go-to brand of…. toilet paper?!?
68:45 – Would Mark change anything about his "strength journey"?
69:35 – Mark talks about the recent [unique & painful] experience he had with Charles Poliquin's "Kinetic Chain Enhancement" technique
76:00 – Mark's favorite [and least favorite] smells REVEALED!
77:20 – Mark and Joe give their best advice for those looking to start a new gym
84:30 – Mark talks about his current diet & his "war on carbs"
Important Links from the Show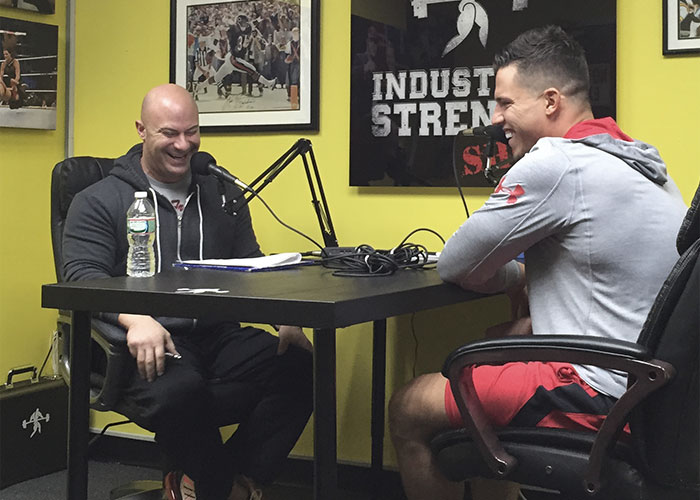 Thanks for listening!
Do you have feedback, questions or suggestions for the podcast?
Click here to send us feedback
Wanna become a SPONSOR? Click here to get started
Like the show? If you LIKED the show, we would truly appreciate it if you can take 60 seconds to give us "5 Stars" and write a short review (1-2 sentences is fine) on iTunes. We appreciate it!
-The Industrial Strength Show team