Episode # 214
The Mind Pump Crew Speaks Out About CrossFit, Insecurities in the Fitness Industry & More!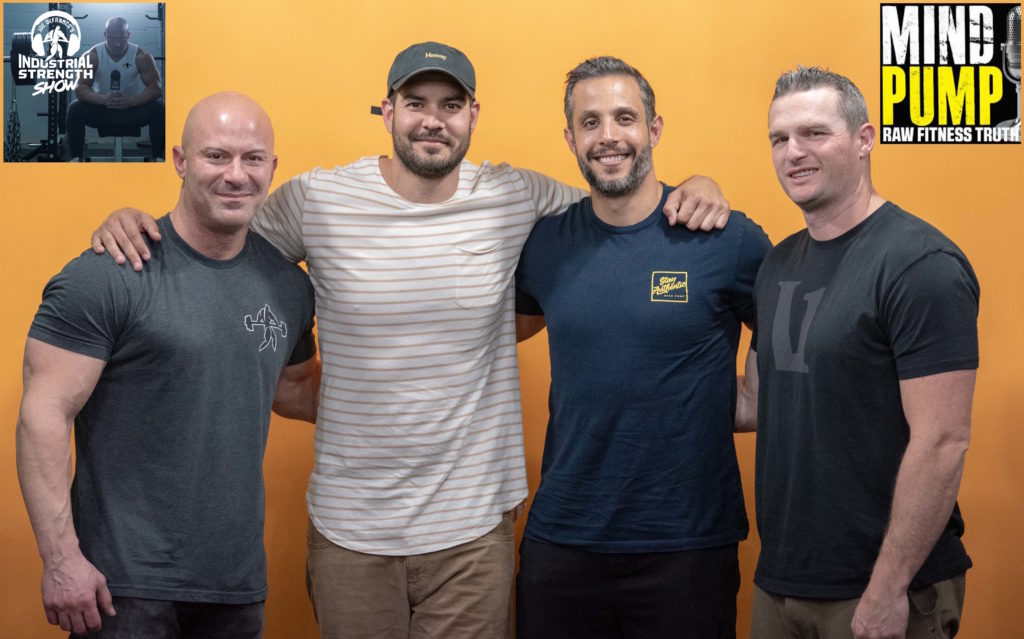 Released on May 9, 2019
SHOW NOTES & TIMESTAMPS
0:00 – Joe provides a show overview / Mind Pump intro
12:45 – Conversation with the Mind Pump crew begins…
14:10 – How/Why Sal, Adam, Justin & Doug came together and created Mind Pump Media
28:40 – Sal shares his personal story (along with Mind Pump's purpose)
30:40 – Adam discusses the "scarcity mindset" among most trainers
36:10 – Insecurities in the fitness industry
38:50 – Mind Pump's criteria (and process) for finding appropriate guests for their show
48:40 – Mind Pump's most controversial episode(s)
52:50 – Joe introduces today's sponsor – SAXX Underwear 
1:00:50 – How Mind Pump structures their podcast episodes (and why)
1:07:55 – The importance of being TRULY authentic and not "editing" yourself online
1:12:00 – "Influencers" who are nothing like their 'online persona' when you meet them in person
1:20:25 – Why Joe & the Mind Pump guys never attend Fitness Expos (although that may soon change)
1:24:55 – The relationship between true health & aesthetics
1:27:15 – The importance of the journey/struggle
1:30:15 – What's the future look like for Mind Pump media?
Important Links from the Show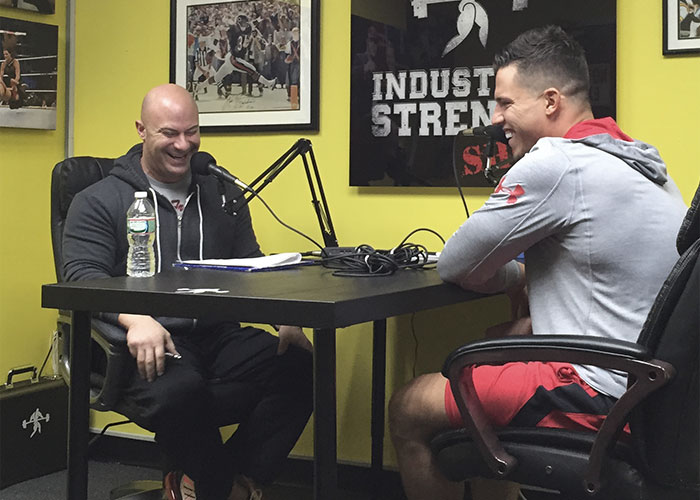 Thanks for listening!
Do you have feedback, questions or suggestions for the podcast?
Click here to send us feedback
Wanna become a SPONSOR? Click here to get started
Like the show? If you LIKED the show, we would truly appreciate it if you can take 60 seconds to give us "5 Stars" and write a short review (1-2 sentences is fine) on iTunes. We appreciate it!
-The Industrial Strength Show team