Episode # 19
Joe D's interesting [but weird] CrossFit analogy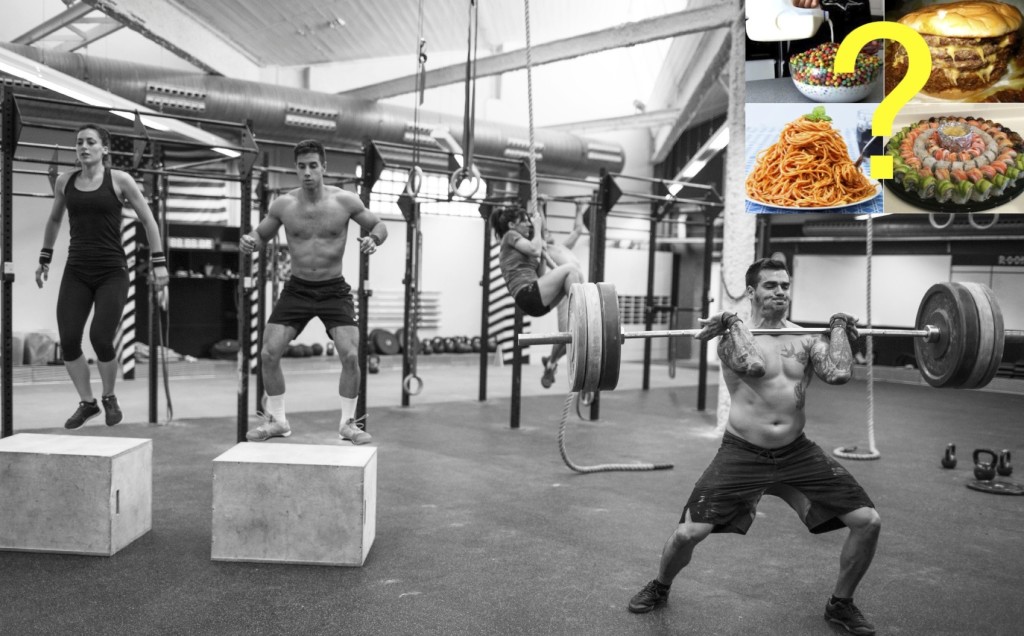 Released on July 9, 2015
In this weeks episode, Joe D. gives in-depth explanations of 6 different training topics.
These topics include: 
Practical examples of how both "Unconventional" & "Traditional" training methods contribute to a football players on-field success
Weird (yet extremely interesting) analogy explaining why athletes should NOT do Crossfit
Top 3 [advanced] exercises for improving your vertical jump…plus 3 BONUS "Dirty Tricks"
Tried & True progression for improving your chin-up strength – even if you currently can't do a single chin-up
The safest & most effective way to incorporate ballistic stretching into your warm-up
The quickest & most practical way to correct anterior pelvic tilt
All this plus the return of George DeFranco!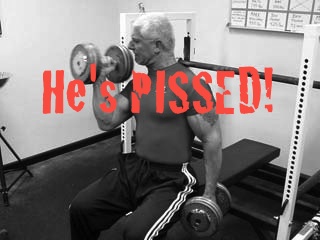 Rumor has it he broke Joe's rule of "no politics talk" this week…
PS – I want to hear from you guys! Now that the podcast "lives" right here on my new website, it's very easy for you to drop me a comment below and let me know what you thought of today's show!
What Q&A topic did you guys like the best this week? (Let me know and you just may win a custom pair of Fat Gripz :))
-Joe D.
Important Links from the Show
POWER DVD

Strength alone just won't cut it! If you're looking to develop the ability to "display your strength quickly" and dominate on the athletic field, this is the resource for you! DVD contains over 90 eXpLoSiVe exercises used by DeFranco-trained athletes.

Olympic snowboarder trains for lower body power @ DeFranco's

This 3-minute video was taken of Switzerland's Olympic snowboarder, Nevin Galmarini, when he traveled to the US to train w/ Joe DeFranco. 2 of the 3 "special strength" exercises that Joe spoke about in this weeks podcast (for improving the vertical jump) are shown in this video. "DUMBELL DROP BOX JUMPS" are shown at the beginning & "PARTNER KETTLEBELL POWER BOMBS" are shown at the 1:30 mark.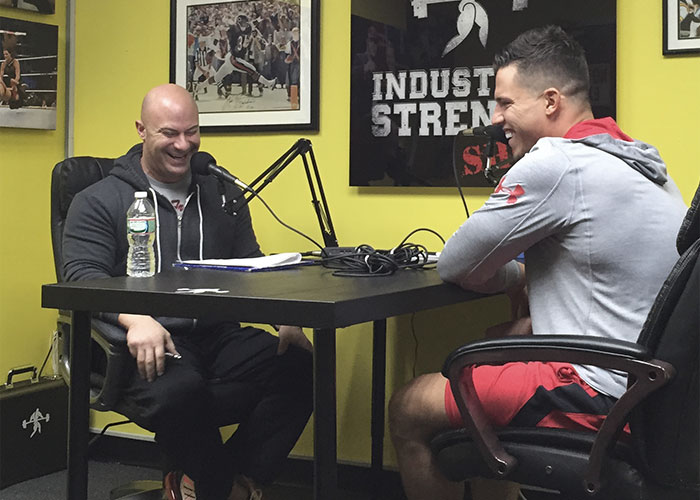 Thanks for listening!
Do you have feedback, questions or suggestions for the podcast?
Click here to send us feedback
Wanna become a SPONSOR? Click here to get started
Like the show? If you LIKED the show, we would truly appreciate it if you can take 60 seconds to give us "5 Stars" and write a short review (1-2 sentences is fine) on iTunes. We appreciate it!
-The Industrial Strength Show team