Episode # 368
Muscle-Building/Mouth-Watering Overnight Oats Recipes, 8wk Sprint Progression [for Meatheads] & More!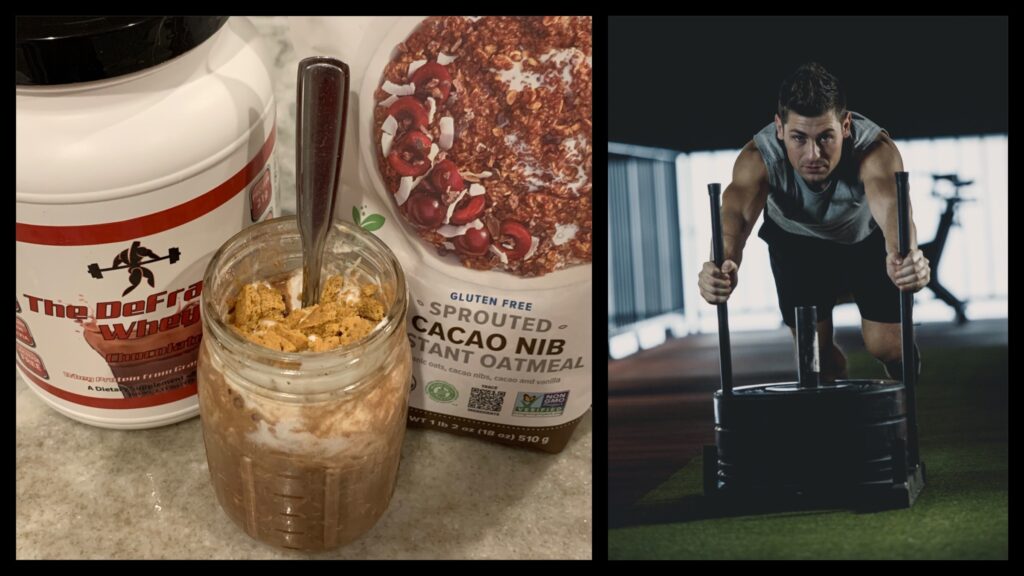 Released on May 5, 2022
SHOW NOTES & TIMESTAMPS
1:00 – Show intro
4:15 – Joe reads 2 winning iTunes reviews
9:45 – Joe declares a shopping cart "state of emergency"
15:25 – Future Industrial Strength Show guest announcement [that you will not believe]
34:45 – Joe shares his Top 3 overnight oats recipes
58:30 – Joe provides an 8wk sprint progression for a washed-up meathead looking to improve his 40-yard dash time [without getting injured]
Important Links from the Show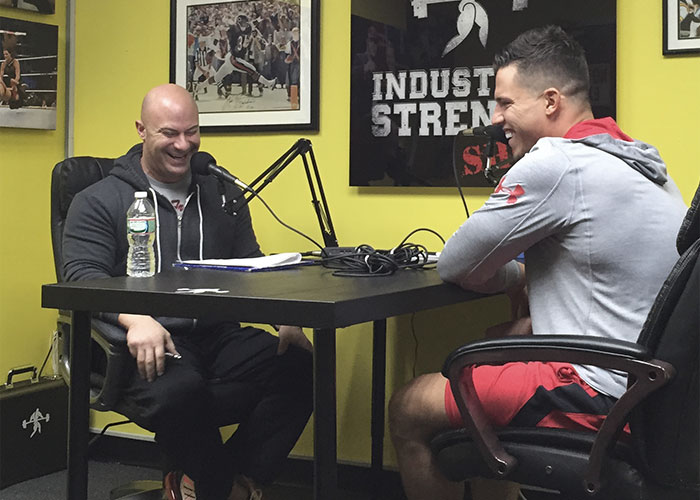 Thanks for listening!
Do you have feedback, questions or suggestions for the podcast?
Click here to send us feedback
Wanna become a SPONSOR? Click here to get started
Like the show? If you LIKED the show, we would truly appreciate it if you can take 60 seconds to give us "5 Stars" and write a short review (1-2 sentences is fine) on iTunes. We appreciate it!
-The Industrial Strength Show team