Episode # 424
Muscle Building Research for Dummies, "HardCORE" Farmer's Walk Variations You Gotta Try & More!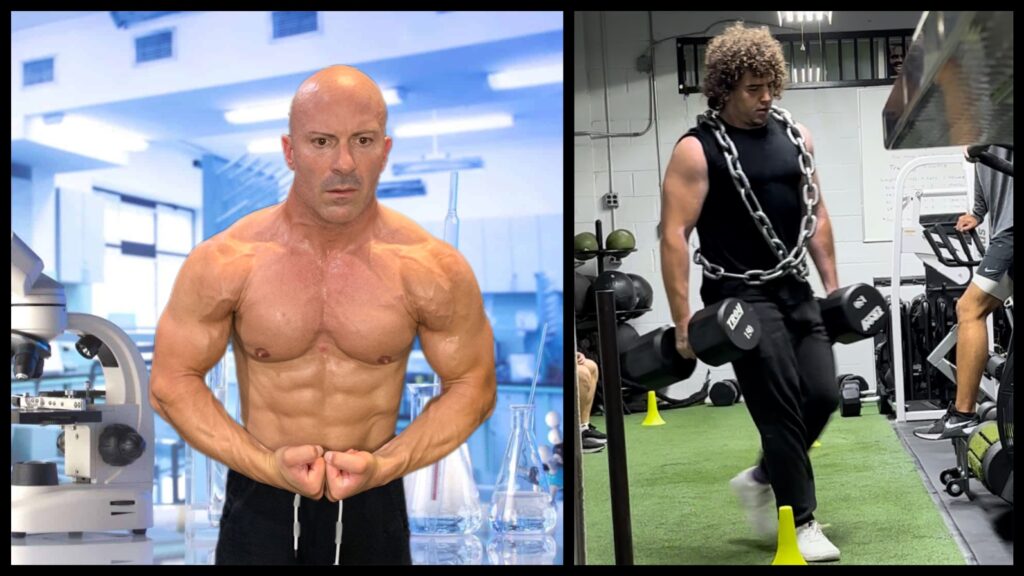 Released on June 15, 2023
SHOW NOTES & TIMESTAMPS
0:00 – Show intro
5:10 – Joe reads this week's winning iTunes review
7:45 – Joe talks about today's sponsor – Manukora Honey
11:35 – Q&A preview
14:25 – Podcast begins…
17:15 – Q1: "Muscle hypertrophy research for dummies" – Practical application/explanation of "mechanical tension", "muscle damage" & "metabolic stress"
36:25 – Q2: The Top 6 most effective ways to incorporate the sled into your program
56:15 – Q3: How to close every potential client who walks into your gym
1:08:30 – Q4: How to make traditional Farmer's Walks more "hardCORE" 🙂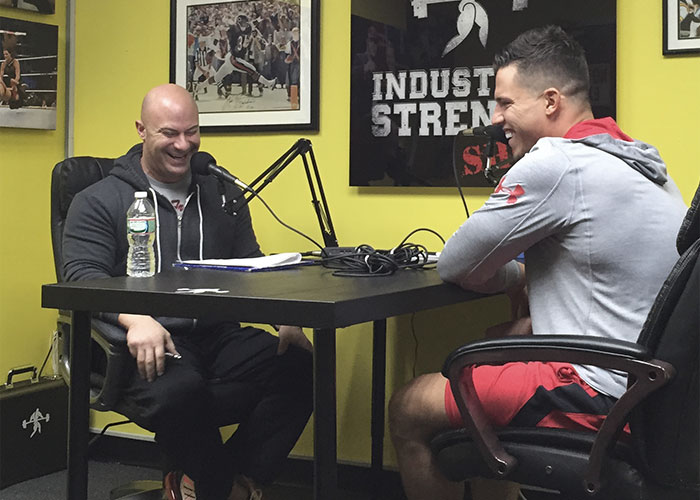 Thanks for listening!
Do you have feedback, questions or suggestions for the podcast?
Click here to send us feedback
Wanna become a SPONSOR? Click here to get started
Like the show? If you LIKED the show, we would truly appreciate it if you can take 60 seconds to give us "5 Stars" and write a short review (1-2 sentences is fine) on iTunes. We appreciate it!
-The Industrial Strength Show team