Episode # 336
My New Pec-Poppin' PUSH Workout, How To Make Social Media Great Again & More!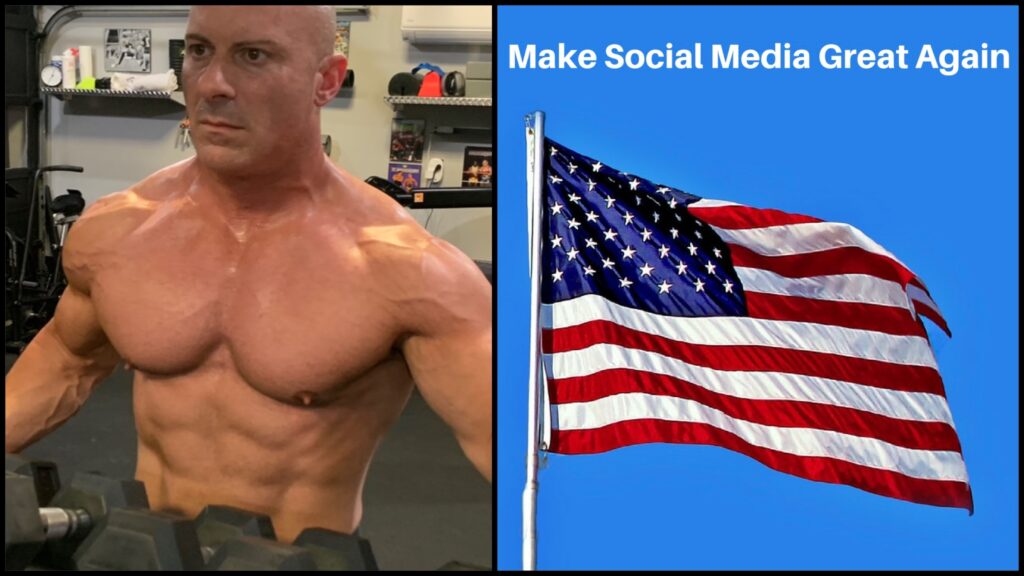 Released on September 23, 2021
SHOW NOTES & TIMESTAMPS
2:10 – Joe reads this week's winning iTunes review
8:20 – CPPS [October 23rd] course announcement!
10:55 – Has Joe ditched the straight bar [since having shoulder surgery]?
22:10 – How to make social media great again
34:25 – Is it more important to limit fats or carbs [when "fat loss" is your primary goal]?
41:00 – The [2-Exercise] ANTI-Upper Body Warm-up!
57:35 – What are Joe's thoughts on Drop-sets?
1:02:30 – Joe shares his new PUSH workout
Important Links from the Show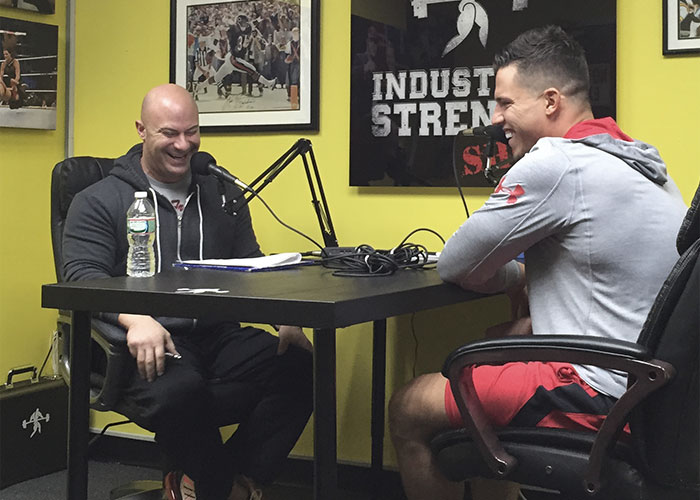 Thanks for listening!
Do you have feedback, questions or suggestions for the podcast?
Click here to send us feedback
Wanna become a SPONSOR? Click here to get started
Like the show? If you LIKED the show, we would truly appreciate it if you can take 60 seconds to give us "5 Stars" and write a short review (1-2 sentences is fine) on iTunes. We appreciate it!
-The Industrial Strength Show team