Episode # 419
My Thoughts On Eating Raw Liver, Fasted Morning Cardio, How To Do 60 Push-ups in a Row & More!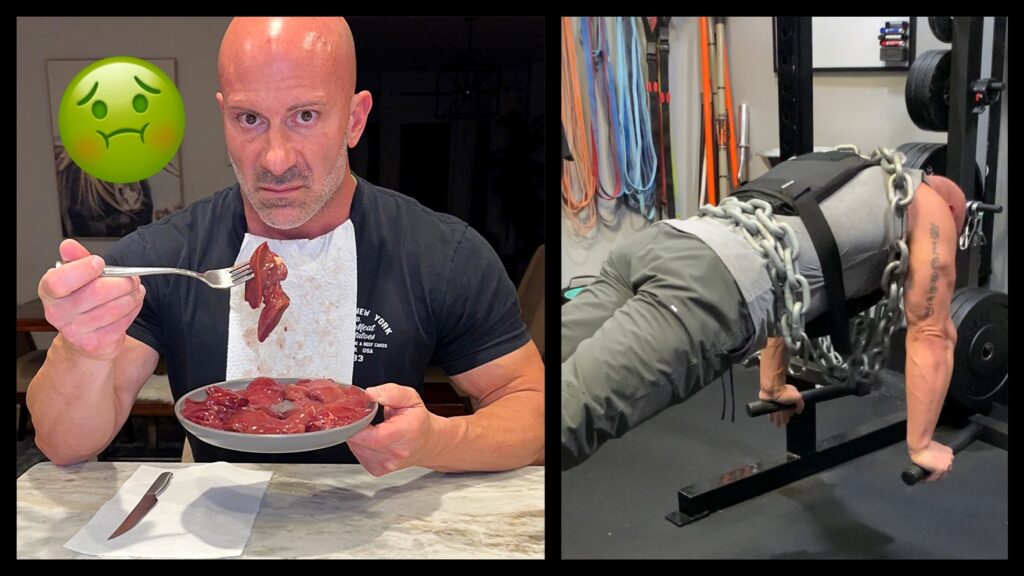 Released on May 11, 2023
SHOW NOTES & TIMESTAMPS
1:05 – Show preview
6:45 – Joe talks about today's sponsor – Caldera + Lab
13:05 – Podcast begins | Business of Strength Seminar announcement
17:10 – TOPIC #1: Fasted Morning Cardio – Does it burn more fat compared to cardio performed later in the day?
25:45 – TOPIC #2: Eating Raw Liver – Is it a necessary "superfood" for those looking to optimize strength & overall health?
43:00 – TOPIC #3: The root cause of 99.5% of online arguments (in the fitness industry) & why "Joe D. from 2003" got in way more arguments than he does today
1:03:30 – TOPIC #4: How to train to perform 60 push-ups in a row
Important Links from the Show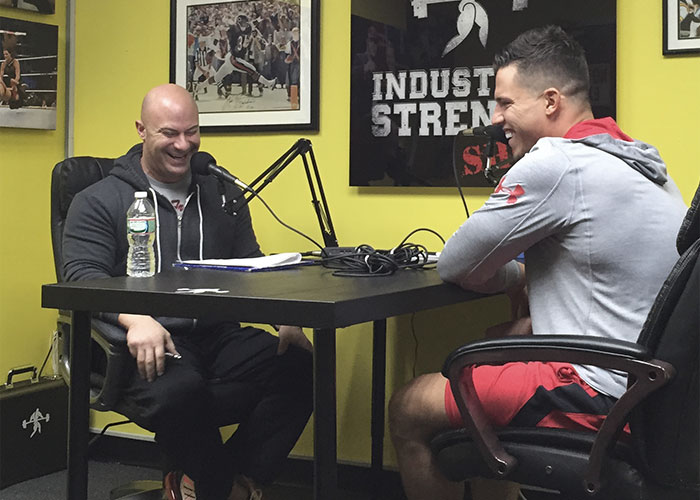 Thanks for listening!
Do you have feedback, questions or suggestions for the podcast?
Click here to send us feedback
Wanna become a SPONSOR? Click here to get started
Like the show? If you LIKED the show, we would truly appreciate it if you can take 60 seconds to give us "5 Stars" and write a short review (1-2 sentences is fine) on iTunes. We appreciate it!
-The Industrial Strength Show team