Episode # 271
My Top 5 Life Lessons From 45 Years… Plus "Rapid-Fire" Q&A!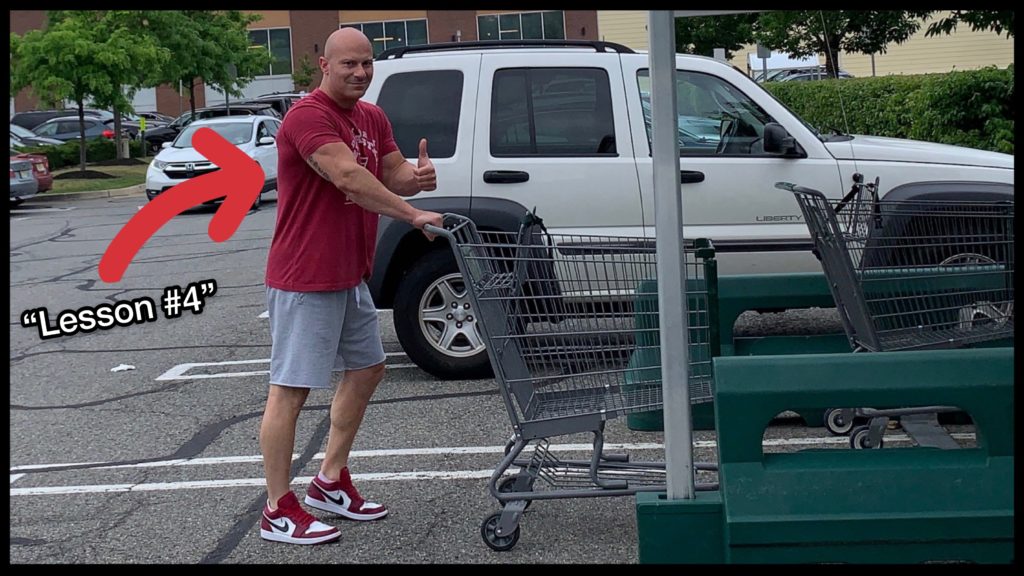 Released on June 18, 2020
SHOW NOTES & TIMESTAMPS
1:00 – Show Intro | Joe wishes the dads in the audience a Happy Father's Day
10:05 – Joe reads Question #1: "If you could give your 3 best life lessons, what would they be?"
13:00 – Life Lesson 1: Live Your Passion
20:30 – Life Lesson 2: Be (Real) Nice 🙂
29:00 – Life Lesson 3: Be The (Positive) Energy You Want To Attract
34:00 – Life Lesson 4: YOU Are Responsible for Your Actions/Life
41:30 – Life Lesson 5: Be Present
47:05 – Joe provides a quick recap of his top 5 life lessons
47:45 – "Rapid-Fire" Q&A Begins…
49:00 – Q2: What are Joe's work/family/physical goals for this year?
1:02:20 – Q3: Does Joe prefer metal or rubber/bumper plates?
1:04:20 – Q4: Who's worse…"Corner Cuttin' Bastards" or "Cat Sh*t Deadlifters"?
1:06:00 – Q5: How to stay motivated when you're a washed-up meathead & PR's don't go up like they used to?
1:11:50 – Q6: What's the biggest improvement you've made in an athlete's speed that made their career better?
1:17:00 – Q7: Should small/private gyms get reclassified, so they're not grouped with big box gyms…?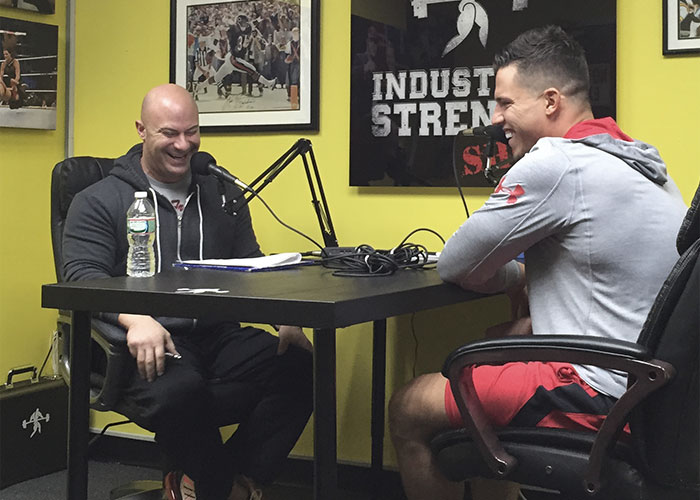 Thanks for listening!
Do you have feedback, questions or suggestions for the podcast?
Click here to send us feedback
Wanna become a SPONSOR? Click here to get started
Like the show? If you LIKED the show, we would truly appreciate it if you can take 60 seconds to give us "5 Stars" and write a short review (1-2 sentences is fine) on iTunes. We appreciate it!
-The Industrial Strength Show team