Episode # 72
Joe D's Pre & Post-Workout Nutrition/Supplementation Recommendations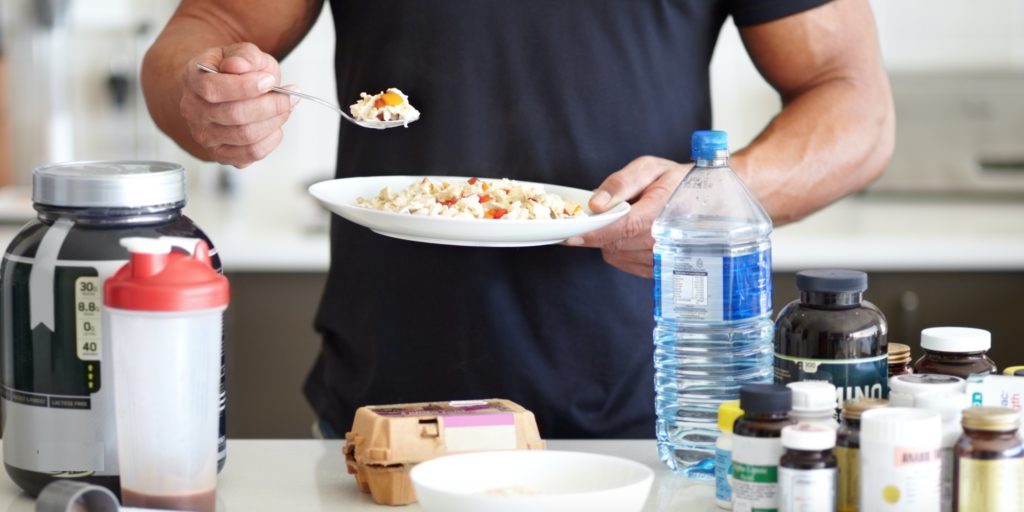 Released on August 4, 2016
Joe starts this weeks podcast by sharing some bad news and some good news regarding #OperationRebuildJoeD. The rest of the show is dedicated to pre & post-workout nutrition/supplementation.
SHOW #TIMESTAMPS
1:30 – Joe talks about the benefits of using Metabolic Meals
21:00 – Brian Cushing's pre-workout nutrition tip [revisited from episode #6]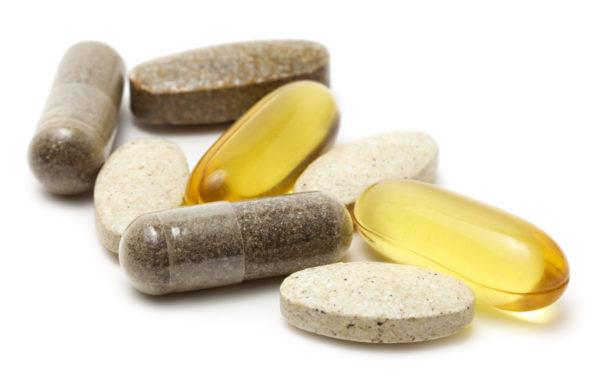 27:30 – The drawbacks of consuming too many calories too close to your workout
30:50 – Joe D's Top 5 pre-workout snacks 
37:30 – Joe D's favorite pre-workout supplements
52:50 – The safest, most-affordable pre-workout alternative for stimulant junkies
66:00 – The "bonus" pre-workout supplement that everyone forgets about [but it should be a staple in your diet year-round]
72:30 – Joe D's Top Post-workout supplement recommendations
87:50 – The reason why Joe D. still believes in the "post-workout shake"
Important Links from the Show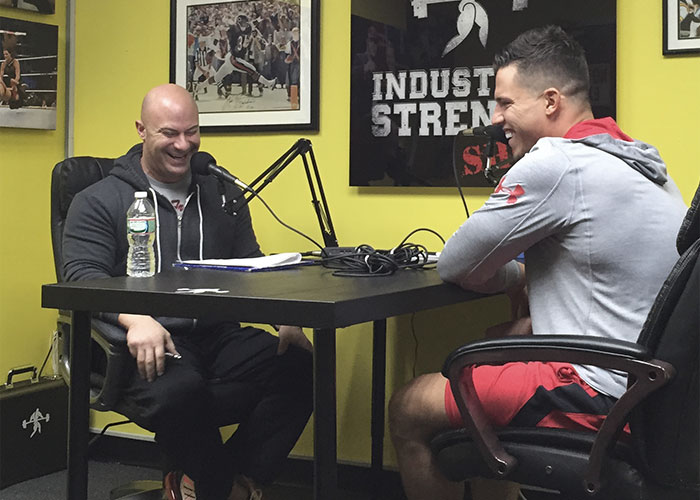 Thanks for listening!
Do you have feedback, questions or suggestions for the podcast?
Click here to send us feedback
Wanna become a SPONSOR? Click here to get started
Like the show? If you LIKED the show, we would truly appreciate it if you can take 60 seconds to give us "5 Stars" and write a short review (1-2 sentences is fine) on iTunes. We appreciate it!
-The Industrial Strength Show team