Episode # 398
Nutrition Talk w/ Jason Phillips: Macros, Muscle-Building, Mistakes & More!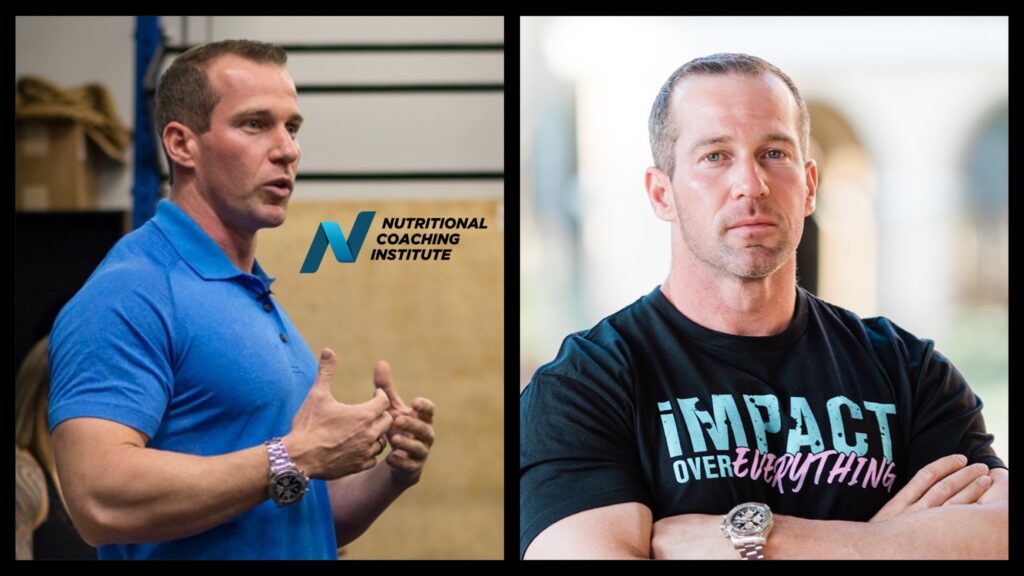 Released on December 15, 2022
SHOW NOTES & TIMESTAMPS
0:00 – Show intro/preview
7:10 – Jason Phillips joins the show | The story of how Joe & Jason almost met 15+ years ago…
14:10 – The thing Joe is currently most proud of [career-wise]
18:40 – How Jason's obsession w/ nutrition began
26:20 – The one [nutrition] statement that nobody can dispute
27:40 – How/Why Jason went from being the most hated nutrition coach in CrossFit, to the most loved/valued
29:05 – "Nutrition Periodization"
31:00 – Is it possible to build muscle & burn fat simultaneously?
35:10 – How to calculate your maintenance calories
36:55 – The intelligent approach to eating a caloric surplus & packing on muscle [without becoming a fat bastard]
42:00 – Protein recommendations
43:50 – Eating for performance goals vs aesthetic goals
47:00 – Carbohydrate recommendations
53:50 – How to know if you're speaking with a great coach [or not]
56:25 – The worst thing you can do nutritionally
1:01:00 – Joe & Jason's approach/thoughts on supplementation
1:13:40 – "Bullsh*t and pendulum shifts" in the fitness industry
1:18:55 – Where to follow & continue learning from Jason Phillips
Important Links from the Show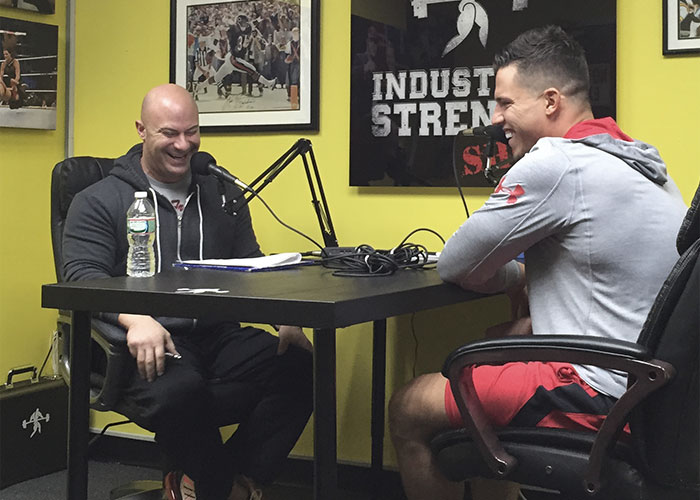 Thanks for listening!
Do you have feedback, questions or suggestions for the podcast?
Click here to send us feedback
Wanna become a SPONSOR? Click here to get started
Like the show? If you LIKED the show, we would truly appreciate it if you can take 60 seconds to give us "5 Stars" and write a short review (1-2 sentences is fine) on iTunes. We appreciate it!
-The Industrial Strength Show team