Episode # 67
#OperationRebuildJoeD begins!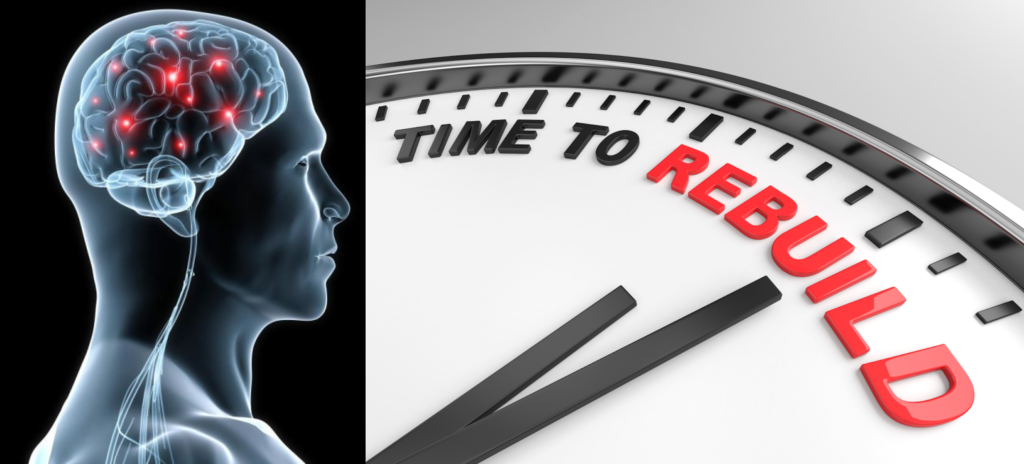 Released on June 23, 2016
In this weeks unique episode, Joe invites the audience to "be a fly on the wall" during his follow-up visit with Dr. Tom Bilella.
During this visit, Dr. Tom reveals all the test results from Joe's recent blood work. These test results include adrenal function, food sensitivities, micronutrient deficiencies, MTHFR Genotype Genetic test, the shocking news about Joe's brain chemistry, and more!
While listening to this episode – you will not only get insight on Joe's test results and overall health – you will learn which health markers are the most relevant for YOUR health and longevity as well! 
SHOW #TIMESTAMPS
5:20 – Joe gives an overview of today's show & explains why he decided to share this information with his listeners
9:25 – Joe D's "Peak Performance Nutritional Report" begins…
10:40 – Dr. Tom reads the goals that Joe discussed with him during their initial consult
15:20 – Dr. Tom discloses Joe's body composition results
19:25 – Dr. Tom begins to disclose Joe's "Comprehensive Metabolic Blood Work"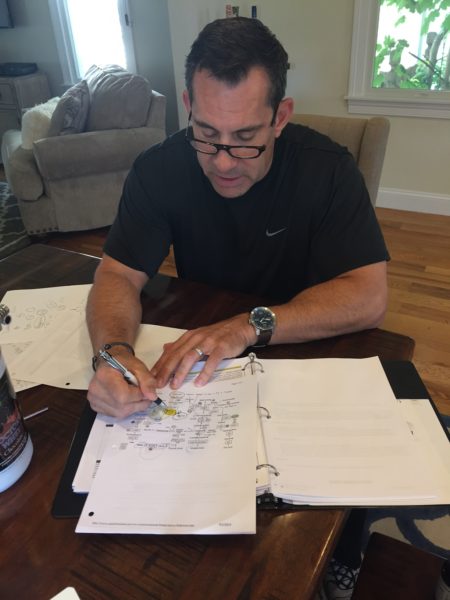 21:40 – Joe's "Comprehensive Thyroid & Adrenal Report"
27:30 – Dr. Tom reveals the results of Joe's "Micronutrient Analysis" [vitamin/mineral test]
30:40 – Joe's "Red Blood Cell Omega Check"
33:40 – Dr. Tom talks about the best supplement to take if you've suffered a concussion
34:10 – Joe's insulin & lipid levels
40:20 – Dr. Tom explains the "MTHFR Genotype" genetic test and its effect on brain chemistry
42:50 – The results of Joe's "Neuro-Adrenal Test"
46:20 – Joe's shocking brain chemistry revealed!
55:05 – Joe's "Food Sensitivity" test results
57:45 – Dr. Tom goes over Joe's [new] personalized supplementation protocol for his 2-week "cleanse" phase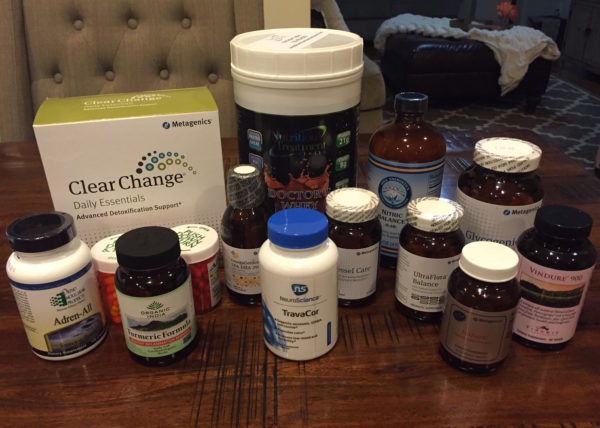 59:20 – Joe shares some personal information about his recent struggles with nighttime panic attacks
61:05 – The 3 types of Nitric Oxide [Which one should YOU be taking?]
64:20 – Why you should eat the protein on your plate first during each meal
70:30 – Joe's message to those suffering from depression, panic attacks, post concussion syndrome and other "mood-related" issues
73:55 – Dr. Tom concludes the appointment with a few "Bilella-isms"
75:00 – Joe's final thoughts on today's show [including an update on his hormone levels]
Important Links from the Show
23andMe.com

Personalized genetic reports. [Understand what your DNA says about your health, traits, and ancestry.]

FunctionalMedicine.org

Website for the 'Institute of Functional Medicine'. [Find a practitioner in your area.]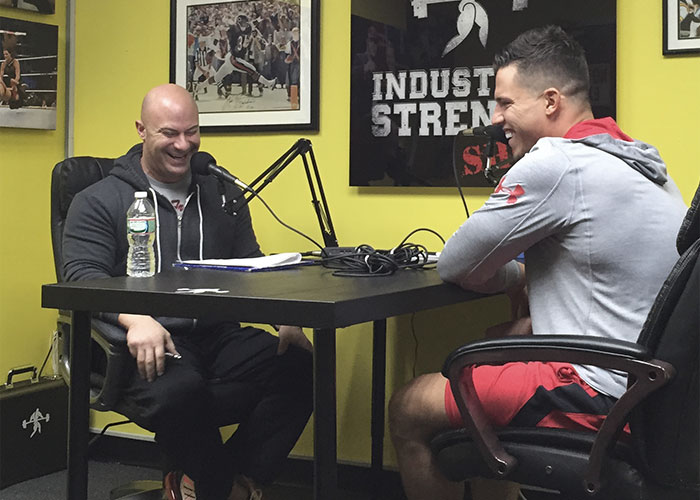 Thanks for listening!
Do you have feedback, questions or suggestions for the podcast?
Click here to send us feedback
Wanna become a SPONSOR? Click here to get started
Like the show? If you LIKED the show, we would truly appreciate it if you can take 60 seconds to give us "5 Stars" and write a short review (1-2 sentences is fine) on iTunes. We appreciate it!
-The Industrial Strength Show team