Episode # 284
Partial Squats vs Full Squats for Vertical Jumping, To Brace or Not to Brace [When Sprinting] & More!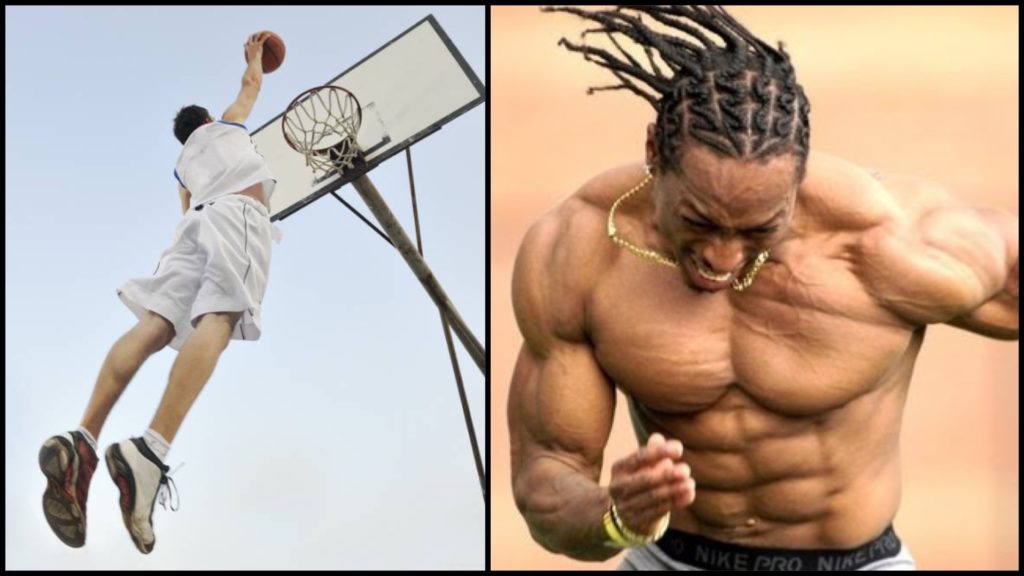 Released on September 17, 2020
SHOW NOTES & TIMESTAMPS
0:00 – Feedback from last week's show | Joe thanks his audience
6:30 – First week of "hybrid schooling" in the DeFranco household
7:40 – Surgery update
10:30 – Luka Hocevar's Fitness & Business Summit update!
14:00 – BREAKING NEWS: Joe has a…Netflix recommendation!?
20:45 – Podcast "Q&A" begins…
21:45 – Q1: 1/4 Squats vs Full Squats – Which is better for improving vertical jump height?
38:05 – Q2: Should you consciously brace your core when sprinting?
52:00 – Pelvis positioning and its effect on sprinting speed/injury potential
54:35 – Core exercises that have the highest (potential) carryover to sprinting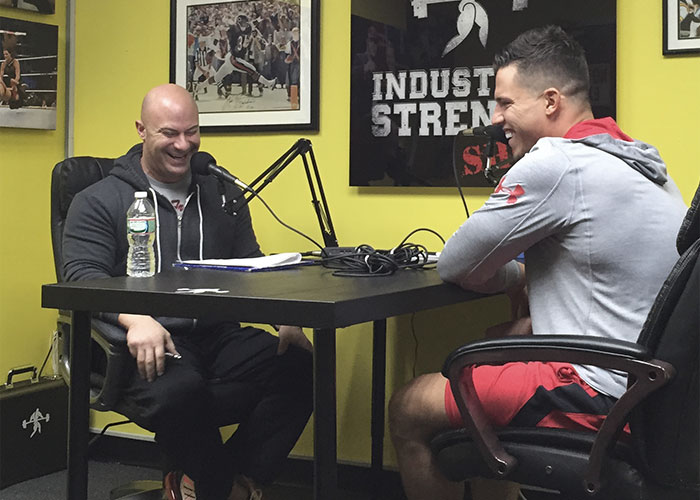 Thanks for listening!
Do you have feedback, questions or suggestions for the podcast?
Click here to send us feedback
Wanna become a SPONSOR? Click here to get started
Like the show? If you LIKED the show, we would truly appreciate it if you can take 60 seconds to give us "5 Stars" and write a short review (1-2 sentences is fine) on iTunes. We appreciate it!
-The Industrial Strength Show team