Episode # 150
Paul Rabil On Humility, Turning Pro vs. STAYING Pro & More!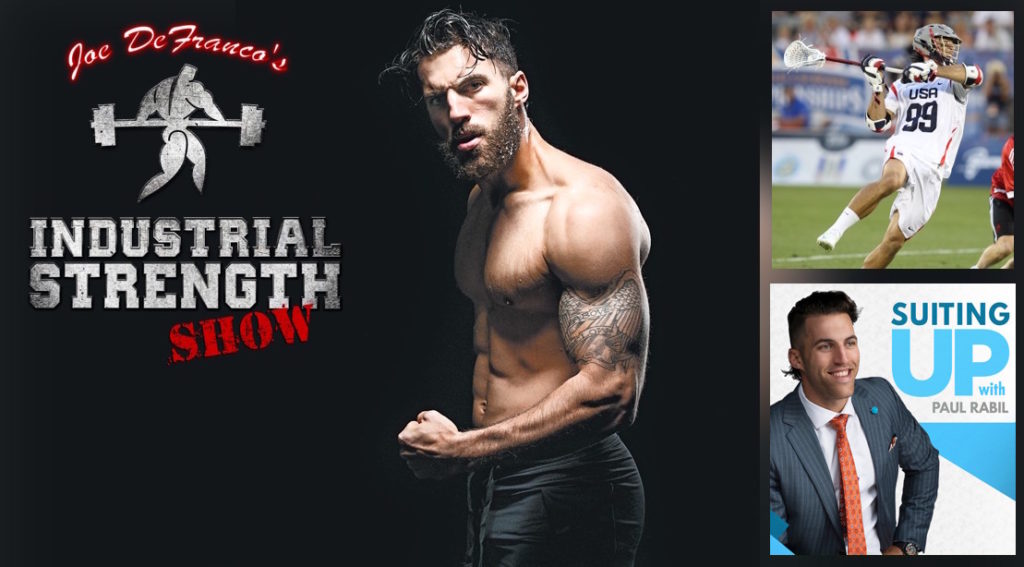 Released on January 31, 2018
SHOW TIMESTAMPS
1:00 – Show overview
6:55 – Joe introduces today's sponsor – Hello Fresh [Use Promo Code: joed30]
11:15 – CPPS Announcement – Few Spots Left for March Cert in NJ!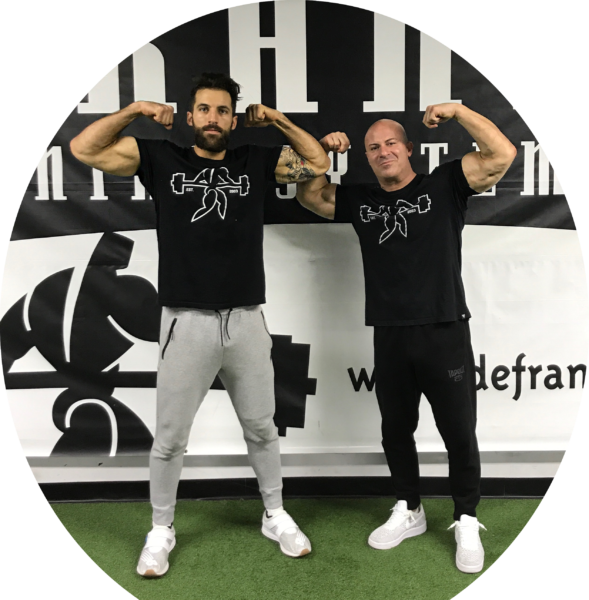 12:45 – Paul Rabil podcast begins…  
16:10 – Paul talks about the importance of being humble   
22:30 – The 3 steps to learning & understanding information
30:40 – Why trainers and athletes need to have an open line of communication
39:00 – Paul's relationship with Bill Belichick and how it almost lead to an NFL tryout!
44:40 – The key to longevity for athletes
49:00 – Paul shares an amazing quote from a former European basketball player regarding "older athletes" & performance
53:05 – Paul provides insight into his current training regimen
58:20 – The difference between training when you're in high school & college vs. if/when you make it to the pros
1:08:00 – The biggest setback of Paul's career
1:14:00 – The stigma that "great athlete's don't need to warm-up"
1:16:10 – Paul & Joe provide insight into their personal warm-up routines
1:26:50 – Paul talks about productivity 
1:33:20 – Paul gives a new book recommendation to athletes, coaches & trainers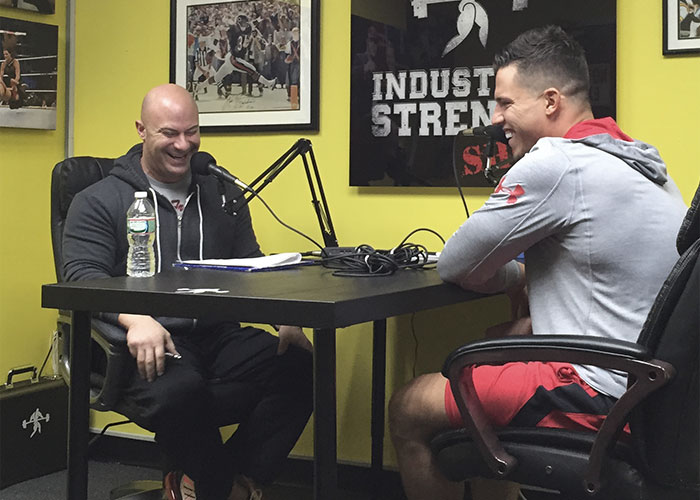 Thanks for listening!
Do you have feedback, questions or suggestions for the podcast?
Click here to send us feedback
Wanna become a SPONSOR? Click here to get started
Like the show? If you LIKED the show, we would truly appreciate it if you can take 60 seconds to give us "5 Stars" and write a short review (1-2 sentences is fine) on iTunes. We appreciate it!
-The Industrial Strength Show team