Episode # 131
Paul "The Wolf" Reddick Solves Your Business Problems!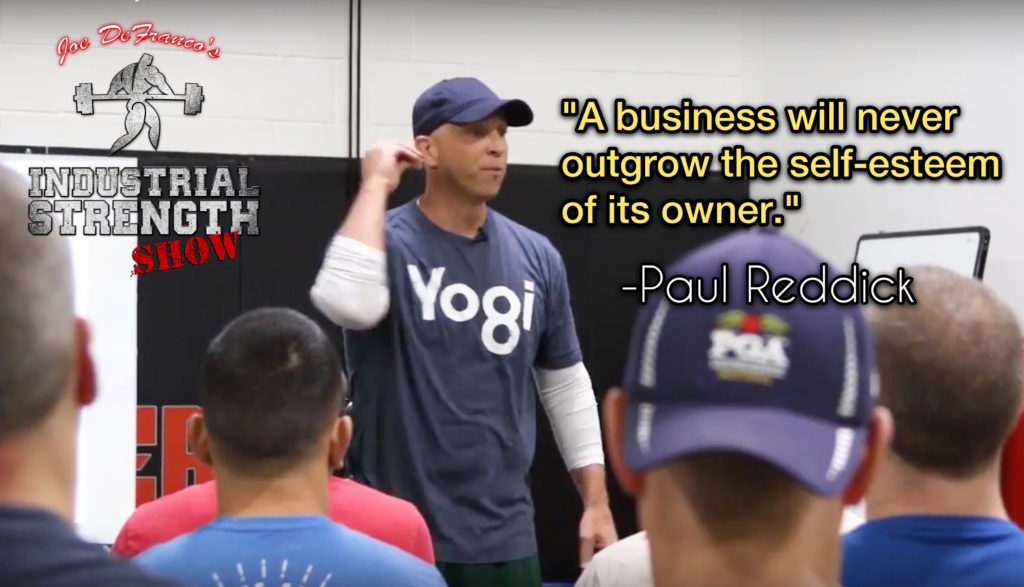 Released on September 28, 2017
SHOW #TIMESTAMPS
1:00 – Show Intro: Joe talks about CBS ALL ACCESS then gives an overview of today's show
11:50 – Joe explains why he calls Paul Reddick "The Wolf"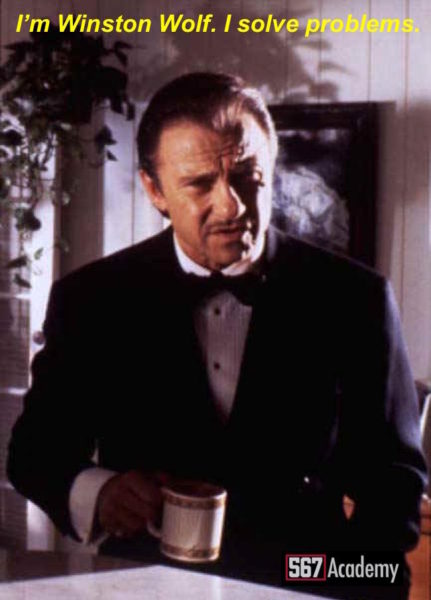 14:45 – Paul talks about his 567 Academy
21:15 – The story that changed the way Paul thought about business
23:35 – Paul takes Joe through the "567 game"
34:00 – Biggest mistake(s) most businesses make
40:10 – What you should and shouldn't copy
45:20 – The "secret" to getting more clients
48:15 – The importance of "DOING STUFF"
55:45 – Paul explains how he can become your worst competitor
67:00 – Paul gives some final thoughts regarding business success
70:00 – Final info on registering for November's 567 Academy
Important Links from the Show
567 Academy

*Joe DeFranco will be the keynote speaker at the next 567 Academy seminar [held on November 3-4 in Red Bank, NJ]. REGISTER NOW. LIMITED AVAILABILITY.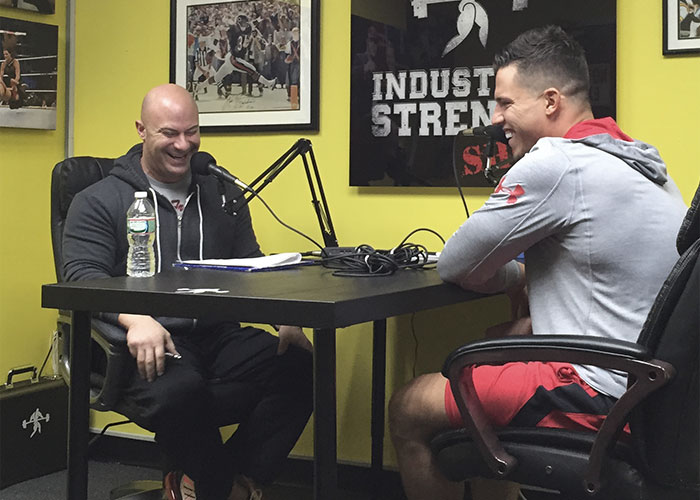 Thanks for listening!
Do you have feedback, questions or suggestions for the podcast?
Click here to send us feedback
Wanna become a SPONSOR? Click here to get started
Like the show? If you LIKED the show, we would truly appreciate it if you can take 60 seconds to give us "5 Stars" and write a short review (1-2 sentences is fine) on iTunes. We appreciate it!
-The Industrial Strength Show team