Episode # 180
Programming for Busy Bastards, A Better Way To Perform The Pause Bench Press & More!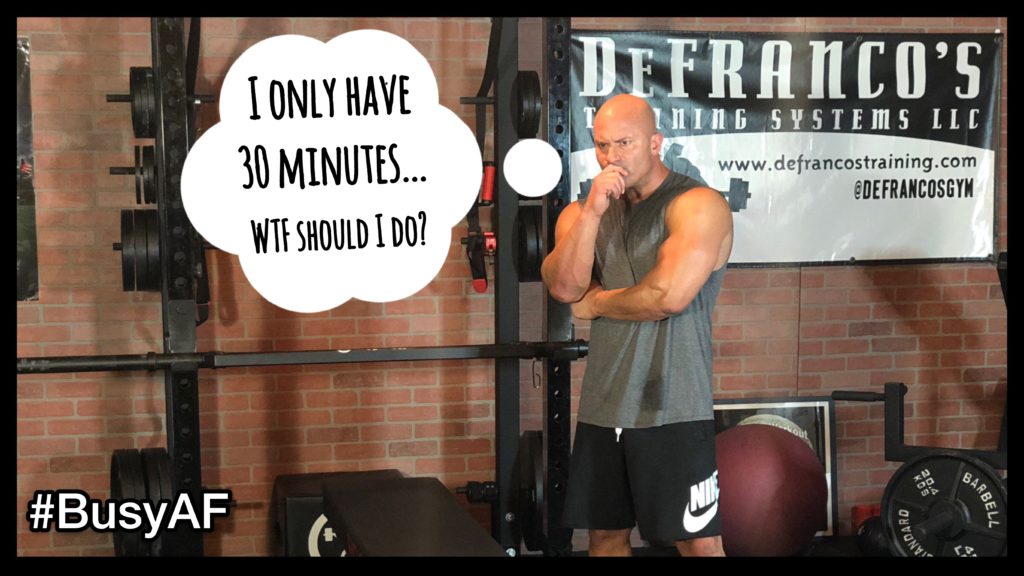 Released on September 13, 2018
SHOW TIMESTAMPS
1:25 – Joe introduces today's sponsor – Mark Bell's Sling Shot®
4:25 – ANNOUNCEMENT: Final CPPS [online] Football Certification of 2018!
8:00 – How to find your perfect grip-width for the Narrow Grip Bench Press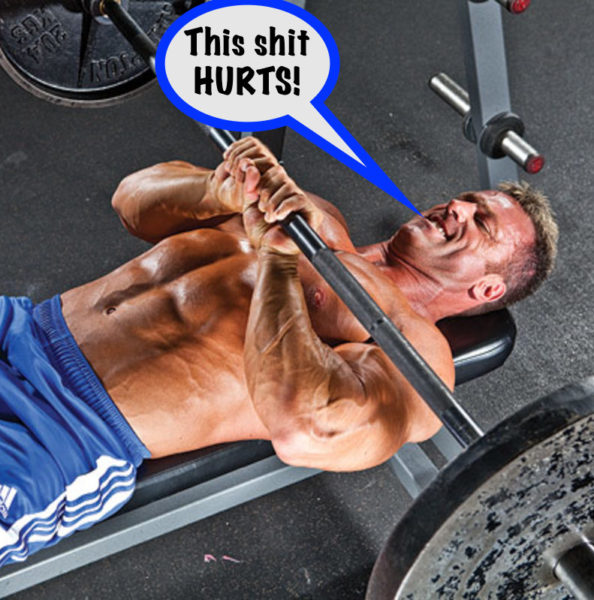 15:00 – Joe explains how & why his "Hover Bench Press" technique will get you jacked & strong AF
29:00 – Joe begins answering the question, "What should I do if I can only workout 2-3X a week for 20-40 minutes?"
38:00 – Joe explains "Escalating Density Training" (EDT)
47:15 – How to progress when following an EDT-style program
49:15 – How to properly pair exercises on an EDT program
53:40 – Joe provides sample EDT workouts / training week
1:04:05 – Why "not having adequate time to train" may end up being a blessing in disguise!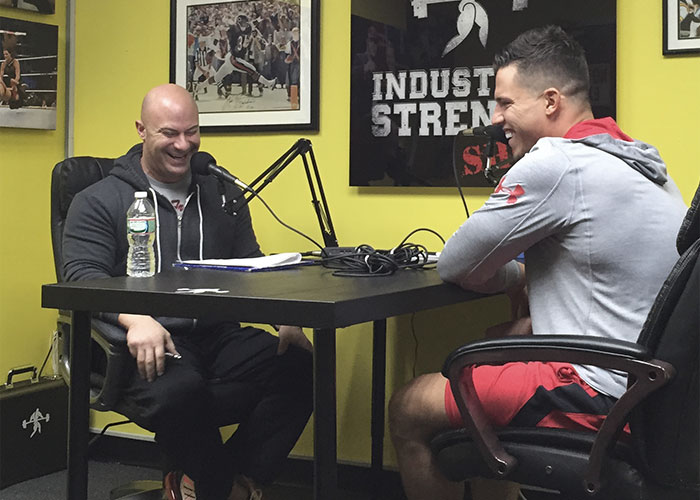 Thanks for listening!
Do you have feedback, questions or suggestions for the podcast?
Click here to send us feedback
Wanna become a SPONSOR? Click here to get started
Like the show? If you LIKED the show, we would truly appreciate it if you can take 60 seconds to give us "5 Stars" and write a short review (1-2 sentences is fine) on iTunes. We appreciate it!
-The Industrial Strength Show team