Episode # 253
Programming Hand-Supported Unilateral Exercises, Tips for Starting a Home Gym & More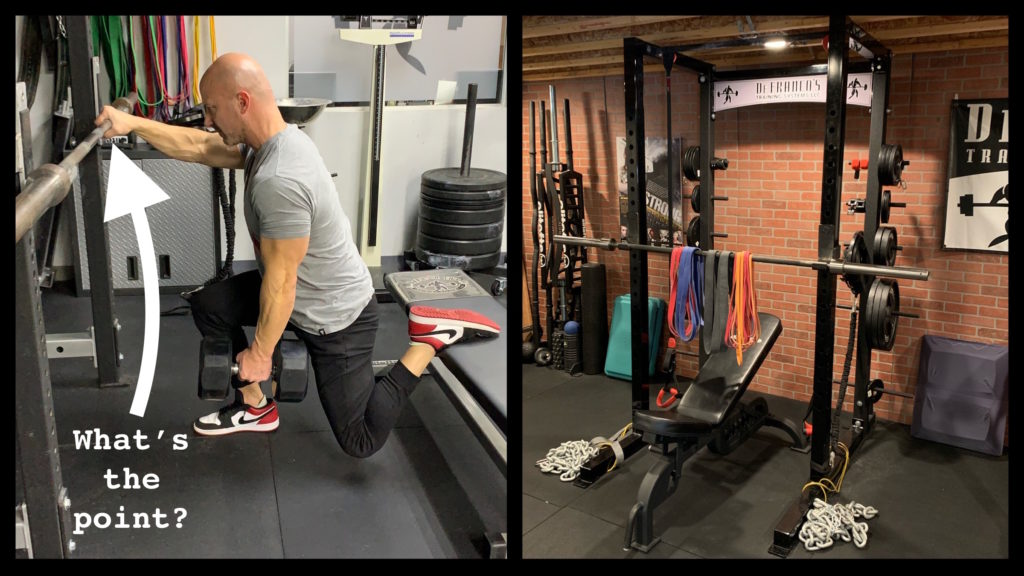 Released on February 13, 2020
SHOW NOTES & TIMESTAMPS
2:30 – Joe reads 2 iTunes reviews & gives away FREE STUFF!
10:30 – Podcast begins | Show overview… 
11:45 – Joe acknowledges the 17th Anniversary of DeFranco's Training Systems, LLC
27:25 – Joe pushes for a "National Garage/Warehouse Gym Owner Day"
29:30 – Tips for starting a home gym on a budget
37:10 – Joe shares his "foundational" home gym equipment
46:10 – Joe's "B-List" of home gym equipment
49:25 – What's the point of programming "hand-supported" unilateral lower body exercises?
1:01:55 – Is "hand-supported" a regression or progression from "regular" (unsupported) unilateral exercises?
1:13:15 – Joe's favorite "hand-supported" unilateral lower body exercises
Important Links from the Show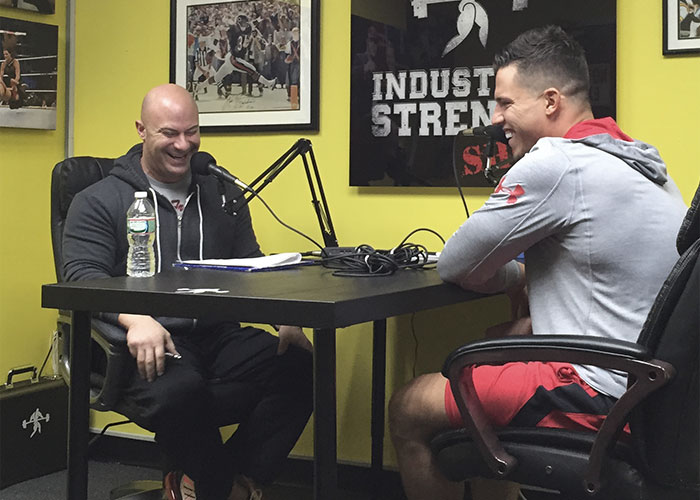 Thanks for listening!
Do you have feedback, questions or suggestions for the podcast?
Click here to send us feedback
Wanna become a SPONSOR? Click here to get started
Like the show? If you LIKED the show, we would truly appreciate it if you can take 60 seconds to give us "5 Stars" and write a short review (1-2 sentences is fine) on iTunes. We appreciate it!
-The Industrial Strength Show team