Episode # 215
How To Program Hill Sprints, HIIT Workouts & Isometrics for Maximal Results!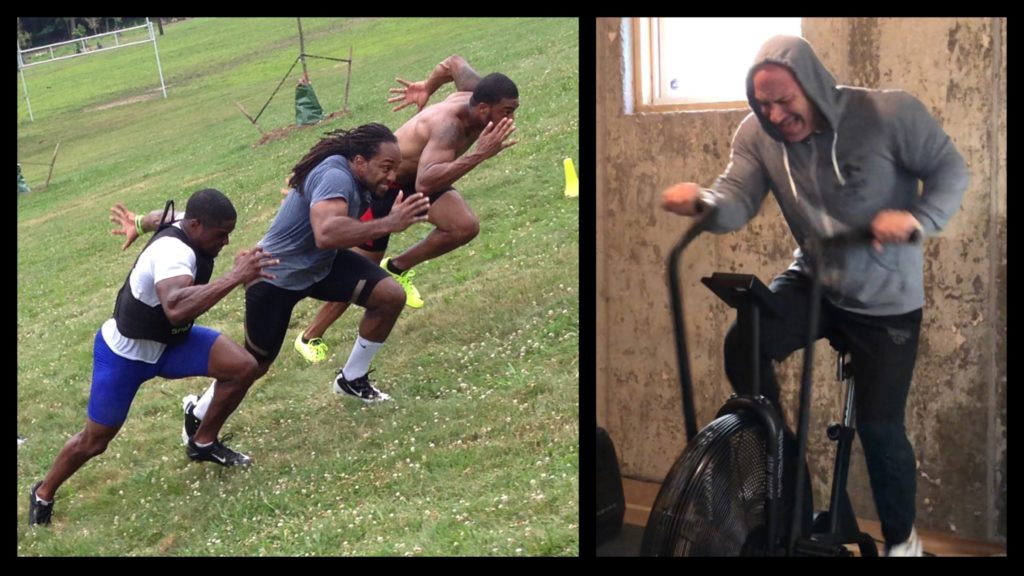 Released on May 16, 2019
SHOW NOTES & TIMESTAMPS
0:00 – Show intro
3:20 – Joe introduces today's sponsor – Tiger Balm Active®
7:40 – Joe reads today's 1st question re: Hill Sprints
10:25 – Is the injury risk greater when running hills compared to regular (flat ground) sprints?
15:00 – Should non-athletes shorten their rest periods between hill sprints (if fat loss is their priority)?
23:10 – Joe takes a trip down memory lane – recalling his childhood hill sprint workouts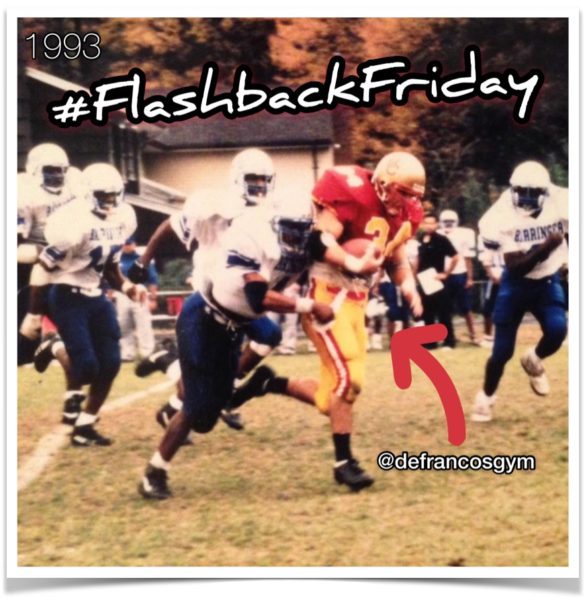 27:10 – Hill sprint programming guidelines
30:50 – The insanely helpful hill sprint "Pro Tip" that Joe learned from his dad over 30 years ago!
40:20 – Joe reads today's 2nd question re: HIIT Workouts
45:20 – Joe researches "best HIIT workout" on youtube
49:20 – Why most HIIT workouts SHOULD be called "Low Intensity (high effort) Interval Training"
50:20 – Joe explains the 3 different energy systems
53:00 – Joe's personal "HIIT workout prescription"
1:06:10 – Joe reads today's 3rd question re: Isometrics
1:09:00 – The 2 different types of isometrics
1:19:55 – Programming "overcoming isometrics" vs "yielding isometrics"
1:25:45 – Joe's message to the "research nerds" who say, "Isometrics are NOT an efficient way to build muscle."
Important Links from the Show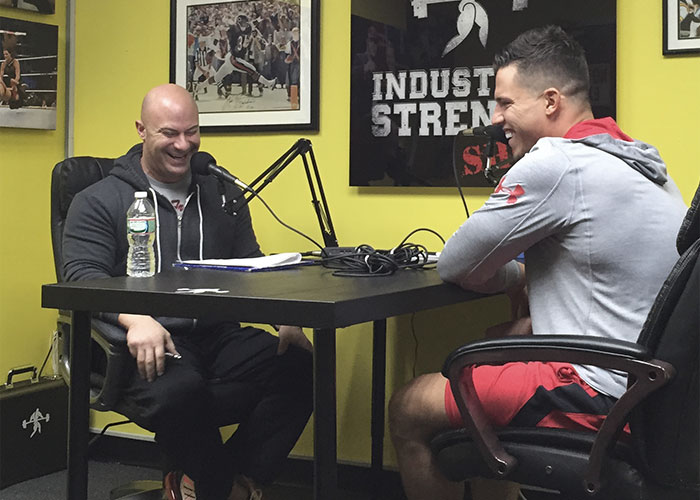 Thanks for listening!
Do you have feedback, questions or suggestions for the podcast?
Click here to send us feedback
Wanna become a SPONSOR? Click here to get started
Like the show? If you LIKED the show, we would truly appreciate it if you can take 60 seconds to give us "5 Stars" and write a short review (1-2 sentences is fine) on iTunes. We appreciate it!
-The Industrial Strength Show team