Episode # 310
Programming Supra-Maximal Eccentrics, My Favorite 10-Minute Workouts & More!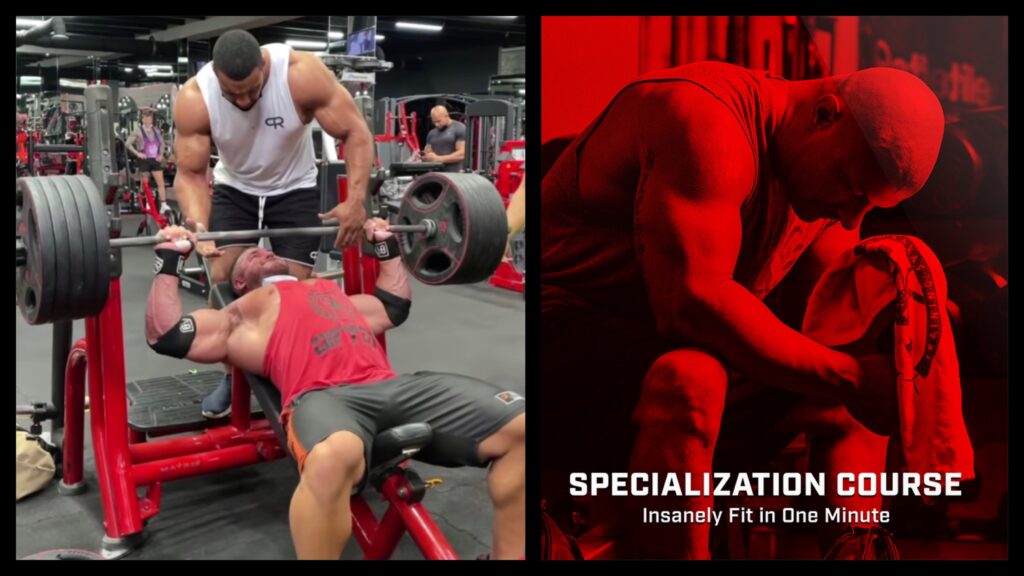 Released on March 25, 2021
SHOW NOTES & TIMESTAMPS
1:00 – Show intro
3:50 – Preview of topics covered on today's show
11:20 – Shoulder rehab update/learning experience
19:45 – The truth about making "constant progress"
29:30 – Ryan Crowley pec tear discussion begins
33:40 – Joe's thoughts on supra-maximal eccentrics
48:40 – The link between anabolic steroids and tendon tears
51:45 – Joe compliments Larry Wheels on his spotting technique
56:45 – Joe reads a question from a listener who only has 10 minutes a day to train
1:01:15 – Joe explains the "One Minute Workout"
1:06:55 – Joe's Go-To 10-minute HIIT workout
1:10:25 – Benefits of daily (10-minute) walks
1:13:10 – The "Bring Sally Up" Push-up / Band Pull-Apart workout
1:15:45 – 10-Minute Push-up/Band Pull-Apart workout (Option #2)
1:17:35 – Goblet Squat/Chin-Up Ascending/Descending workout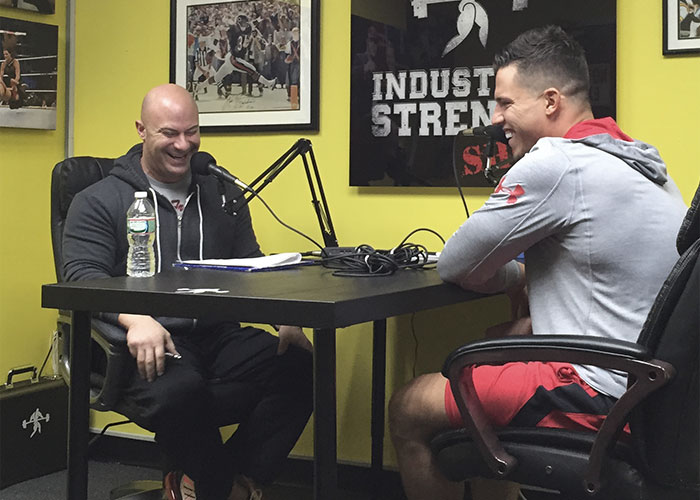 Thanks for listening!
Do you have feedback, questions or suggestions for the podcast?
Click here to send us feedback
Wanna become a SPONSOR? Click here to get started
Like the show? If you LIKED the show, we would truly appreciate it if you can take 60 seconds to give us "5 Stars" and write a short review (1-2 sentences is fine) on iTunes. We appreciate it!
-The Industrial Strength Show team