Episode # 189
The Incredible Story of 3X Olympian Reese Hoffa!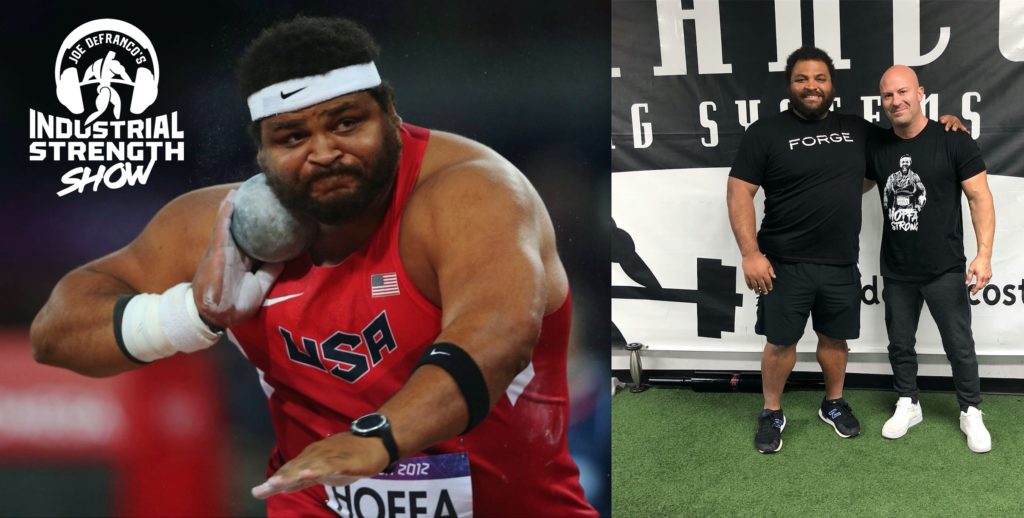 Released on November 15, 2018
SHOW TIMESTAMPS
0:00 – Show intro
8:15 – Reese Hoffa interview begins…
8:40 – How Joe & Reese first met
13:30 – How Reese met Corey Davis and began changing his training
22:30 – The exercises that Reese feels had the highest carryover to the Shot Put
26:10 – Reese gives a general overview of his training week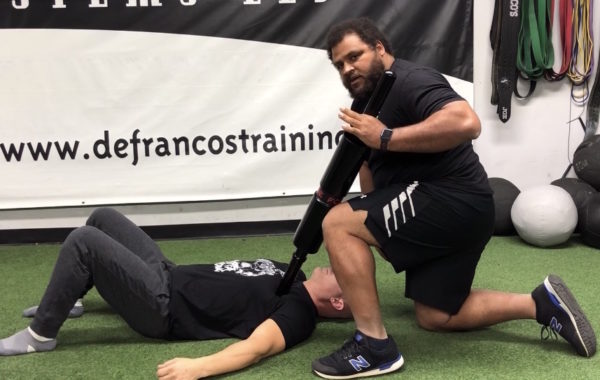 27:05 – How/when Reese started throwing the Shot
30:40 – Reese begins to tell the incredible back story of his childhood, living in an orphanage & ultimately being put up for adoption 
51:45 – The role sports played in Reese's childhood
54:10 – Reese speaks on his "life after the Olympics"
1:00:10 – The coping mechanisms Reese used to help him get through his toughest times
1:07:50 – Reese talks about the "Forge" (body tempering tool) that he co-created
1:22:00 – Reese & Corey Davis offer a special deal for the Industrial Strength Nation!
Important Links from the Show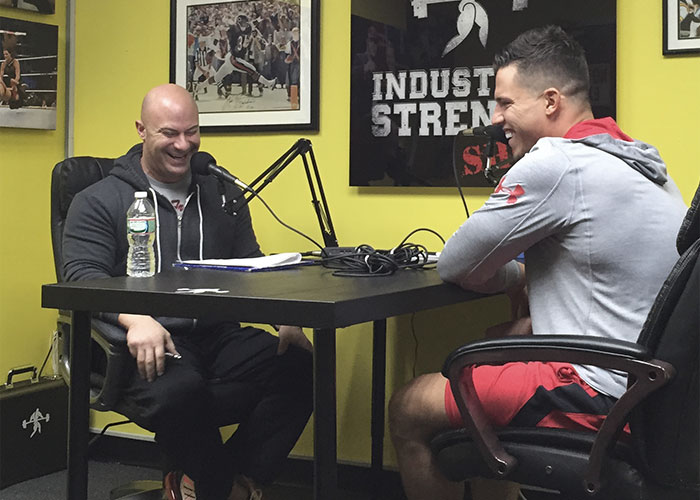 Thanks for listening!
Do you have feedback, questions or suggestions for the podcast?
Click here to send us feedback
Wanna become a SPONSOR? Click here to get started
Like the show? If you LIKED the show, we would truly appreciate it if you can take 60 seconds to give us "5 Stars" and write a short review (1-2 sentences is fine) on iTunes. We appreciate it!
-The Industrial Strength Show team