Episode # 207
The Single Best Form of Exercise As We Age, Preventing Muscle Loss While Dieting & More!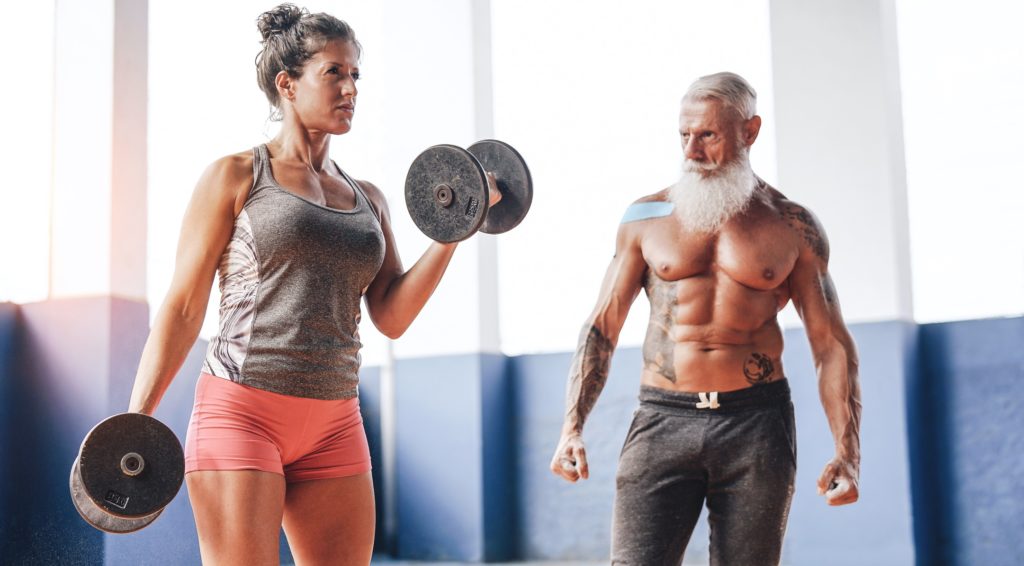 Released on March 21, 2019
SHOW TIMESTAMPS
0:10 – Joe announces that he's looking for an intern that has writing/editing skills
4:45 – Joe introduces today's sponsor – Mark Bell's Sling Shot®
8:50 – Podcast begins…
10:50 – Question #1: What's the best advice for a new S&C coach as he takes over his first high school football team? [What specific program should he implement?]
27:30 – Question #2: The keys to preventing muscle loss while dieting
1:04:55 – Question #3: What do you feel is the single best form of exercise we should be focussing on as we age?
Important Links from the Show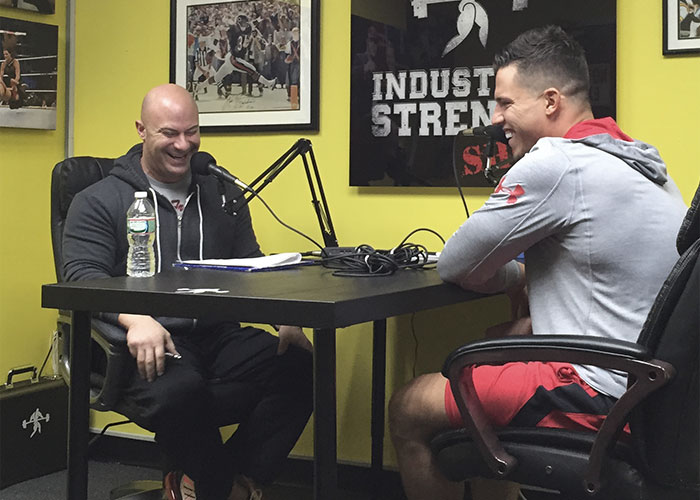 Thanks for listening!
Do you have feedback, questions or suggestions for the podcast?
Click here to send us feedback
Wanna become a SPONSOR? Click here to get started
Like the show? If you LIKED the show, we would truly appreciate it if you can take 60 seconds to give us "5 Stars" and write a short review (1-2 sentences is fine) on iTunes. We appreciate it!
-The Industrial Strength Show team