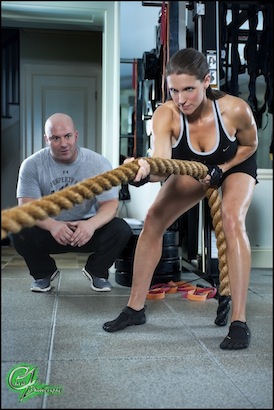 So you still think that strength training makes females "big & bulky"?
If so, check out the interview that Stephanie McMahon Levesque recently did with RxMuscle.com! Once everyone sees the pics of Stephanie, I think we will be able to put this myth to rest forever!! (Click the link below to see the interview/pics…)
Stephanie McMahon Levesque: First Daughter of the WWE & Super Mom of 3! 
-Joe D.