Episode # 276
Superhero Coach Don Saladino Shares His Go-To Training Split, Best Business/Life Advice & More!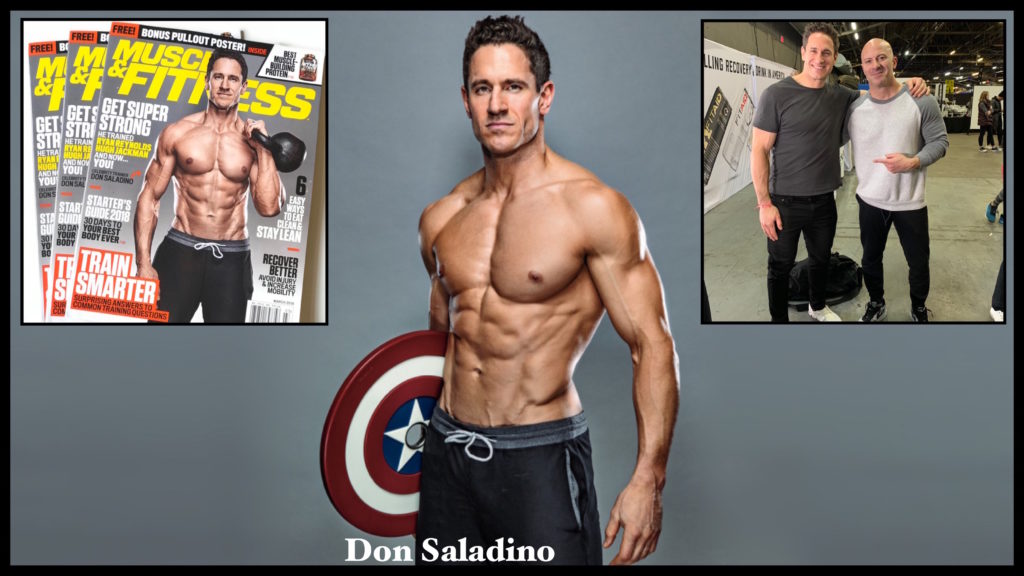 Released on July 23, 2020
SHOW NOTES & TIMESTAMPS
0:00 – Show intro
3:05 – Show preview
9:10 – Joe introduces Don Saladino | Podcast begins…
12:10 – How did Don get started in personal training/coaching?
16:25 – The importance of "getting reps"/grinding during your early years [in personal training]
25:30 – The process involved in preparing a Hollywood actor/actress for a movie roll
34:05 – Don's go-to training split for hypertrophy
40:20 – Don reveals his personal training "formula for success"
43:20 – How often does Don cancel or change a workout "on the fly"?
47:00 – How long will Don stick w/ a successful program before switching to another program?
50:10 – Don & Joe discuss continuing education & maintaining a "white belt mentality"
55:35 – The importance of humility and recognizing those who helped/supported you along the way
59:20 – How is Don managing [business-wise] during COVID-19?
1:05:30 – Don's best business/training/life advice!
Important Links from the Show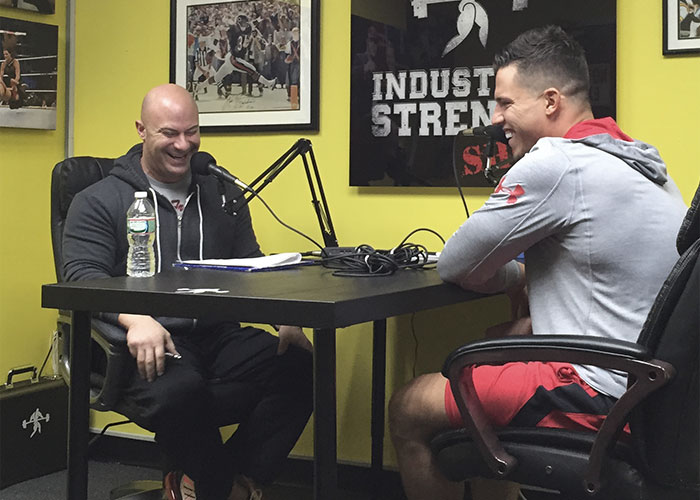 Thanks for listening!
Do you have feedback, questions or suggestions for the podcast?
Click here to send us feedback
Wanna become a SPONSOR? Click here to get started
Like the show? If you LIKED the show, we would truly appreciate it if you can take 60 seconds to give us "5 Stars" and write a short review (1-2 sentences is fine) on iTunes. We appreciate it!
-The Industrial Strength Show team