Episode # 332
The #1 Thing Everyone Must Do [in the Gym] To Make Progress, A Day in Joe D's Life & More!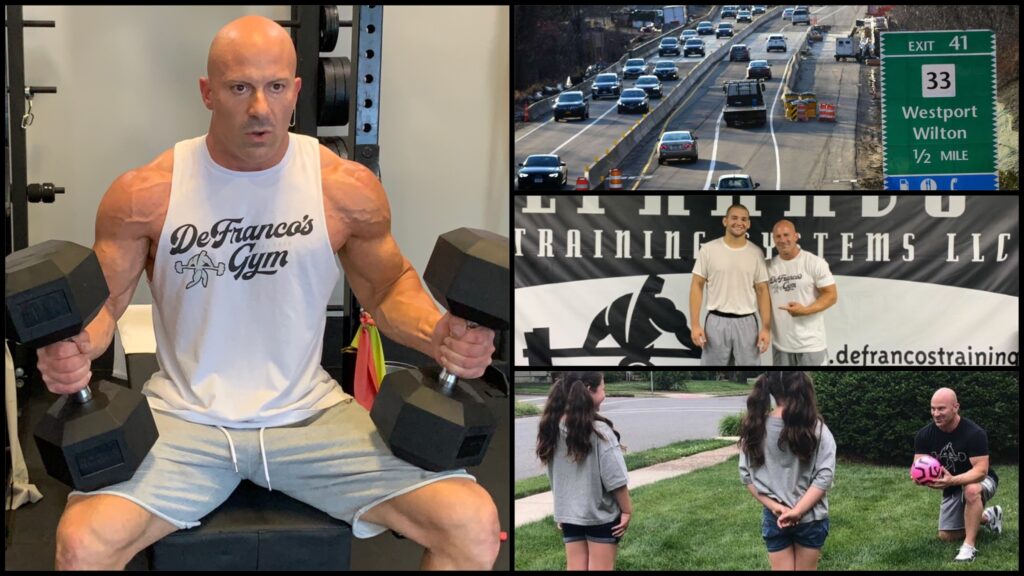 Released on August 26, 2021
SHOW NOTES & TIMESTAMPS
0:15 – Joe reads this week's winning iTunes review
2:10 – New CPPS certification date/announced!
6:30 – Lost Secrets of Strength LIVE seminar announcement!
10:20 – Podcast begins…
12:25 – Q1: "Joe – What do you think of Nordic Ham Raises? Are they hard on the hamstrings? My son's football coach loves them but we're getting kids with hamstring issues."
29:00 – Joe gets into an in-depth discussion on the importance of proper Exercise Selection
43:00 – Joe talks about today's sponsor – Hellowater
46:20 – Q2: "Joe – What does a typical day look like for you? How much time are you currently spending on the gym floor?"
57:10 – Joe talks about today's other sponsor – Magic Spoon
1:03:00 – Q3: "How to determine the best diet for YOU?"
Important Links from the Show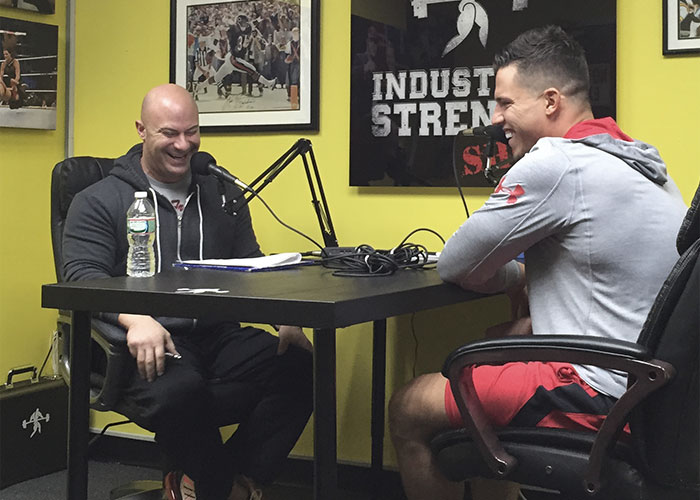 Thanks for listening!
Do you have feedback, questions or suggestions for the podcast?
Click here to send us feedback
Wanna become a SPONSOR? Click here to get started
Like the show? If you LIKED the show, we would truly appreciate it if you can take 60 seconds to give us "5 Stars" and write a short review (1-2 sentences is fine) on iTunes. We appreciate it!
-The Industrial Strength Show team